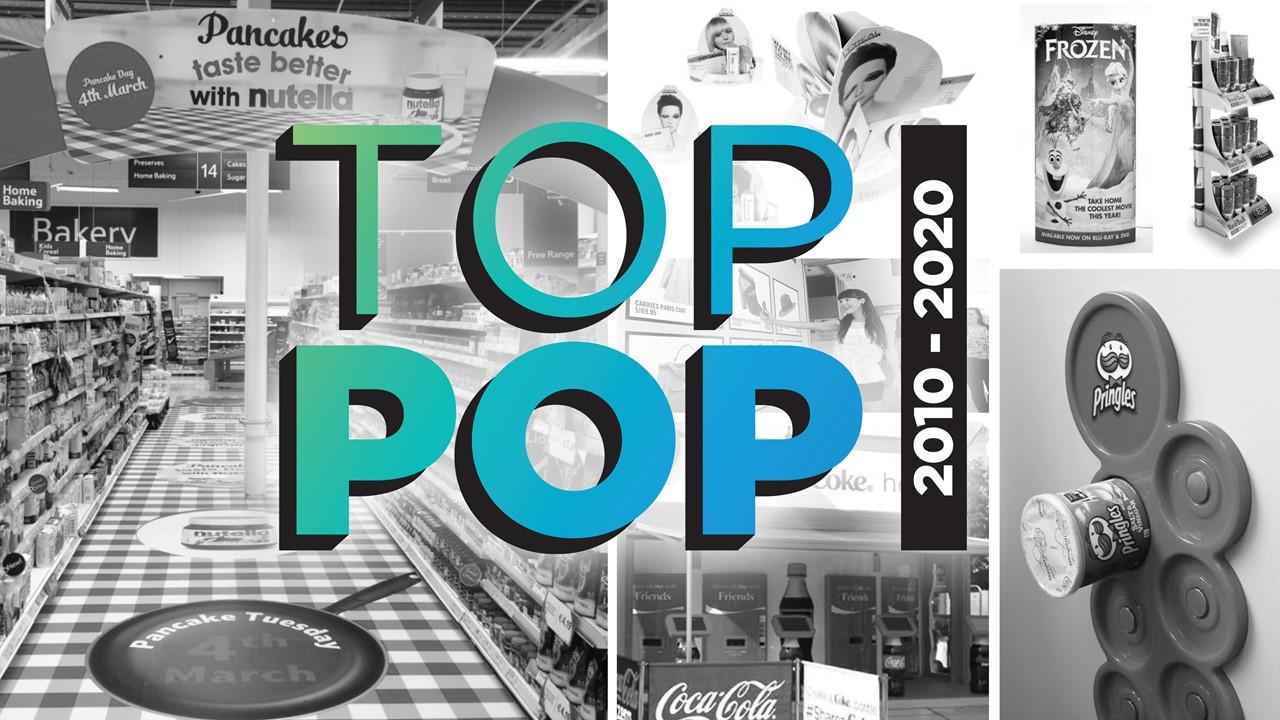 Top POP and Retail Marketing Activations 2010-20
11:30am Tuesday, 21 July 2020
12:30pm Tuesday, 21 July 2020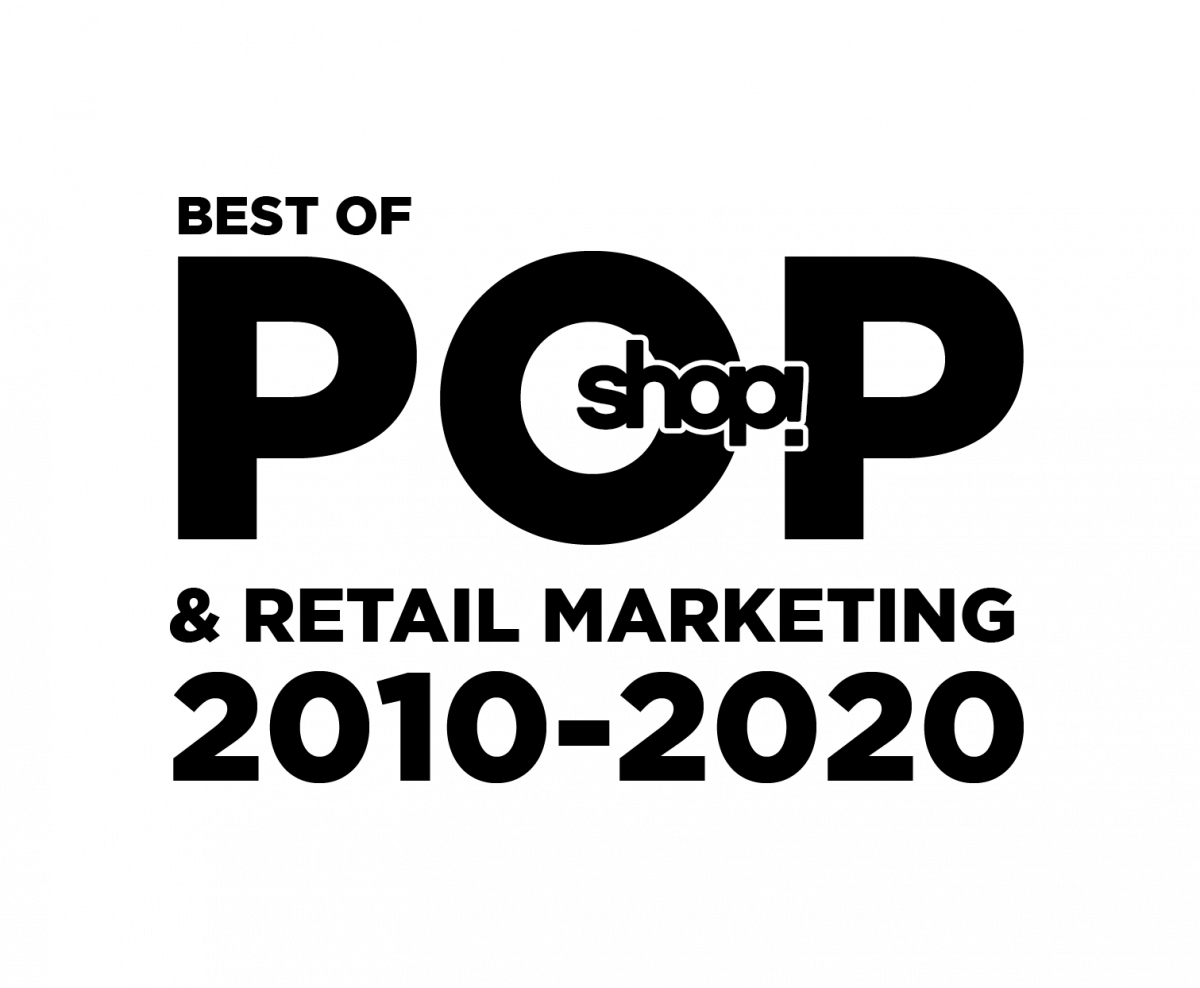 Best of POP and Retail Marketing Activations 2010-2020
Find out all the details about some of the globes most iconic Retail Marketing activations from the last 10 years.
We will be sharing some fascinating case studies about some of the most visually high impact and commercially successful retail marketing activations gathered from our partners in Europe, US and Australia. Join Shop! ANZ's Carla Bridge and Zita Watkin as they unpack all the game-changing activations that have led the retail display evolution.
We will also give an overview of this years Global Shop! Award winners which are being announced in June.
Topics include:
Temporary and Permanent POP Displays
Experiential Marketing
Retail Technology
Visual Merchandising
Winning Global Shop! Awards Review
Introduction of Shop! ANZ POP Search Engine
---
IMPORTANT: If you purchased tickets for the March EuroShop Wrap Breakfast, you will automatically be added to the 'Last 10 - Top 10' webinar at no extra charge. You do not need to rebook here. Recordings will also be available after each event if you are unable to attend.
---
FOR ALL OTHER PEOPLE: Purchase your ticket via the link below. This is your confirmation of purchase.
A seperate email will be sent to you the week before the event, with your access to the webinar.
Shop! ANZ members recieve 50% discount ($30) Login to the Shop! website prior to purchasing to recieve your discount. Email shop@shopassociation.org.au if you need assistance accessing your account details.
Not a member? Become a member today! Contact us for information on our 'Covid-19 Support Membership' 6 month package. Email shop@shopassociation.org.au