2021 Shop! Award winners
EXPERIENCE & PURPOSE DRIVE RETAIL MARKETING CAMPAIGNS
Top retail marketers of 2021 honoured at SHOP! ANZ Awards
Experience is high on shopper's agendas after two years of pandemic restrictions, with an immersive, interactive and colourful FMCG campaign taking out the top prize at this year's Shop! ANZ Retail Marketing Awards.
XPO Brand's Queen Baking Wonderland Pop Up Shop for Dr Oetker won the biggest prize of the night, the Tom Harris Retail Marketing Best in Show Award, as well as Best Design & Innovation and Best Display. CPM Australia's Microsoft Field Labour & Influence Program won Best Shopper Experience.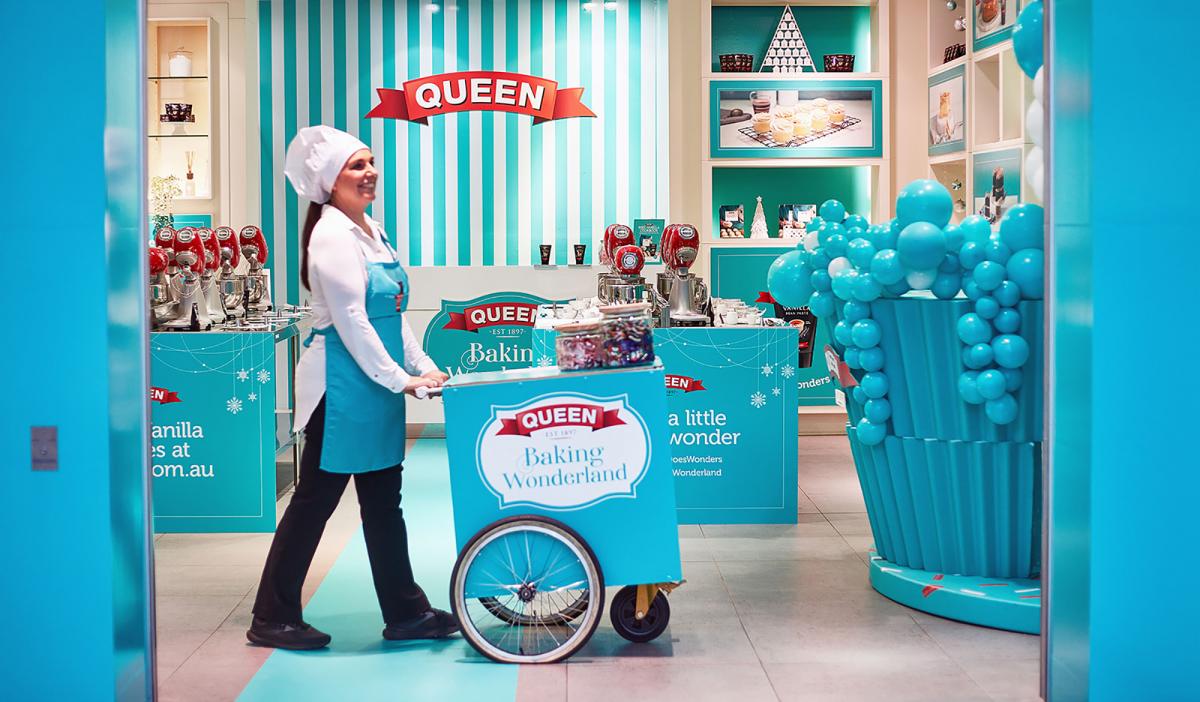 The Mix Agency was another big winner on the night, taking home five Golds, while Treasury Wine Estates, POPP Unlimited, Branded Group, Traffik, Dashing Group and 31ST all won two Golds each.
The Shop! Retail Marketing Awards, showcase the ingenuity and success of the Australian and New Zealand retail marketing industry, with entrants Awarded Gold, Silver and Bronze accolades across 26 categories, spanning both physical displays and shopper experience.
The People's Choice Award was won by HH Global's Bepanthen Tattoo at the 2021 Tattoo Expo, by HH Global for Bayer Australia.
The most contested category of 2021 was once again Grocery Store (Food), Temporary. The Mix Agency and Opal Specialty Packaging won both Gold and Silver respectively, for Nutella Back to School, and Kinder Halloween, both for Ferrero, with Red Bull and Boo Group's Red Bull Racers and Mars Wrigley Christmas 2021 by 5P Group winning Bronze."
Creativity made a big comeback in 2021, with displays and campaigns offering shoppers an experience or driven by purpose showing the most cut through. An example of this is Branded Group's Big W Toys for Joy, which provided a sustainable solution for recycling pre-loved toys and won two Golds – Large or Department Store Display and Centrum Group Produced in ANZ.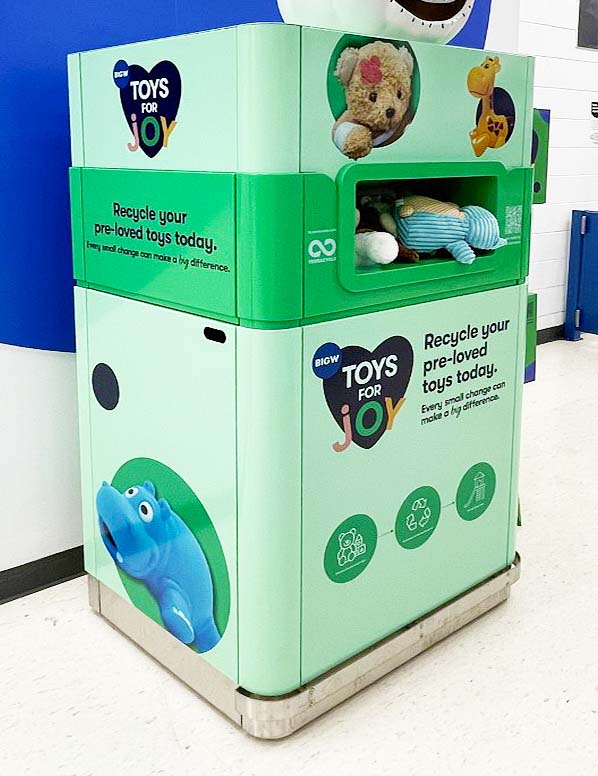 31st's Wonder Recycling Rewards for Goodman Fielder also fit the purpose-driven bill with two Gold wins for Integrated Path to Purchase Campaign and 5P Group Environmental Stewardship.
Other winners in the 5P Group Environmental Stewardship category were Red Bull Racers by Red Bull and Boo Group taking Silver, with a tie for Bronze seeing Nova Pharmaceuticals Glucoboost Clip-Strips and IVE Group's Telstra Leaseline Display sharing the gong.
The Liquor, Temporary Display category expanded in 2021 after a smaller year in 2020, with Treasury Wines' Snoop Cali Red Instore launch awarded Gold; Hendrick's Lunar New Product Launch FSDU by IVE Group for William Grant & Sons, Silver; and id8 Studio's Part Timer Rangers POS Suite for Brown-Foreman, Bronze.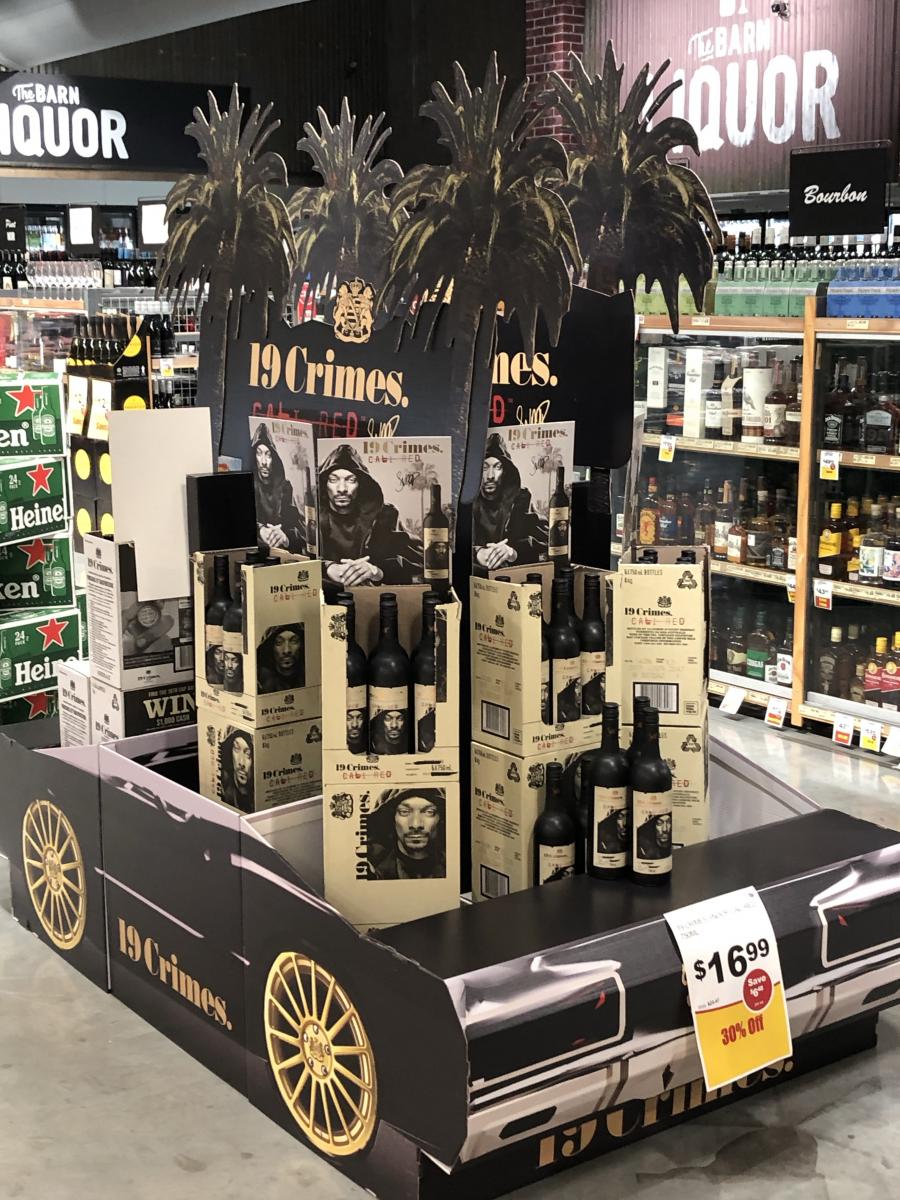 In 2021 two categories were reintroduced – Field Marketing and Campaign Response for a Covid-19 Changing Shopper – the latter of which was introduced as a one-off category in 2020 to acknowledge the upheaval brought about by the Covid-19 Pandemic.
CPM Australia took Gold in both categories, for Microsoft's Field Labour and Influence Program in Field Marketing, and For Microsoft's Virtual Product Advisors in Campaign response to a Covid-19 Changing Shopper.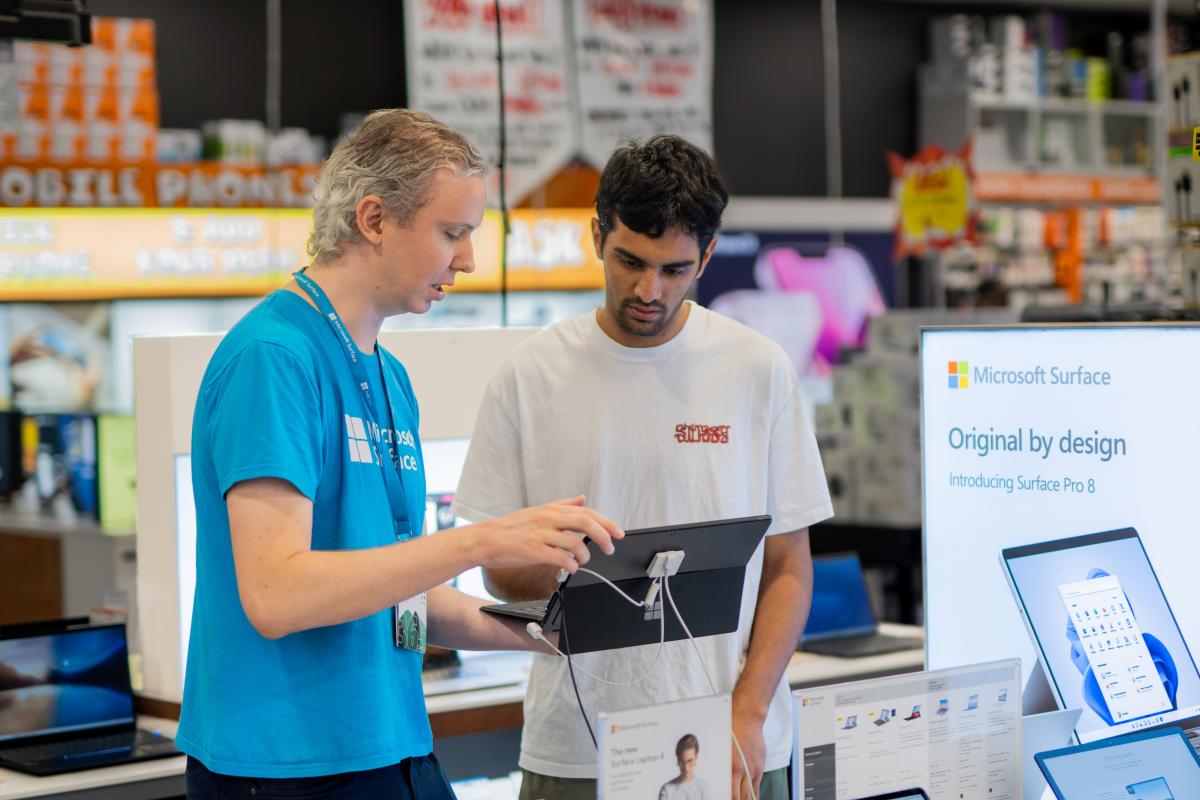 Due to difficulties in supply of stock, consumer electronics categories were less popular than previous years, but saw a Gold win for Traffik Marketing with the Samsung Gift the World with Galaxy and IVE Group for its Vodafone PS5 Takeover.
Shop! ANZ General Manager, Carla Bridge, noted that 2021 was one of the most difficult years on record for retail and retail marketers, however, the industry had continued to soldier on and step up to the challenges presented.
"2021 proved another difficult year for our industry, but this has not been a deterrent, with Australian retail marketers going above and beyond to deliver for their clients and brands with engaging displays and campaigns.
"It's been really encouraging to see the way the industry has dug down to continue to produce some of the best work in their field worldwide, and I look forward to seeing what we'll be able to produce in future years free of some of the burdens of the last 24 months," Ms Bridge said.
Ms Bridge congratulated all winners of the 2021 Awards. "Last night's results are a true testament to the strength and success of retail marketing in Australia and New Zealand and prove that the sector is a robust and indispensable element in the retail mix," she said.