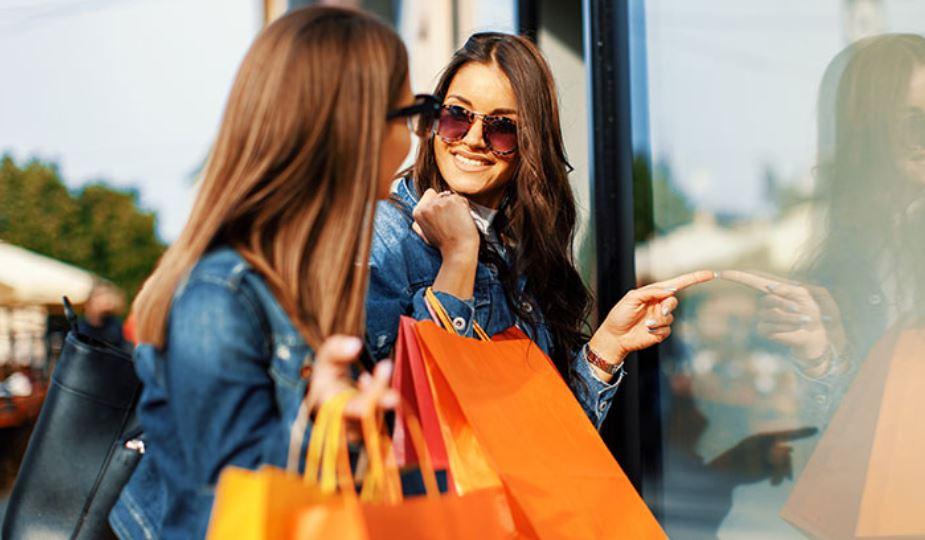 Aussie shoppers waiting for Black Friday to make savings on essentials
New consumer research released today by Commonwealth Bank reveals Australians are delaying purchases until this year's Black Friday and Cyber Monday sales to help ease cost of living pressures.
When asked why they plan to shop the Black Friday to Cyber Monday sales, half of shoppers said they want to save money on items they know they'll need in the new year, while almost 2 in 5 shoppers said they were delaying their normal purchases until the sales, due to the rising cost of living.
CBA General Manager, Shopping, Rochelle Eldridge, said: "Elevated inflation and higher prices are putting pressure on many households which is making everyday savings top of mind for many Australians. We are seeing people prioritise essential items, with 7 in 10 shoppers planning to buy essential everyday items or larger items that they need at the sales this weekend.
"The sales are also a great opportunity to get ahead on Christmas shopping, or to spend less on bigger household expenses."
CBA's credit and debit card spending data to 11 November 2022 shows a decrease in nominal spending growth over the first two weeks of November, with clothing and footwear and general retail spending growth both easing over the fortnight.
CBA's consumer research reveals that more than half of Aussies are planning to spend less on Christmas this year, and in an effort to stick to a smaller budget, over a third of Black Friday and Cyber Monday shoppers will be on the lookout for Christmas presents this sales period.
Australians expect to spend an average of $482.90 this sales weekend with many favouring technology and electronics, followed by Christmas gifts and fashion and clothing.
These Black Friday to Cyber Monday sales are welcome news for consumers and merchants alike.
Australian retailers can expect to see an increase in turnover, with merchant data from the bank revealing spending over the four days from Black Friday to Cyber Monday in 2021 (26 – 29 November inclusive) climbed 9.4% in comparison to the week prior.
Last year, the clothing retail sector experienced the largest spike, recording a 42% increase in spending over the Black Friday period when compared to the same days the week prior. Within the sector, department stores enjoyed a significant 120% increase in sales for the same period.
To help save on their everyday spending, CommBank eligible customers can access discounts and cashback from retailers like Ampol, JB Hi-Fi, Menulog and Chemist Warehouse through the CommBank Rewards program in the CommBank app.
These deals are powered by the bank's cashback program, CommBank Rewards as well as its shopping partners including Cheddar and Little Birdie.  So far, CBA customers have saved more than $22m by accessing shopping offers through the CommBank app. 
"Through CommBank Rewards, Cheddar and Little Birdie, CBA is supporting its customers facing cost of living pressures by offering them ways to save on things they might need to buy, including everyday essentials," Ms Eldridge said.
This year, Black Friday and Cyber Monday fall on Friday 25 November and Monday 28 November respectively.
Commonwealth Bank customers are encouraged to visit the Cost of Living Hub to discover a range of tools, tips and guidance articles to help with the everyday cost of living.
About the data and research: The shopping survey was conducted by the House of Brand Group, with fieldwork conducted between 3/11/2022 - 8/11/2022, amongst a sample of n=1,035 nationally representative respondents with quotas set on age, gender and location.