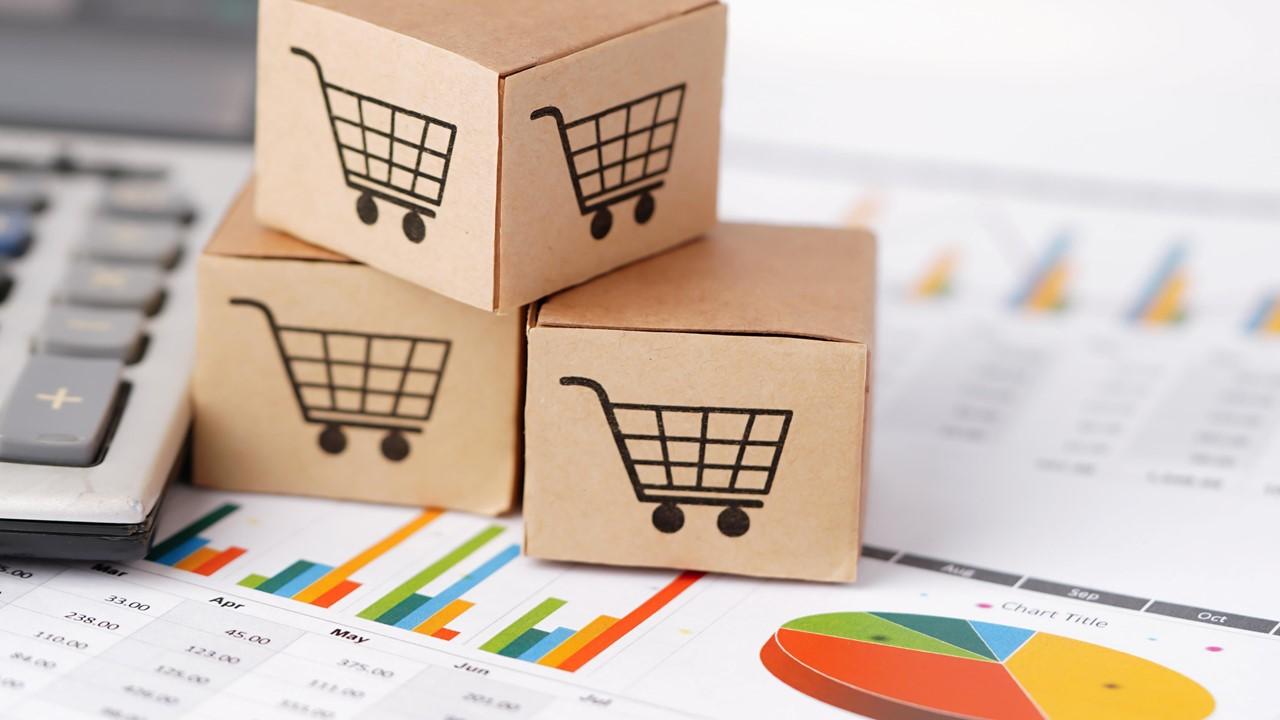 Deloitte Access Economics Retail Forecasts: a consumer-led recovery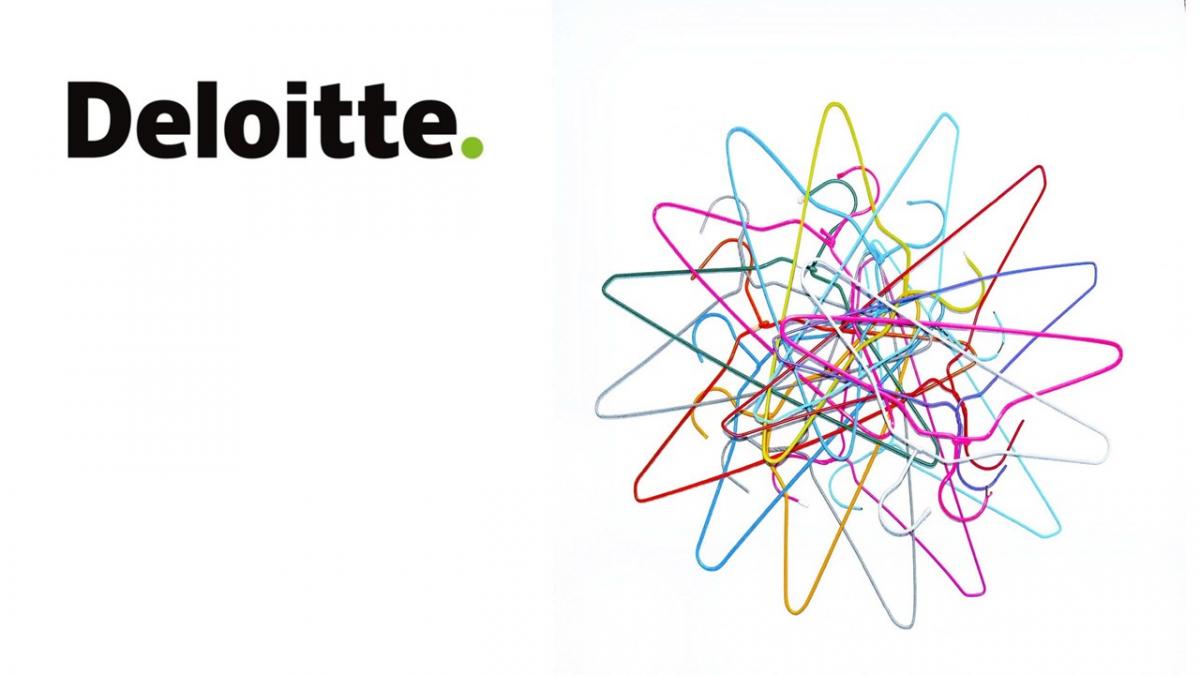 14 June 2021:   Consumer spending is expected to grow strongly in 2021-22 – and assist Australia's economic recovery –  as confidence lifts and households draw down on savings. But retailers will have to compete for consumers' dollars as more opportunities for spending open up.
Australian retail spending has surged through most of 2020-21 benefiting from captured consumers who had little else to spend on through the pandemic. However, those retailers who profited from a restricted econonmy are likely to face headwinds in this new financial year.
According to Deloitte Access Economics' latest quarterly Retail Forecasts subscriber report (Q2 2021):
Retail spending was relatively soft from January to March, with volumes falling 0.5% over the quarter  
Growth in retail spending is expected to reach a hefty 5.9% in 2020-21 – the highest growth seen in a decade,  however after such a large surge, the forecast for 2021-22 growth is a more modest 0.9% gain
Non-food industries will likely experience the greatest slowdown in retail spending into 2021-22, especially apparel and household goods retailing
The strong outlook for spending relies on households drawing on any war chest of savings as fiscal stimulus measures unwind and income growth remains muted.
Nominal and real Australian retail turnover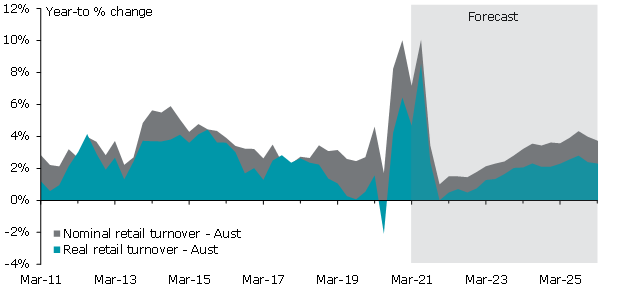 Deloitte Access Economics partner, and Retail Forecasts principal author, David Rumbens, said: "Australian retailers are set to record a bumper year in 2020-21. Spending options have been limited, and with many households having cash to burn, consumers flocked to retail. This has supported what is likely to be the strongest gain in retail spending in a decade.
"But the next shift in consumer spending is also underway.

"Australian consumers have more options for spending with the easing of restrictions and a need for social contact is supporting eating out and other activities at the expense of other retail spending.

"March quarter data shows that that shift is already underway, with retail spending growth slowing from the heady days of late 2020.

"On the other hand, and with Victoria's recent lockdown the most recent case in point, we are not necessarily snapping back to an open society.

"With international borders still closed for another year, and city-wide lockdowns still happening, overall, retailers can expect sales to remain well above pre-COVID levels, despite a slowdown in spending growth over 2021-22."
Households to do the heaving lifting for Australia's economic recovery
"Household budgets in 2020 benefitted from substantial fiscal stimulus, but this tap is being turned off," Rumbens said.

"An astonishing 5.5% real spending growth in 2021-22 is needed to meet budget expectations, despite little offered for household income.

"Luckily the war chest of savings built up for many over the past six months is starting to be drawn down, providing some buffer for household spending. These savings will certainly play a pivotal role in supporting spending going forward.

"The signs so far are that consumers are willing and able to play their part in Australia's economic recovery, but the hit to disposable income, limited population growth and the ongoing vaccine rollout place some risks on that growth for  2021-22."