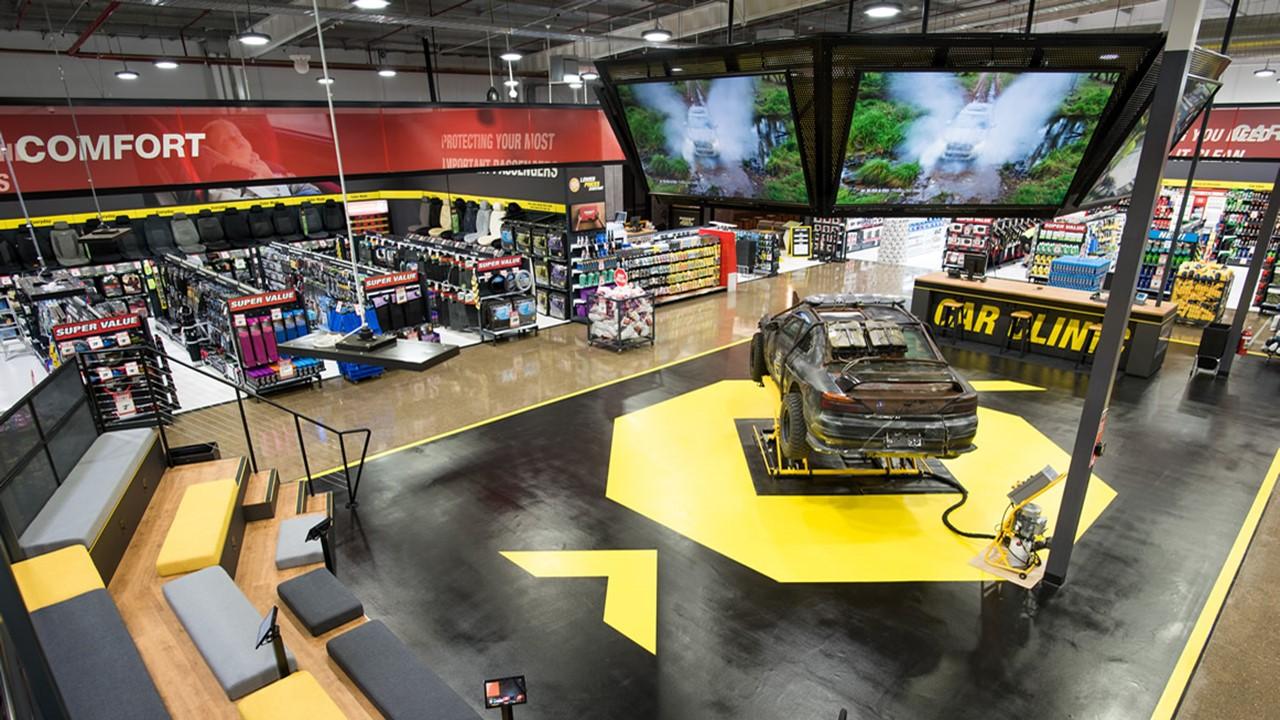 First Shop! Summit Speakers Announced
Constellation Brands, Shopper Intelligence, IRI, Nestle Confectionery, McCartney Design and Storelab with Campari included in the the first announcement of Shop!'s 2019 Summit lineup.
17 June 2019
---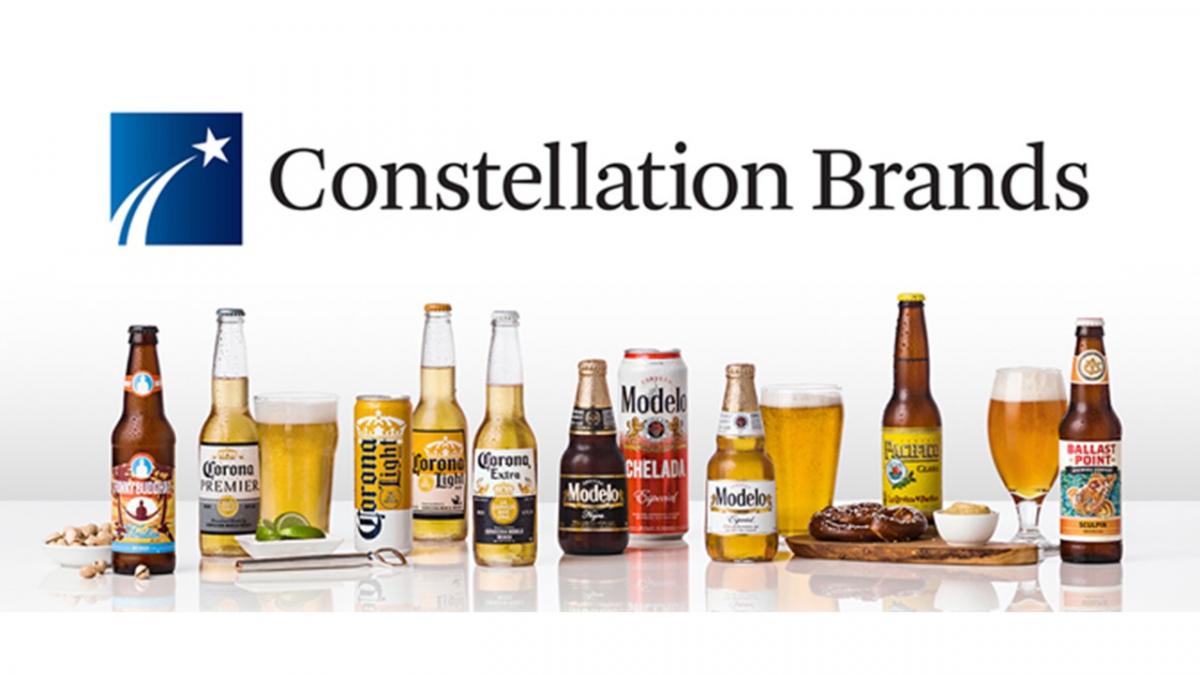 On Thursday 12 September, Shop! ANZ will host the biggest day on the industry associations calendar with both Summit and Gala Awards events.
The Shop! ANZ Summit is an annual event designed to both inspire and update those working in the Retail Marketing industry in Australia.
This year, we have gathered a wonderful collective of inspiring speakers, case studies, ideas and predictions for Retail Marketing in 2019 and beyond.
---
First topics announced today cover; What's next in FMCG? | How to shine in an enviroment when clean store policies and budget are at top of mind | Creating stores for maximum shopperbility | How to launch global brands in Australia | How technology like VR is changing the shape of the shopper conversation and | Global Visual Merchandising and POS Display best practise.
Today's speaker and topics announcement represents an extrememly strong lineup which will not only give attendees an excellent snapshot of Retail Marketing in 2019, but will also provide some powerful tools and idea's for 2020 and beyond.
First announcement of the 2019 Shop! Summit Speakers Include:
Daniel Bone, Insights Director at IRI. Daniel will talk about "What's next for the FMCG industry?" shedding light on the trends and issues that IRI are forecasting that will make the biggest impact on the FMCG industry.
Gary McCartney, McCartney Design. Designer of Flagship BP and Super Cheap Auto stores, will present case studies on these stores and how to create stores for maximum shopability.
Simon Ford, MD of Shopper Intelligence. Simon will talk about how you can you add value back in a retail environment focussed on price, clean store policies and short-term margin.
Samantha Benney, Constellation Brands. Samantha will discuss plans for the international producer and marketer of beer, wine and spirits to build its global brands in the Australian market; through an increased shopper activation and disruption calendar, Brand awareness ATL and building a strong digital presence and excellence through social, trial of new and digital conversion.
Dean Hinderman, Co-Creator of STORELAB™ with Campari. How technology like VR is changing the shape of the shopper conversation. With 3000% growth forecast, Dean will present some relevant business application examples in industry & defining VR/AR/MR.
Zita Watkin, Shop! ANZ. Global Trends in POP Display and Visual Merchandising. Back from Shop!/POPAI Global Leader meetings in Chicago, Zita will discuss what's driving todays retail display and VM trends and present some best practice global examples.
* More speakers to be announced later this month.
More about Summit and Summit Bookings
---
Please email shop@shopassociation.org.au for more information.