Myer Santaland wins at Global Shop! Awards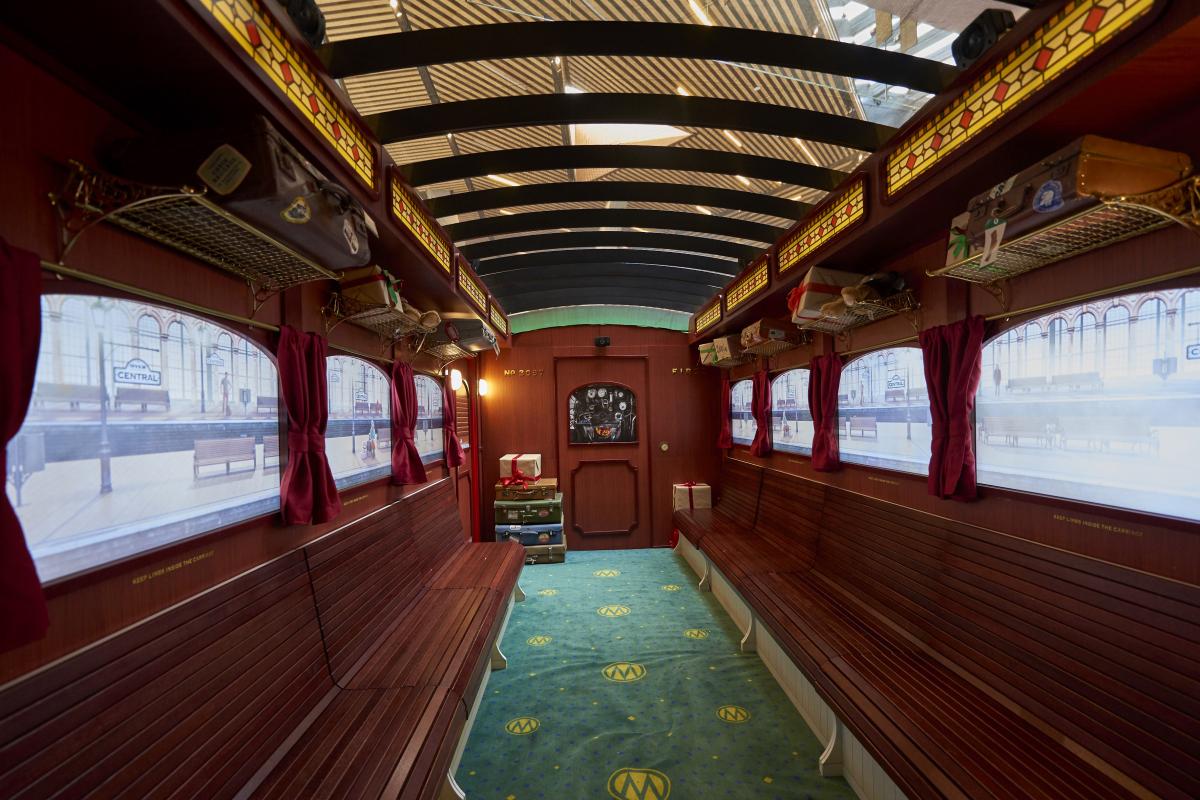 Myer's Santaland has been recognised among the best in retail marketing campaigns in the world at the annual Shop! Global Awards, announced at GlobalShop in Chicago.
Created by Active and IdeaWorks by VMLY&R Myer Santaland won two of the 16 Global Award categories – Department Store Design and Specialty Store Concepts.
The Awards included 93 local gold winners from 16 Shop! (formerly POPAI) chapters and affiliates around the world, including the USA, UK, Greater China, Germany, Brazil and Central Europe, among others.
It is the second year in a row that the partnership of Active and IdeaWorks by VMLY&R have won Global Awards, taking home prizes in 2018 for Wonderland by Myer.
The Myer Santaland project ran in five Myer flagship stores within the Myer Christmas Giftorium. It featured three zones: Santaland Express – an audio-visual train ride departing 'Myer Central', tracking past outback Australia, blasting into the clouds and landing in the snow; Claus' Residence - where families visit Santa for a traditional photo or engage with the greenscreen wall for photos with the Myer Christmas characters or train; and Santa's Workshop including the Crayola Station (writing and posting letters to Santa), Nerf Blaster Range, Lego Station and Snowball Zone (latest in console gaming).
The key showpiece of the experience was the Santaland Express - a life size train inspired by Australian early 1900s trains, taking shoppers on a virtual journey.
Carla Bridge, General Manager of Shop! ANZ, congratulated Active and Ideaworks by VMLY&R, saying Santaland was a standout example of retail marketing done right, having taken Gold in the local Shop! ANZ Marketing at Retail Awards in late 2018.
"Experience has become a non-negotiable element for shoppers when it comes to retail marketing not just in Australia, but beyond, and Santaland has absolutely nailed this," said Ms Bridge.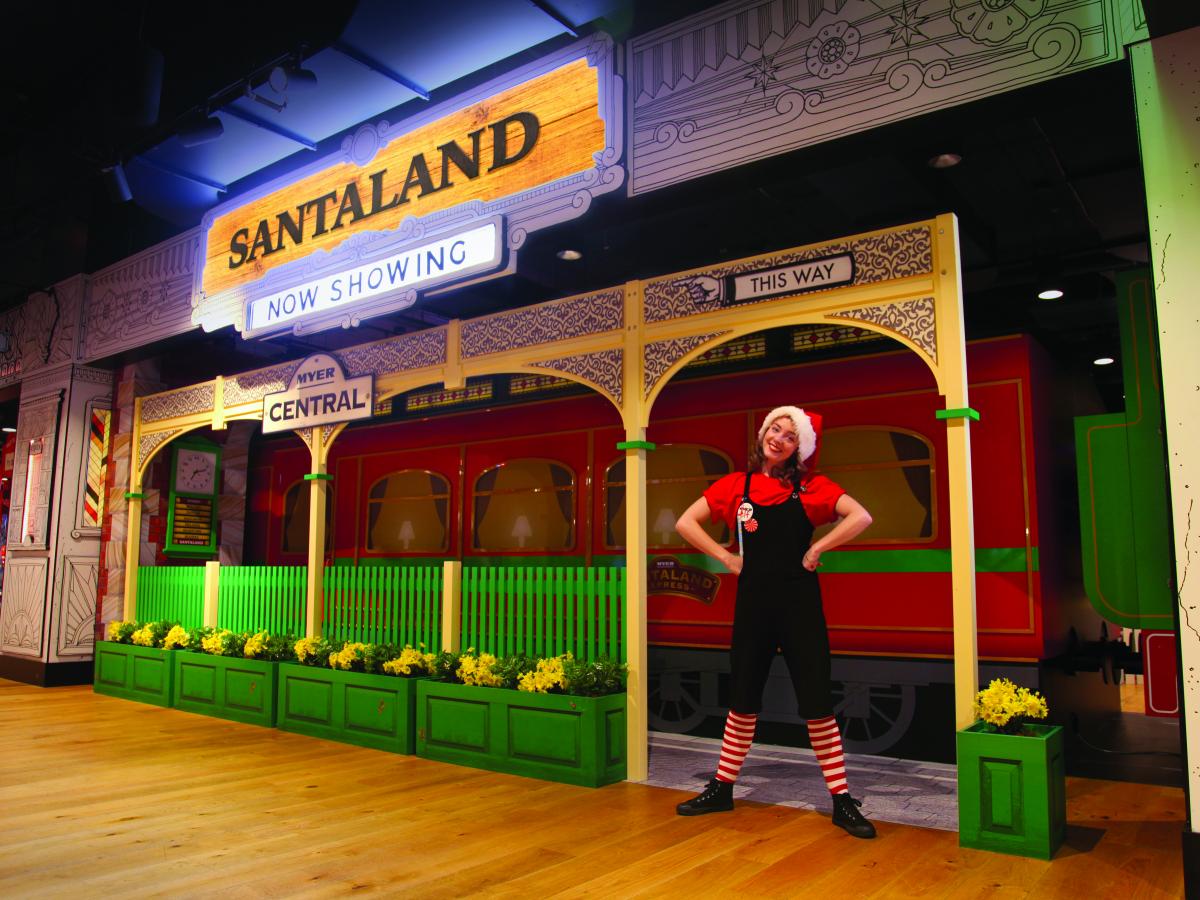 "The increased use of technology and digital mediums in retail provides a plethora of new opportunities for marketers, however, with this increased scope we are also challenged to ensure that these new mediums are used in a meaningful way that adds value, rather than complexity or clutter."
Yvette Dorr, Senior Account Director at Active, said the Santaland project was two years in the making.
"Transforming the traditional Christmas visit to Santa for Myer customers was always at top of mind. This came with challenges but the Active and VMLY&Y Creatives and Design Engineers took on the challenge and never looked back.
"Our team created a transformational display for today's and tomorrow's customers building an interactive experience that surprises shoppers young and old. We are absolutely thrilled winning two Global Shop! Awards for Myer this year," Ms Dorr said.
Danny Lattouf, Regional Head of Retail at Ideaworks by VMLY&R said modernising the childhood joy of Christmas with Myer was an incredible honour.
"Our teams masterfully designed an exceptional experience, and after being humbled at the Australia and New Zealand Shop! Awards for the Tom Harris Best in Show, it's wonderful to see this recognition on the world stage.
"I could not be more proud of our talented team, our partners Active and our visionary clients at Myer."
Entries to Shop! ANZ's 2019 Marketing at Retail Awards close on July 15. To enter click here.
---