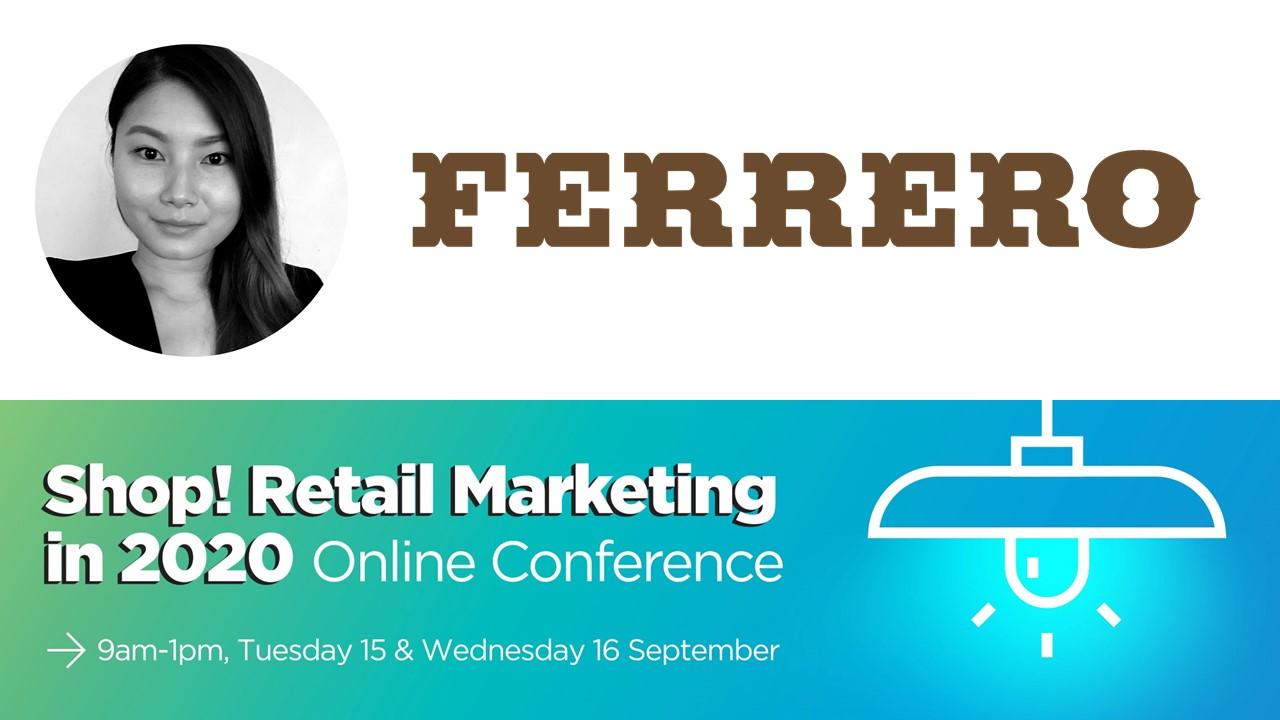 Rebecca Yu talks about compelling consumer campaigns during Covid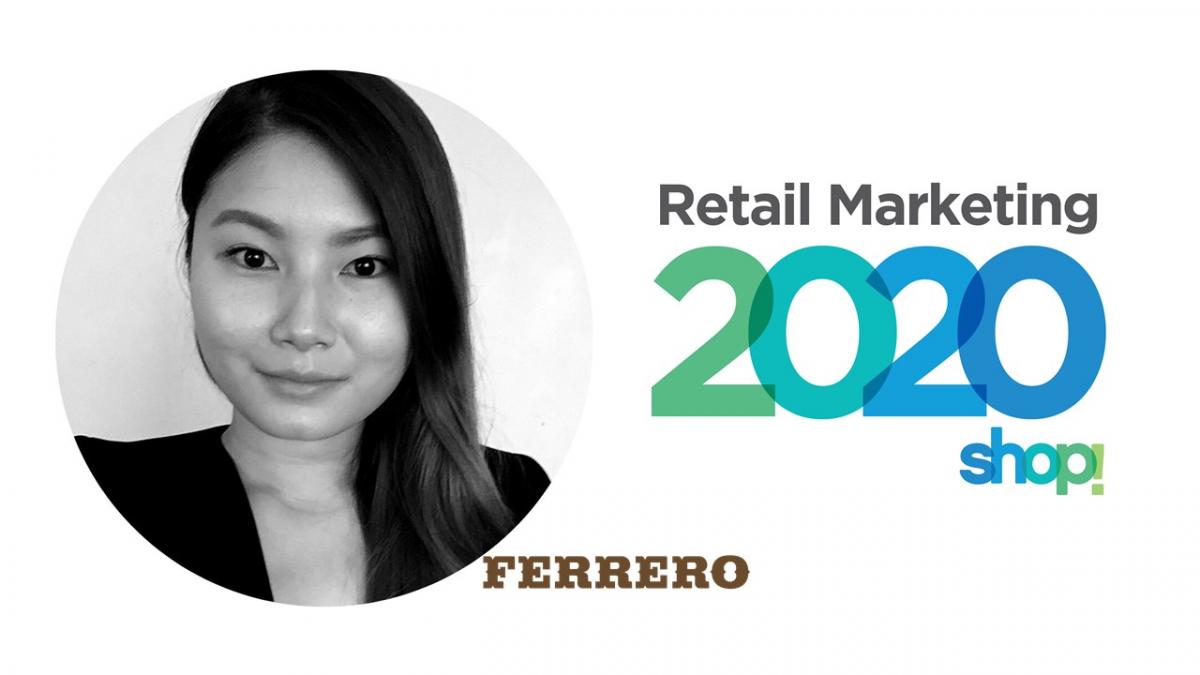 Uncertainty brings the opportunity to review, reflect and reset.
---
Carla Bridge, General Manager, Shop! ANZ talks to Nutella ANZ Cluster Brand Manager, Ferrero Australia, who will be presenting at the Shop! Retail Marketing in 2020 Online Conference 15-16 September.
In the video interview, Rebecca talks about the challenges of 2020 delivering opportunities to "build bigger and better" retail marketing campaigns.
Rebecca also shares her thoughts on creating strong partnerships at retail on the back of an exciting campaign with Ferrero and Italian home appliance manufacturer, Smeg.
Rebecca will be presenting at 11:10am on Tuesday 15 September at Shop!'s Retail Marketing in 2020 Online Conference.
---
About Rebecca Yu
As Brand Manager for Nutella, Rebecca Yu is responsible for campaigns that bring the world's favourite hazelnut spread to life across Australia and New Zealand.
Driven to create real connections between consumers and brands, Rebecca held retail marketing roles at Chemist Warehouse and McPherson's Consumer Products, before joining Ferrero in 2016 to create campaigns for iconic products including Tic Tac and Nutella.
Launching 17 product campaigns in three years - including global partnerships with some of the world's biggest entertainment brands - has given Rebecca an instinct for what will captivate audiences and create new brand conversations.
TOPIC: Compelling consumer campaigns… during COVID
Nutella's winter marketing campaign focused on compelling reasons to enjoy the winter months… but what happens when a crisis changes everyone's priorities? Rebecca shares insights from Nutella's latest campaign, including how to plan for success in the midst of uncertainty, why it's vital to understand the heart of what consumer's really care about, and what happens when the crisis continues?
Rebecca will be presenting at 11:10am AEST, Tuesday 15 September
---
Join the conversation at the Shop! Retail Marketing in 2020 Online Conference over 2 mornings Tuesday 15 September and Wednesday 16 September.
You will have opportunities to ask questions of Rebecca and 7 other presenters at the end of each section.