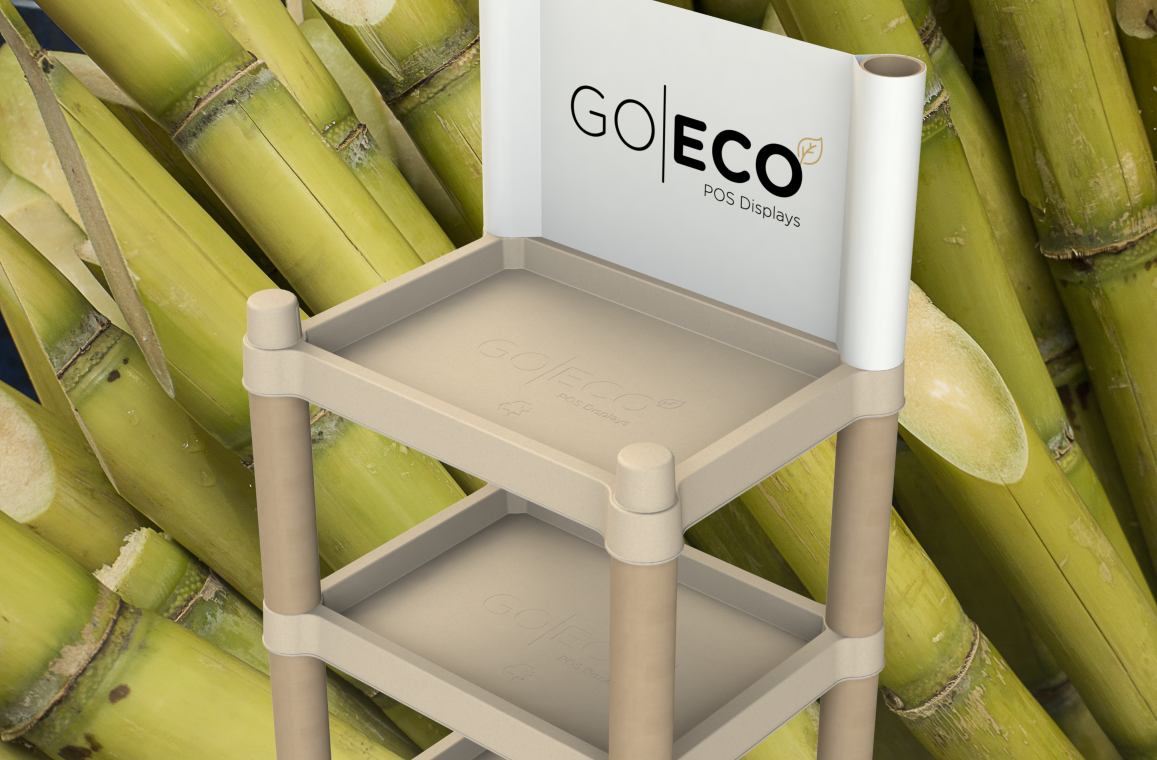 SEMCOM's drive for SUSTAINABILITY, gives birth to the WORLD'S FIRST SUGAR CANE FIBRE DISPLAY!
Semcom, who has been providing POS solutions for over 25 years, is at the forefront of implementing more sustainable POS solutions for their clients. After the launch of their GoEco™ sustainable POS range, Semcom have recently announced the world's first Sugar Cane Fibre Pulp moulded display bin "Pulpy™".
Unique Sugarcane Fibre Display Design
Pulpy's™ unique patented design utilises modular shelf trays moulded from all natural Sugarcane Fibre Pulp called 'Bagasse'. These moulded pulp trays are then stacked and supported by interlocking 100% recycled kraftboard poles.
After years of R&D, engineering & testing, this unique design results in a 'tree friendly' floor display that is visually appealing, practical, easy to use and provides an abundance of sustainable eco-responsible benefits.
The Pulpy™ display is 100% recyclable, 100% biodegradable, 100% plastic free - and it's amazing to see it brought to life by an Australian POS Display company, at the forefront of innovative, planet-friendly, sustainable design.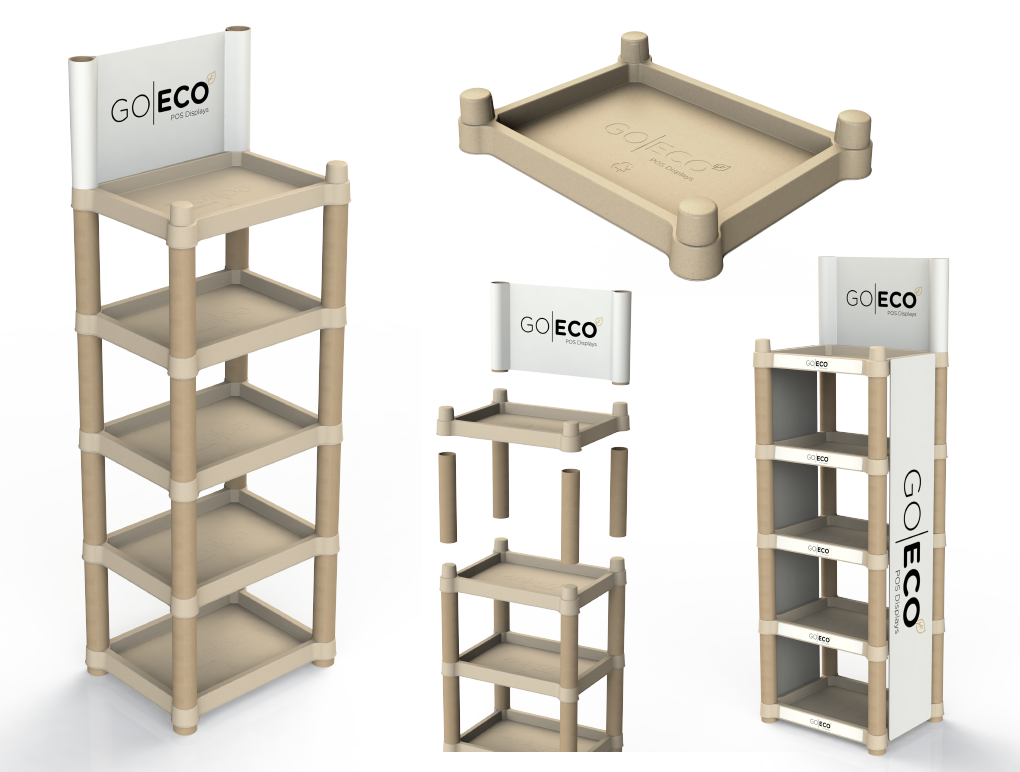 The need for a more sustainable display?
Every year, millions of temporary displays are produced, many utilising a large percentage tree based paper fibre boards and plastics. With this huge volume of displays only being utilised for between 2-6 weeks, the environmental impact is something that the whole industry needs to seriously address.
On average to produce 10,000 cardboard floor displays it would require over 1,165 trees to be felled. With the market being responsible for millions of displays annually, the amount of natural resources required is absolutely astonishing.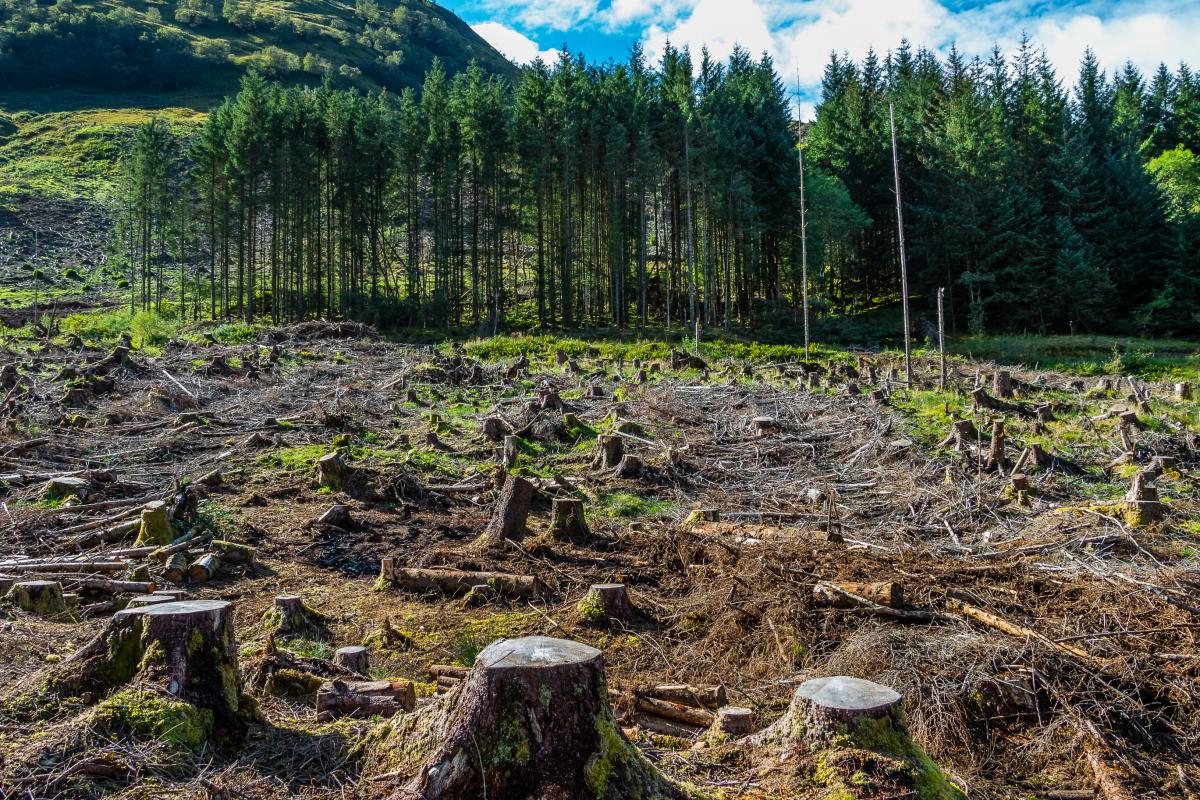 Why Sugarcane Bagasse?
Sugarcane is a tree-free, highly renewable resource. During the growth phase of sugar cane, atmospheric carbon is also captured by the plant and converted to biomasse. Sugarcane "Bagasse" is the natural, fibrous left over by-product of the sugar production process. Globally over 54 million tonnes of Bagasse is produced each year, which if left un-used, is often burnt as a fuel or left to decompose.
Increasingly used as an alternative to plastic or paper in takeaway cutlery and protective packaging, Semcom are the first company to utilise this eco-friendly resource in their POS display stand - "Pulpy™".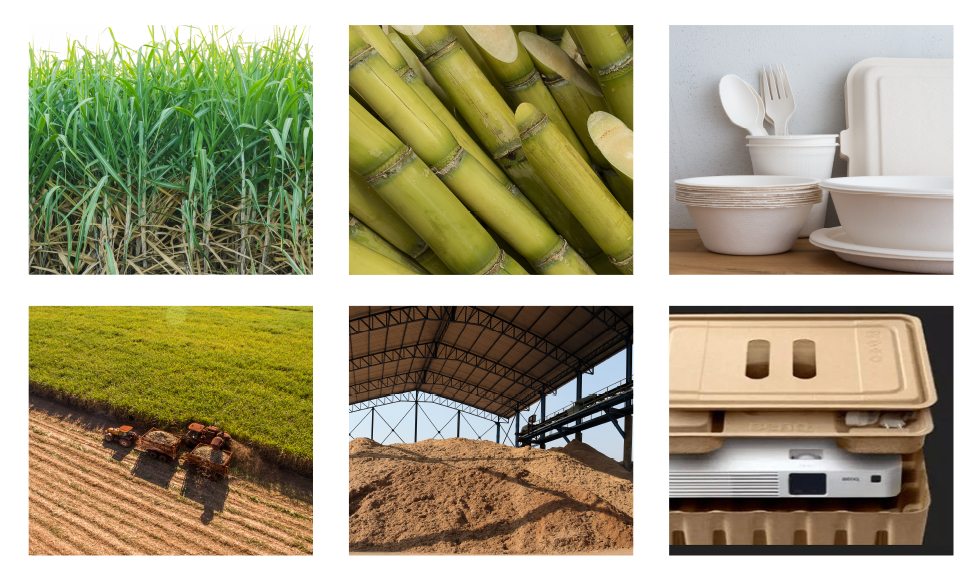 The Future!
Speaking on behalf of Semcom, founder Joseph Sgambellone was enthusiastic on what this means for the future of the industry:
"Working in an environment which relies heavily on mass produced, low lifespan, paper and plastic based products, sustainability has long been a challenge we have been tasked with. In our search for eco friendly solutions, we are bolstered to push the boundaries even further. This is just the beginning".
With many brands being extremely keen to accompany Semcom on their journey towards zero emissions, it's sure to say the future is looking bright for Pulpy™.
To learn more about Pulpy visit the website here: Semcom | POS Point of Sale Display | Design & Production | Australia