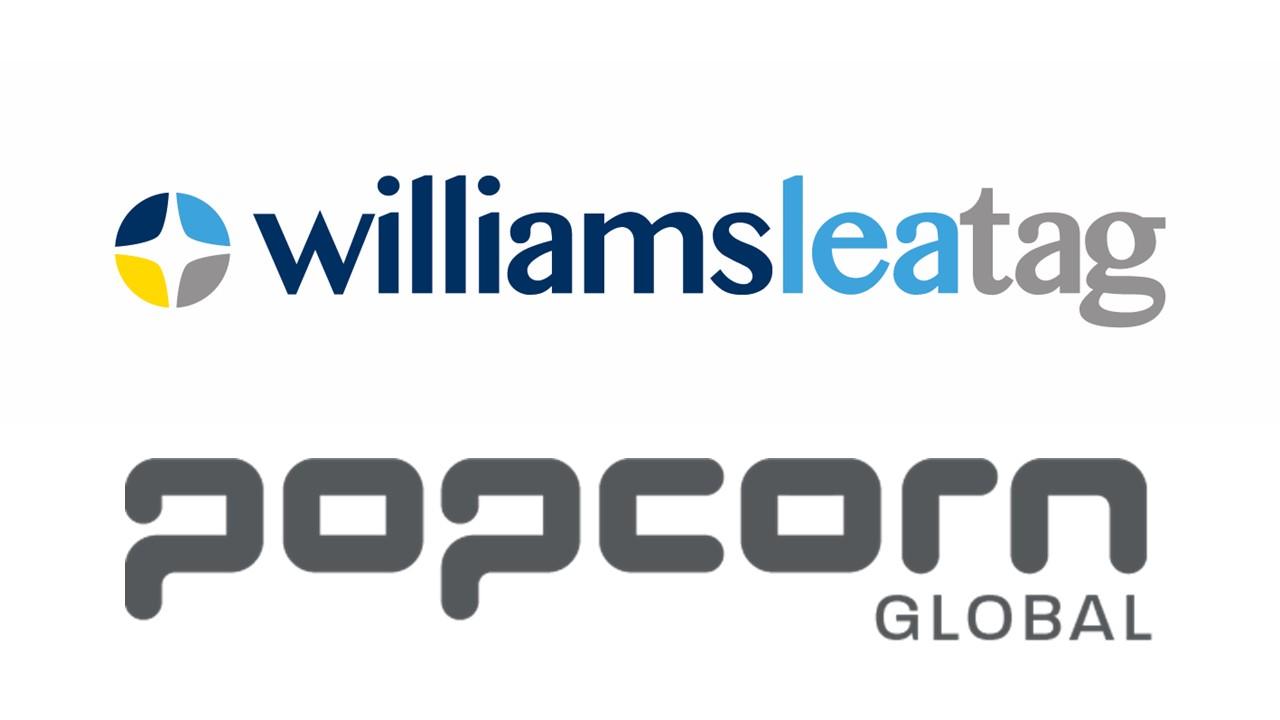 Williams Lea Tag acquires Popcorn Global
Williams Lea Tag acquires Popcorn Global
Global marketing activation partner, Williams Lea Tag (WLT), acquired Popcorn Global, the Melbourne-based end-to-end shopper marketing activation agency.
Popcorn is a design-led shopper marketing activation provider with end-to-end innovative retail design and prototyping capabilities including expertise in designing both temporary and permanent displays, with a leading position in digital displays and content management. It operates in Asia, North America and Europe.
Popcorn clients include Nivea, Super Retail Group, Coles and GSK.
WLT's acquisition of Popcorn is the third under Advent International's ownership and follows  the September 2018 purchase of digital production house, Taylor James, and the October acquisition of THP, an on-demand digital and social media content agency.
David Kassler, Group CEO of Williams Lea Tag, said retailers are increasingly focused on creating a compelling shopping experience for their customers.
"Adding Popcorn's best in class instore marketing capabilities to Williams Lea Tag's existing marketing activation experience brings a powerful tool for both our consumer and retail clients," Mr Kassler said.
Daniel Brodecky, CEO and Founder of Popcorn said the business is excited to be joining the Williams Lea Tag family.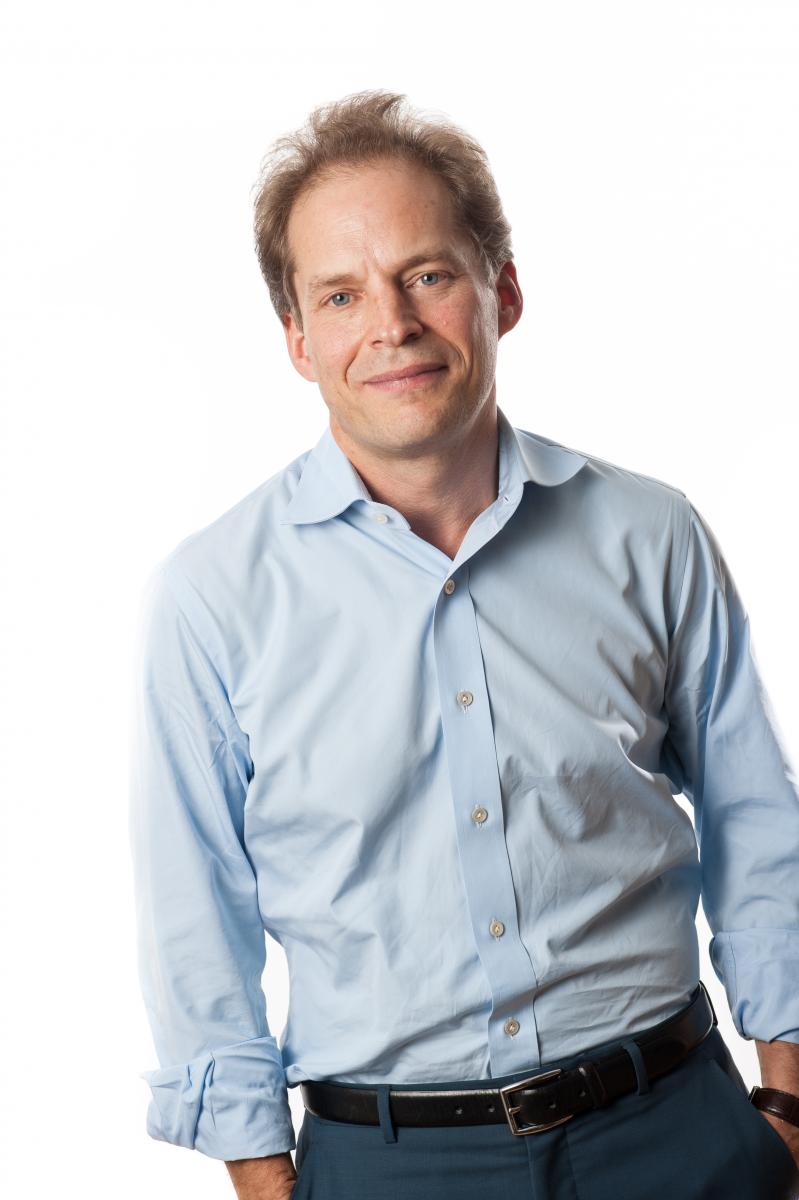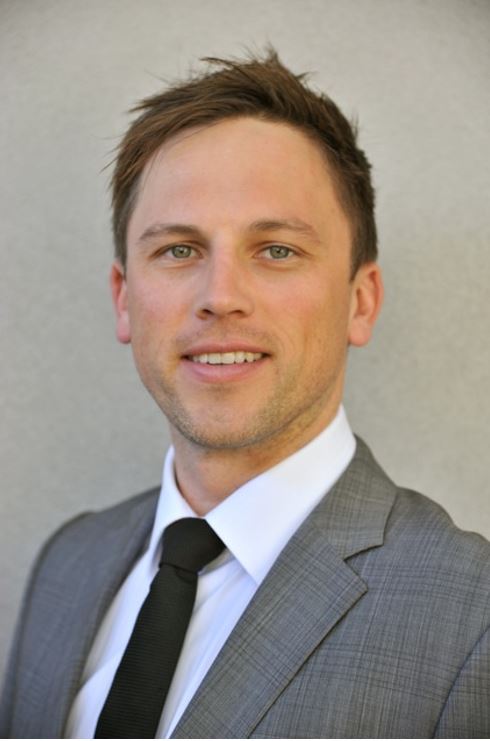 "The synergy between us is strong and our vision is aligned. The sheer scale and global growth ambition of the business makes us confident that together we can deliver innovative end to end client solutions around the world – the sky really is the limit," said Mr Brodecky.