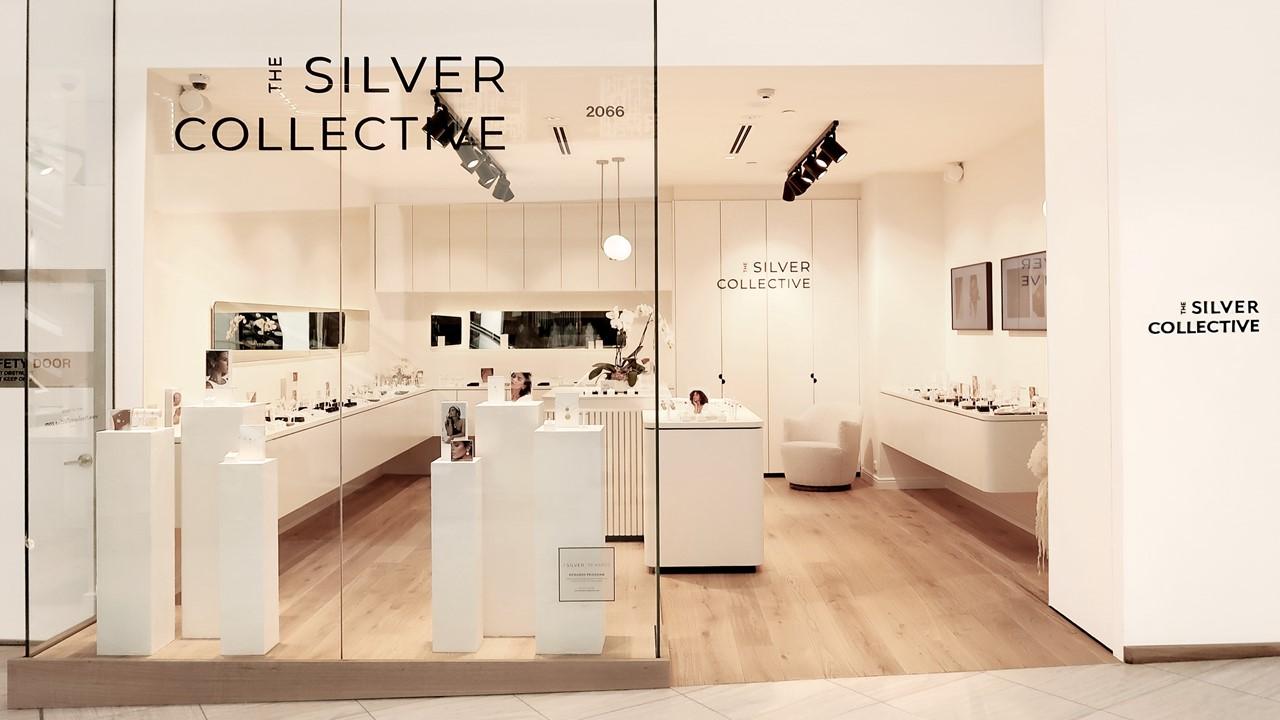 Young online Australian jewellery brand goes physical!
Over the last few years, we have seen both established and new brands looking to innovate their customers' experience with their product.
At the start of 2020, we knew we had a struggle on our hands. Physical retail was not dead, but many retail brands were playing catch up, needing to reinvent the customer journey for shoppers expecting more from their in-store experience.
On top of that, Covid-19 presented a whole new set of challenges with retail operational restrictions.
But it's not all doom and gloom. We are seeing some fantastic young brands establish themselves online with the persona they want, then seek a deeper connection and experience with their customers instore.
Enjoy this positive story about a young brand hitting the mark with shoppers, delivering products through both online and physical retail channels.
---
Australian jewellery brand, The Silver Collective, unveil new Sydney boutique
Mother-daughter duo Maria and Anastasia saw a gap in the market five years ago for an affordable, finer sterling silver jewellery and were inspired to build a brand that was accessible and affordable for all. Five years on – they have done just that with their brand, The Silver Collective, launching in Westfield Miranda.
The Silver Collective boutique oozes a minimalist look and feel, with Alpine Mist marble surfaces and a Boucle Milou Swivel Chair, making the space a place you can relax, shop and enjoy. The co-owners also tried to minimise their carbon footprint by sourcing up-cycled interiors such as recycled stone and a repurposed flower urn.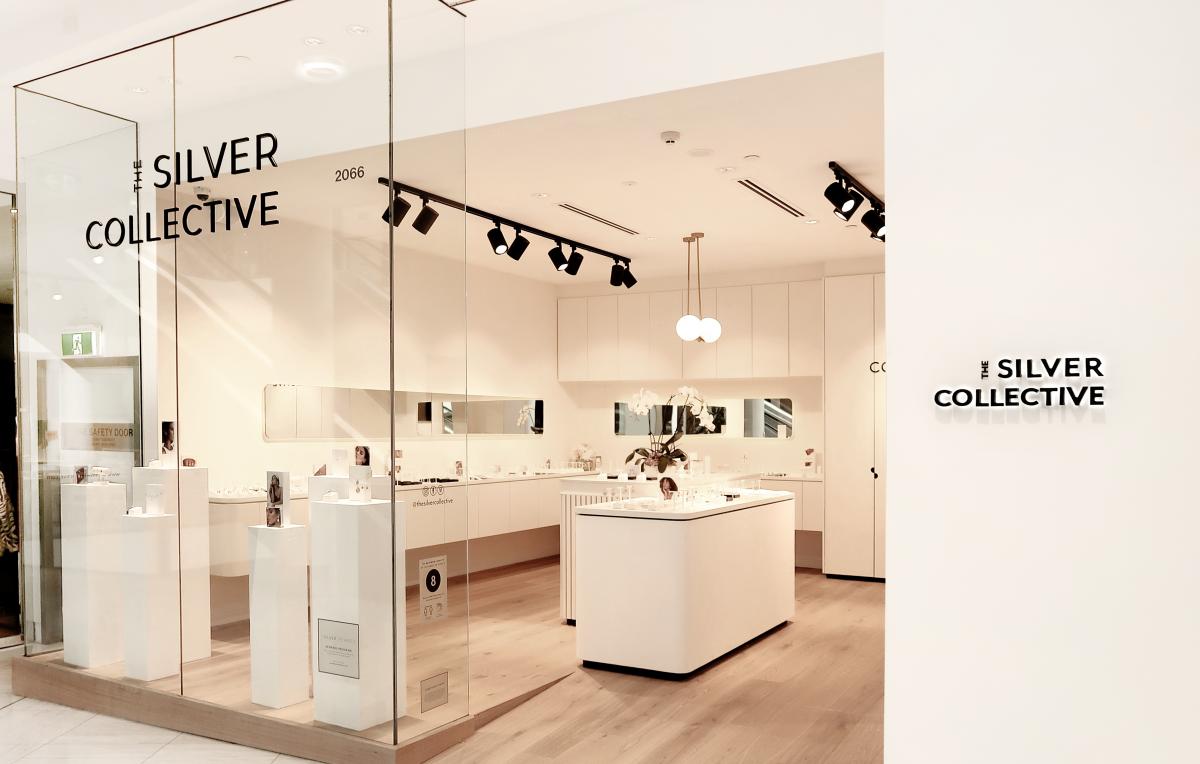 In its first year of operation, the collection was made up of six different pieces and sales landed at 50 pieces by the end of the year. However, this quickly shifted in the second and third year. From the pair packing jewellery in their spare room and leaning on friends and family to box jewellery,  the brand sold more than 9,000 pieces in it's the third year of operation!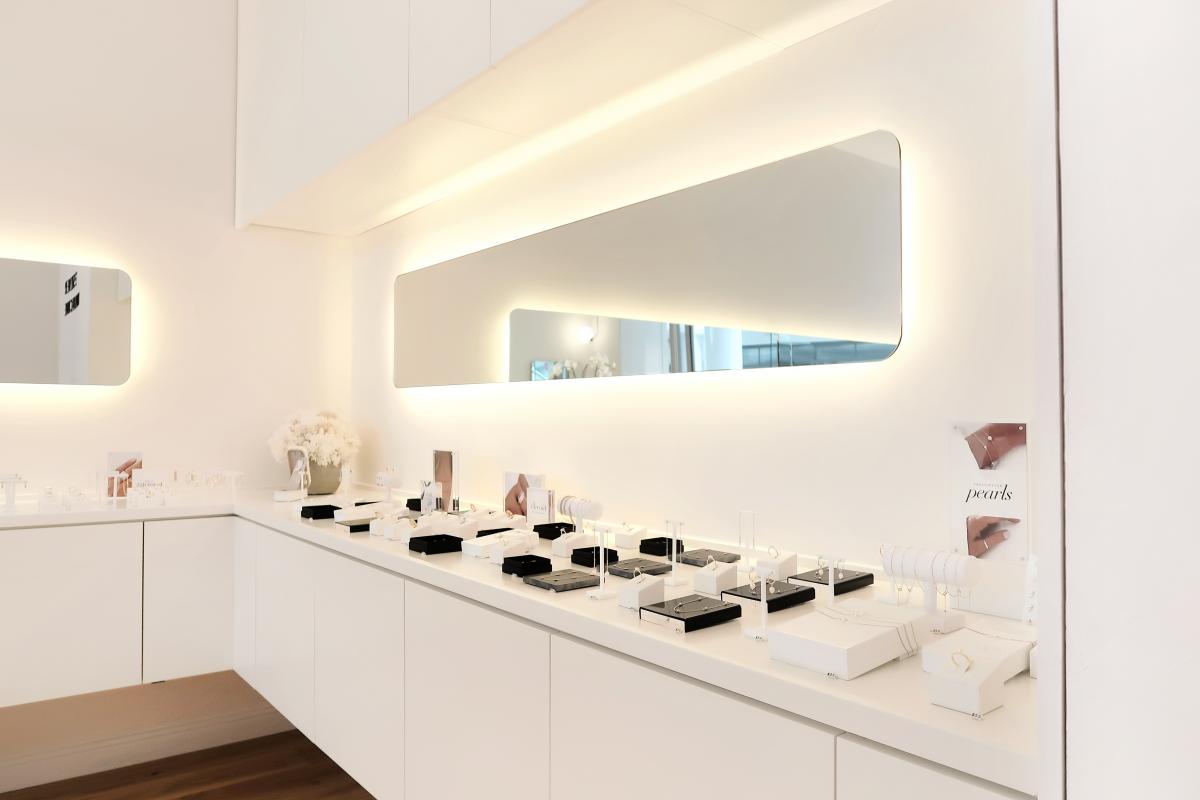 The brand experiences astronomical growth, growing by 200% from 2017 to 2018 and selling 18,000 pieces throughout the year! Following this boom, the pair decided to extend their work 'family' and hire three staff with expertise that would allow them to invest in areas that were fueling business growth, i.e. graphic design and customer service.
Currently, there are 740 different styles in the collection and growing!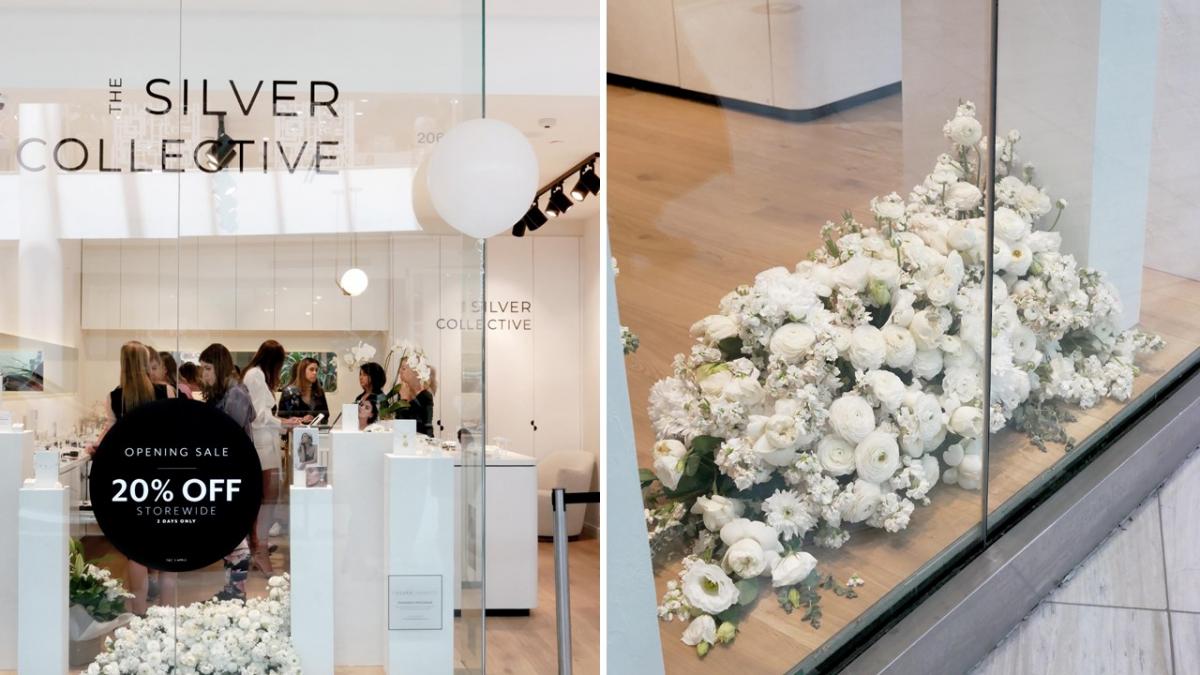 Mother and Co-owner Maria Papazoglou said,
"We're creating an atmosphere for our customers to enjoy the whole shopping experience, and through our interiors we have tried to make little to no difference between our Instagram and reality. We want our customers to know that what they see online is exactly what they get instore, and we feel that we've definitely brought that vision to life."
Daughter and Co-owner Anastasia Barba said,
"We turn to our Mum's a lot in life, but never did I think it would be to start a business and make it what is today. Everything we do is not only around our style, but love and family too. We express this through our collection, campaign and now our boutique, as we want our customers to feel that they too are a part of The Silver Collective family."
---
The Silver Collective - Shop 2066, 600 Kingsway, Miranda NSW 2228