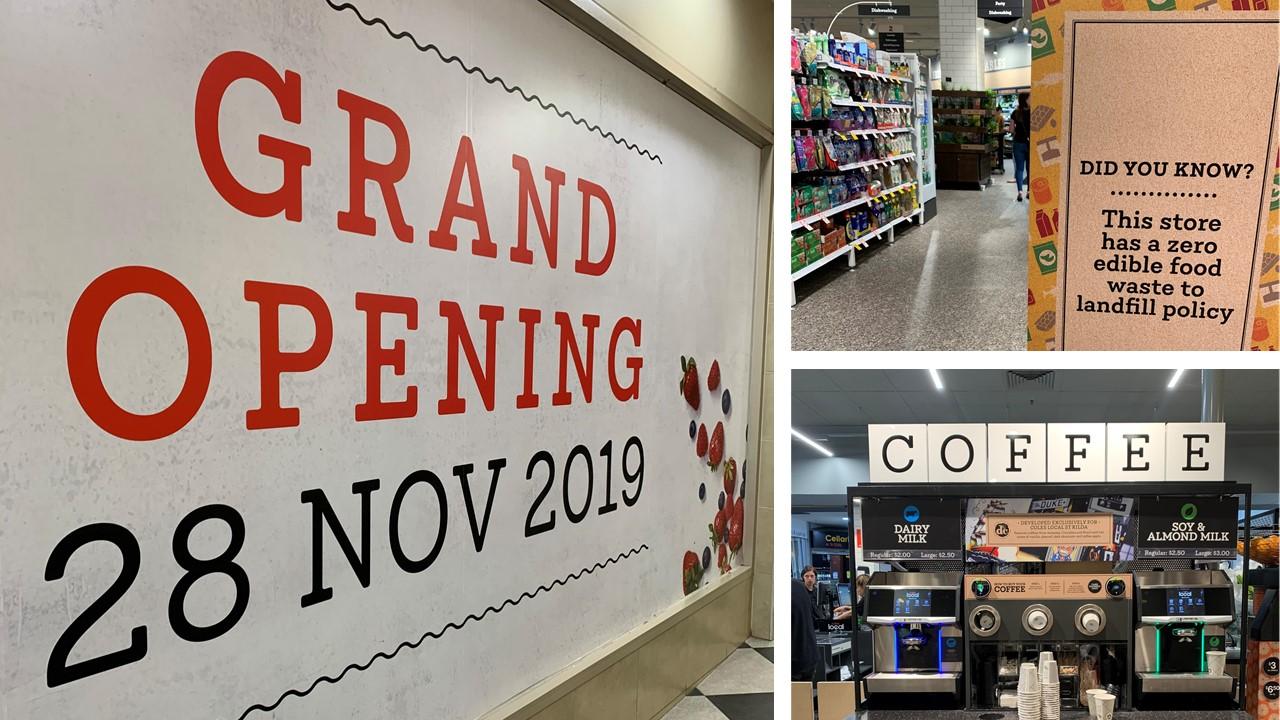 New Store Report. Coles Local St Kilda
Love Coles Local St Kilda!
Report by Zita Watkin, Shop! ANZ
---
On the weekend I went to experience the new Coles Local St Kilda store in Acland Street which had its grand opening on November 28.
From the moment I walked into the store I got a more sophisticated Trader Joe's vibe. Trader Joe's is an American chain of 'fresh format' grocery stores.
Having been to both the Surrey Hills and now St Kilda Coles Local stores, it's clear that although they might be smaller format than big box supermarkets, Coles Local stores are designed for individual location first and foremost, not a mini-supermarket or convenience store. In other words, it's not about the size!
The store has a market feel, with 'Fresh' on the left and 'Food to Go' on the right. There is an abundance of interesting self-service stations to engage with; choose and slice your own bread, and new bespoke food offerings; Japanese desserts and Pizza and Pasta bays.
This small format store features 600 products in its 'Food to Go' section, a pineapple vending machine (it's true!), living herb wall, a pet treat bar and many other quirky features that are focused on the local clientele.
The supermarkets aisles feel wide, and retro feeling St Kilda themed art runs throughout the perimeter of the store walls.
The store experience feels traditional, with an easy moderness. I particularly loved the 'Food to Go' section with so much inspiration to try new things. The signage is cute and bold with a Scrabble game feel; quite the aesthetic for the creative St Kilda market.
The store also has a zero food-waste policy where unsold food that cannot be donated is diverted to organic composting and green energy generation.
Store visit highlights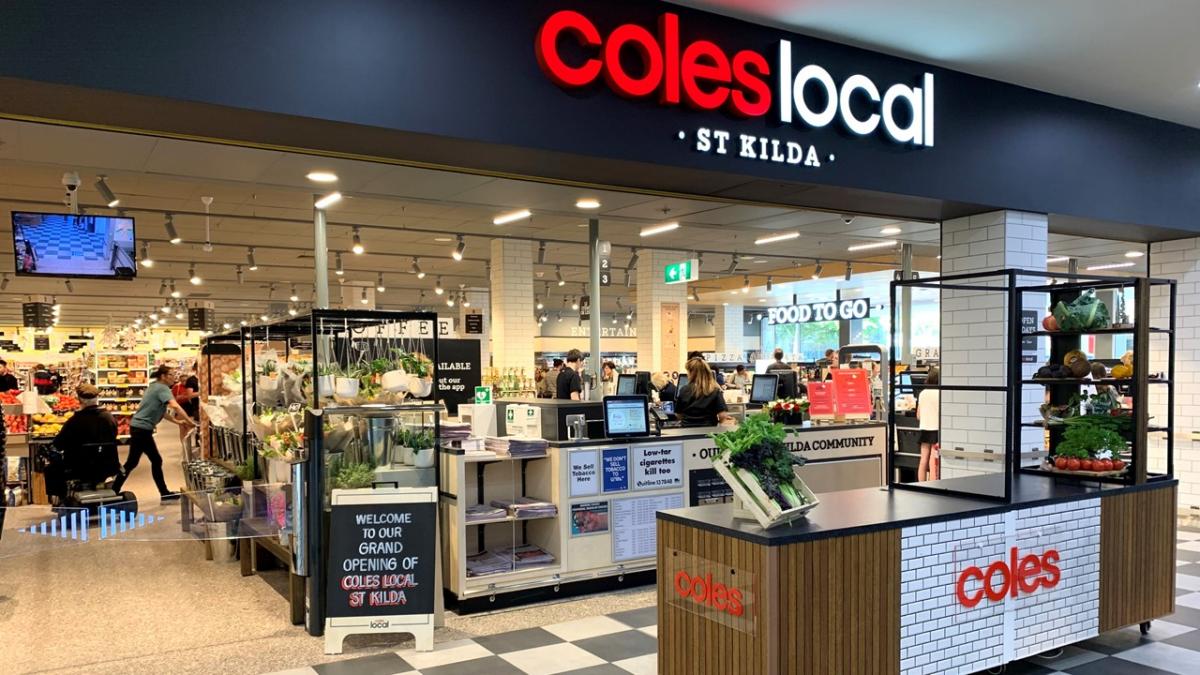 From the moment you approach, the feel is 'curated contemporary fresh'.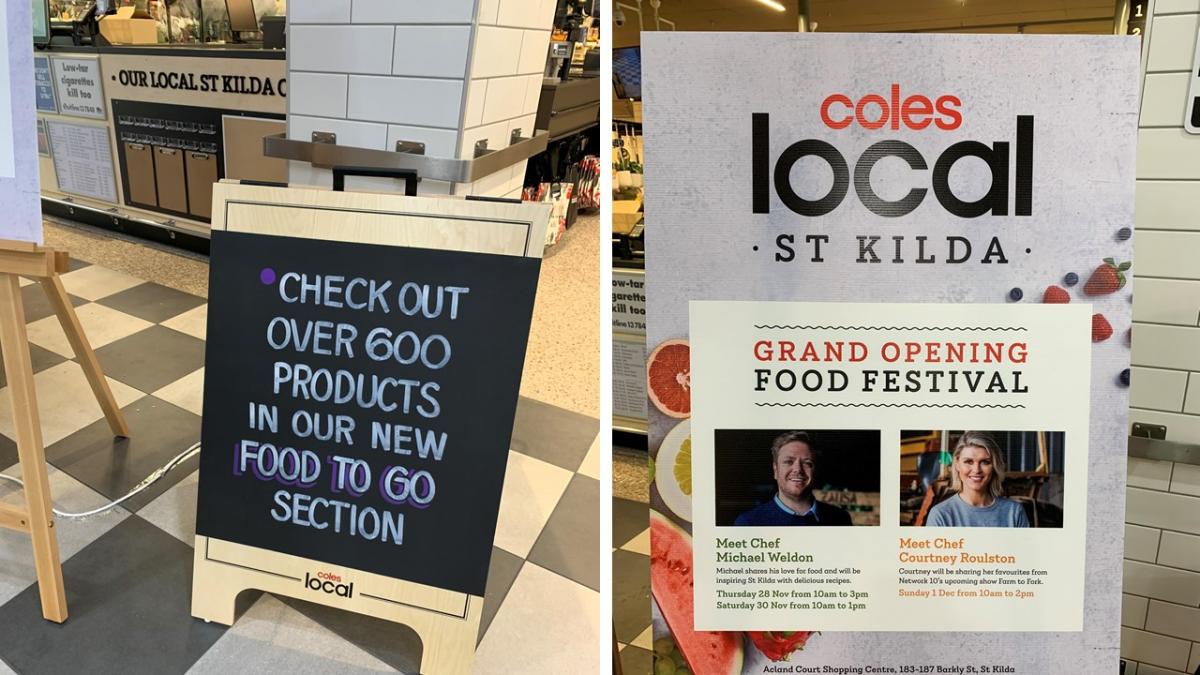 Lots of chef demos and pop-ups inside. Unlike most supermarkets, Coles Local has a highly inviting entrance, which disrupts from the very beginning of the shopping journey.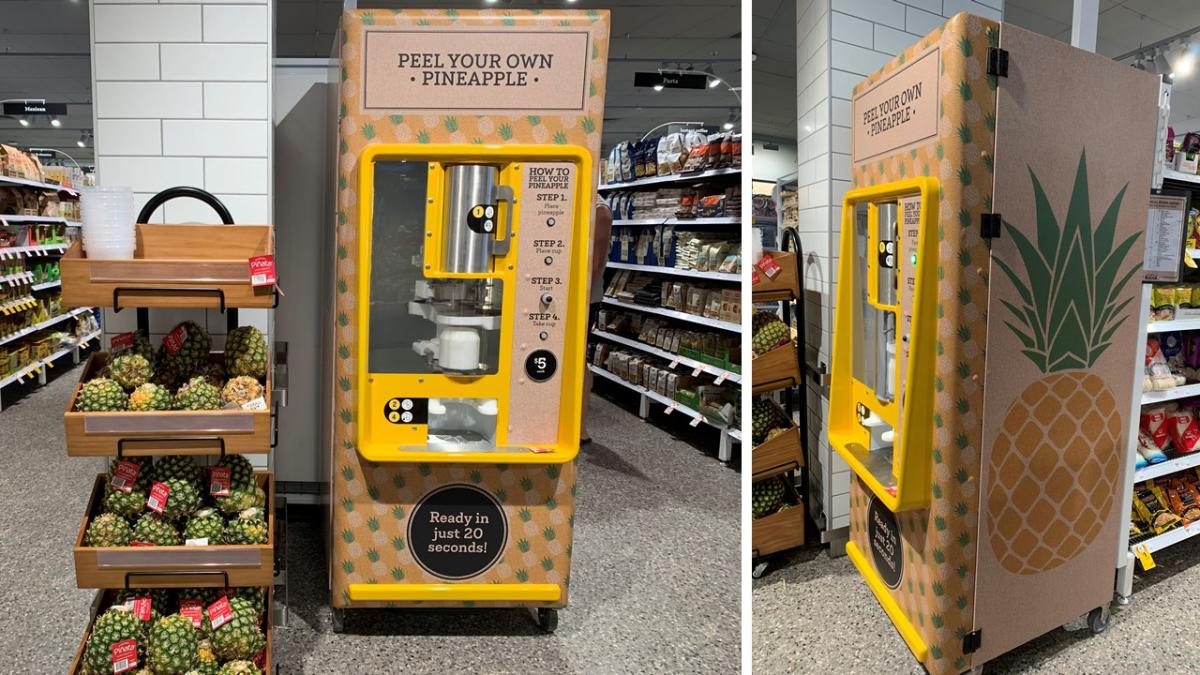 St Kilda must LOVE their pineapples. Lots of people were intrigued by this cool self-service machine, adding a real sense of the area's quirkiness to the store experience.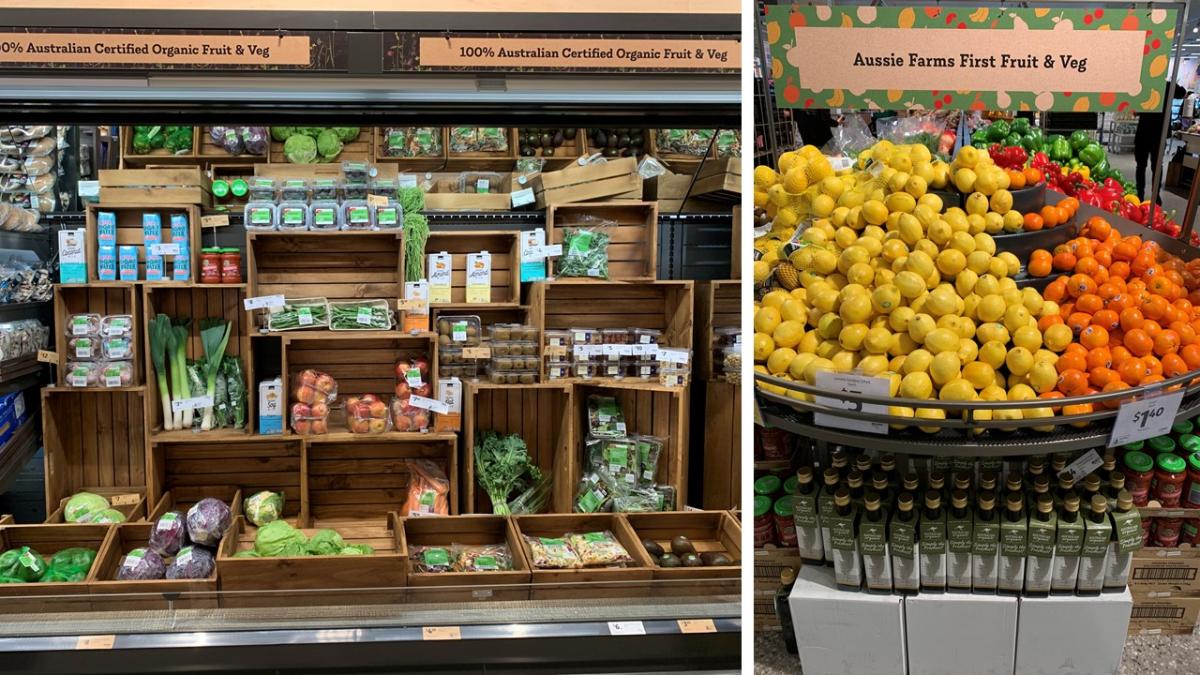 Love the feel that these organic products have just arrived and come directly from the back of a farmers truck. Anti-linear shelf format creates attention.
Illuminated light boxes and bold signage are unmissable in the bustling space. Quite instagramable also! Lots of creative inspiration in one small area.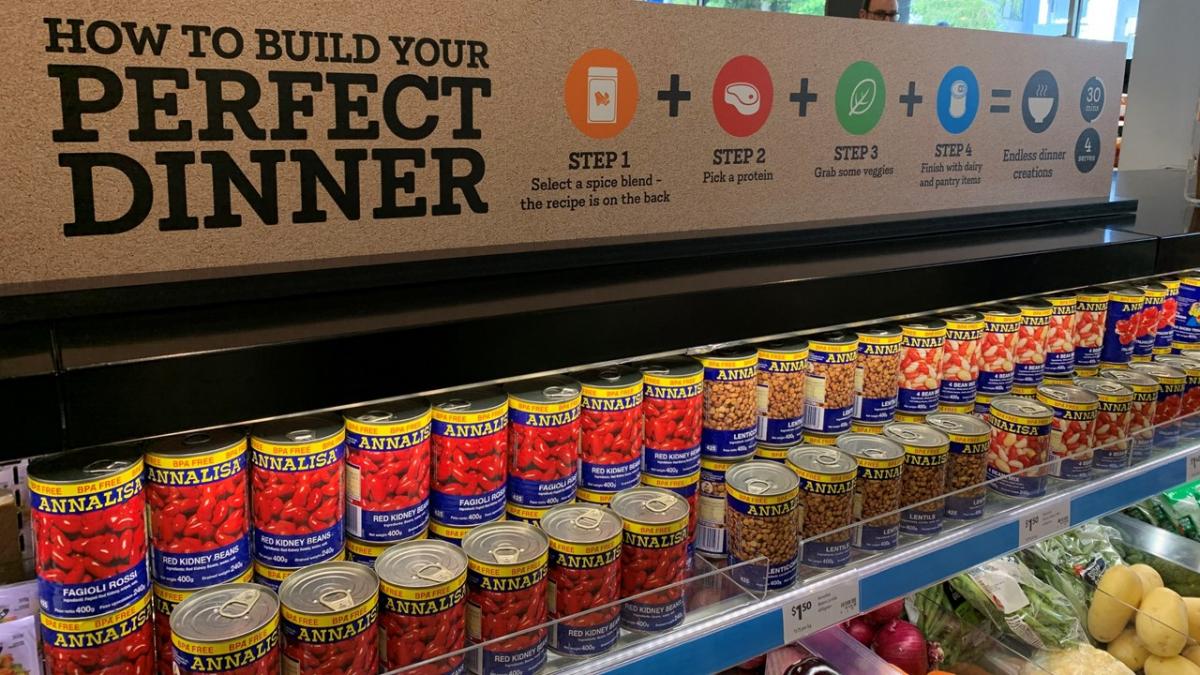 LOVE this. It's got that convenience feel in a market fresh kind of way! I will live at this bay!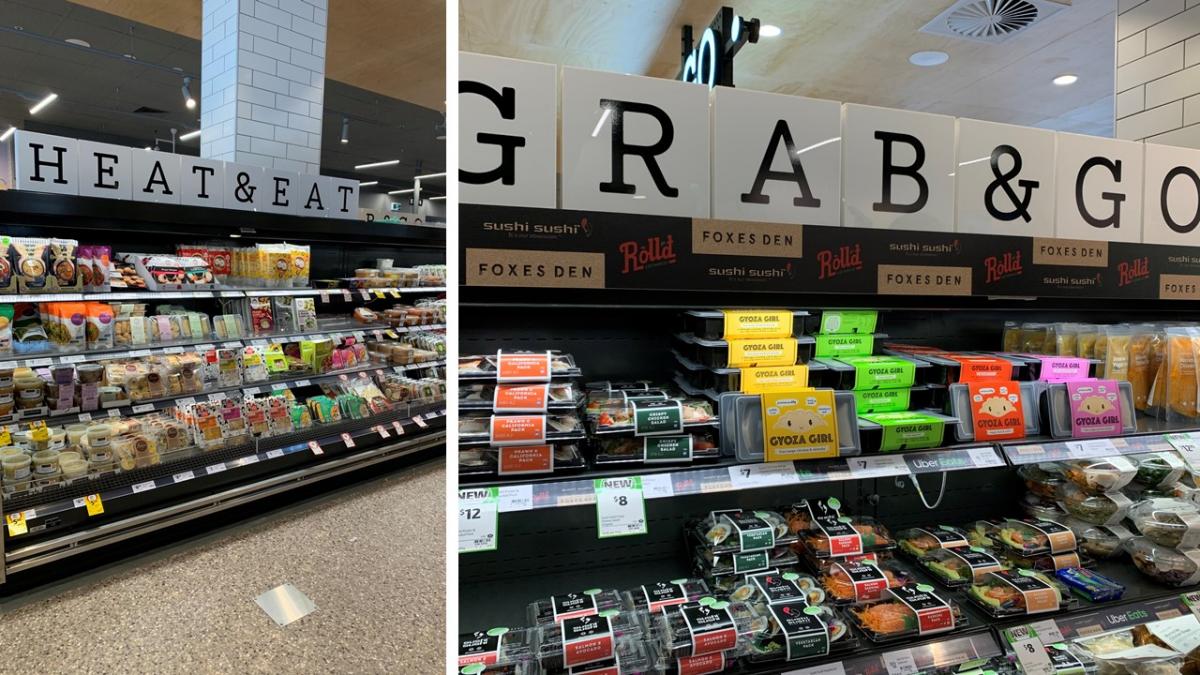 This signage SPEAKS TO ME. There are so many options and pathways to "convenience". Coles Local gets the St Kilda shopper and market.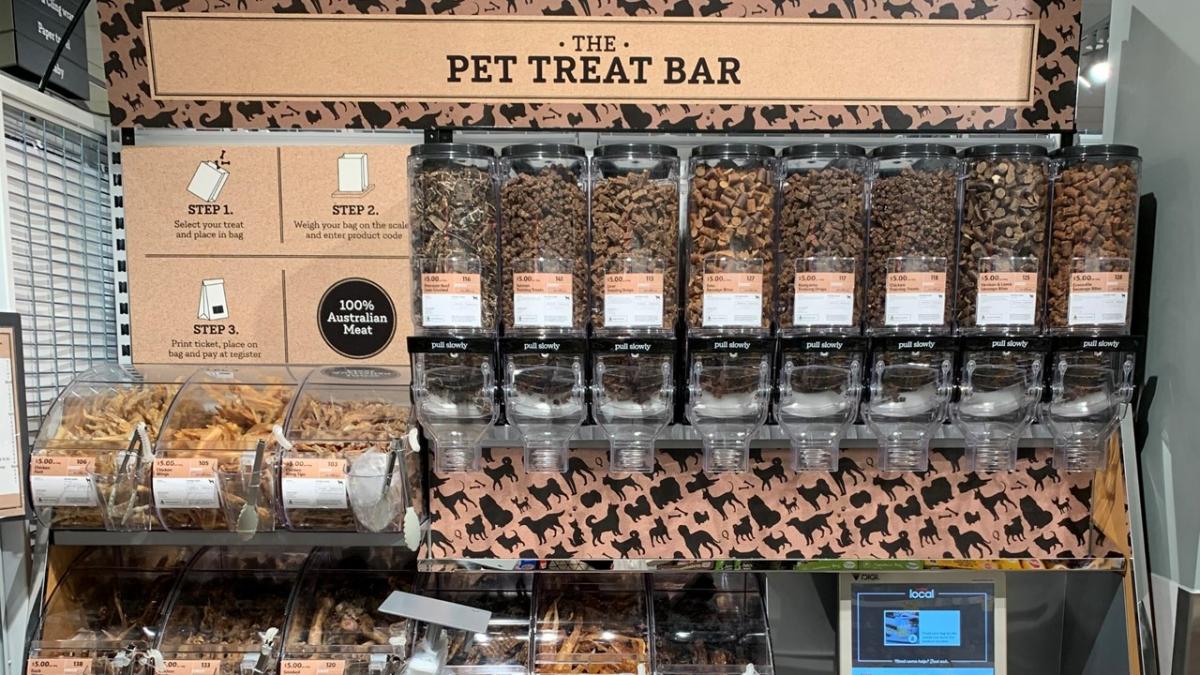 Pick 'n Mix bar...for dogs! Weigh and pay for your pooches tasty treats. In their anouncement on the new store, Coles said that 60% of residents have dogs so it's a natural choice to have the Pet Treat Bar.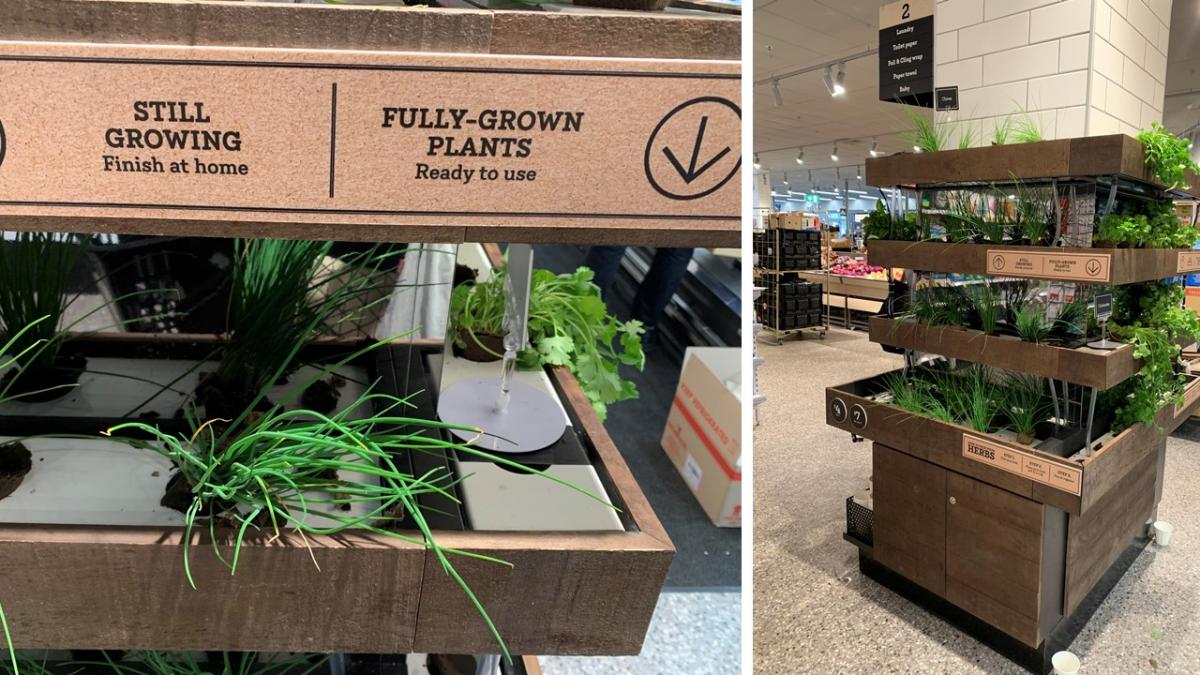 Coles have transformed a structural column into a Herb Wall! Buy them to grow or to use now. The store boosts Coles's largest range of vegan and vegetarian products.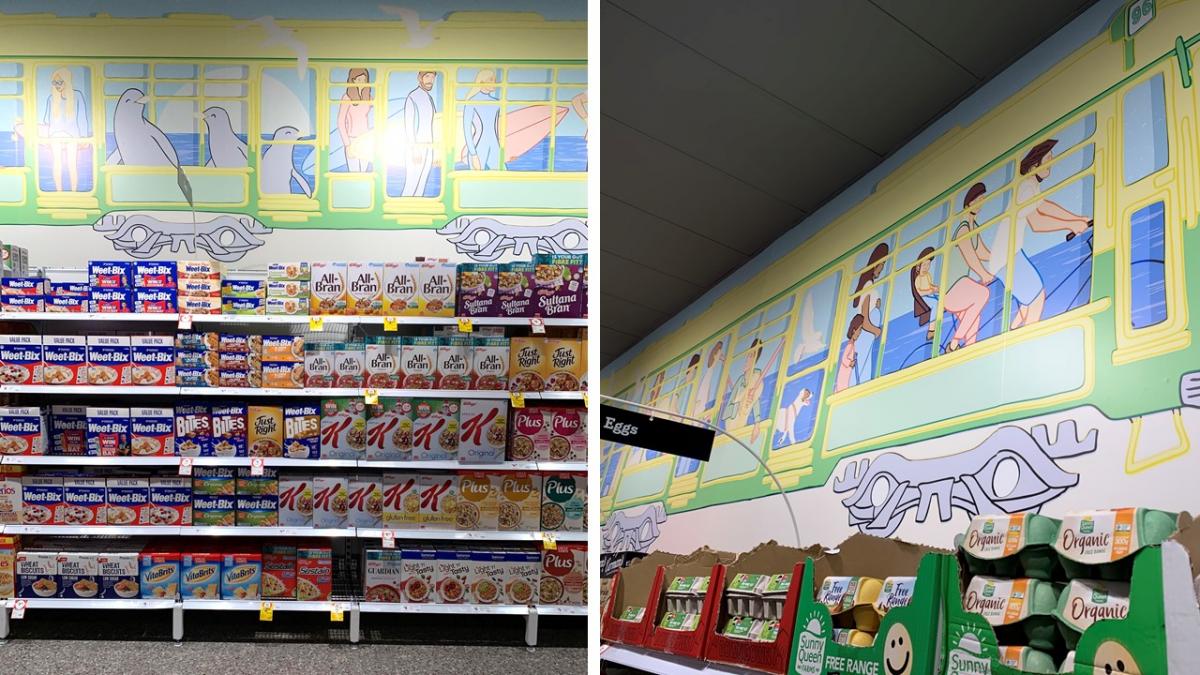 Trams, the bay, bikes, people and penguins are features in the mural art.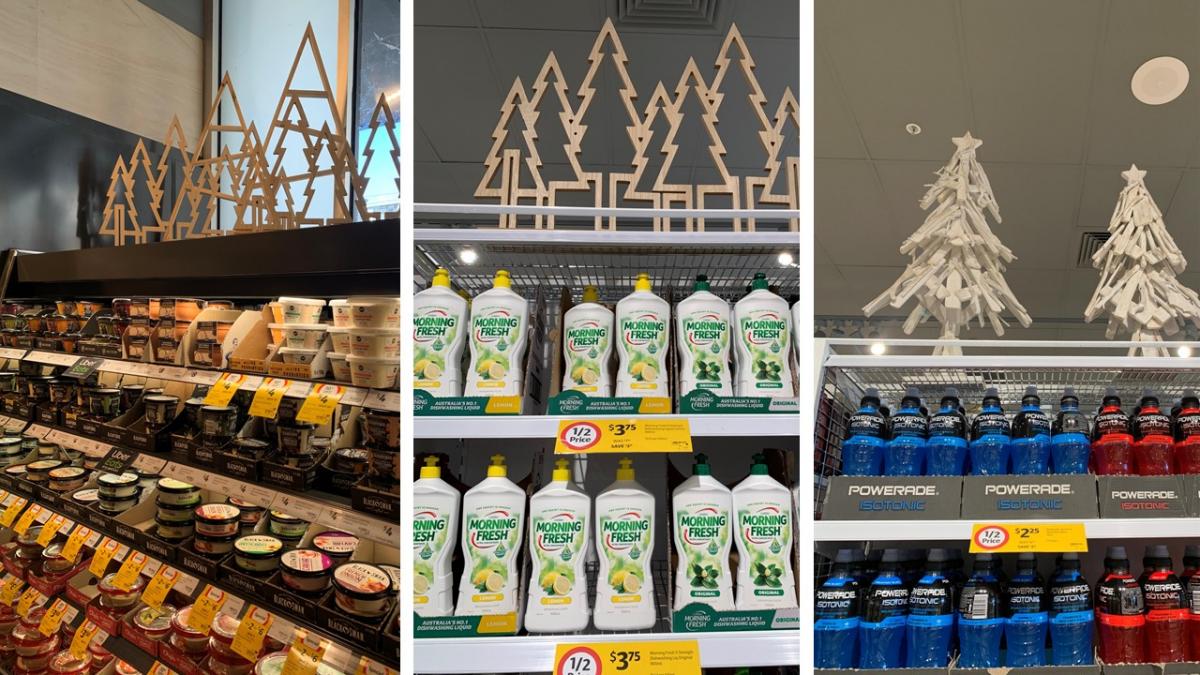 No need for wordy Christmas call to actions for the spiritually savvy Coles Local Shopper. Loving the minimal propping.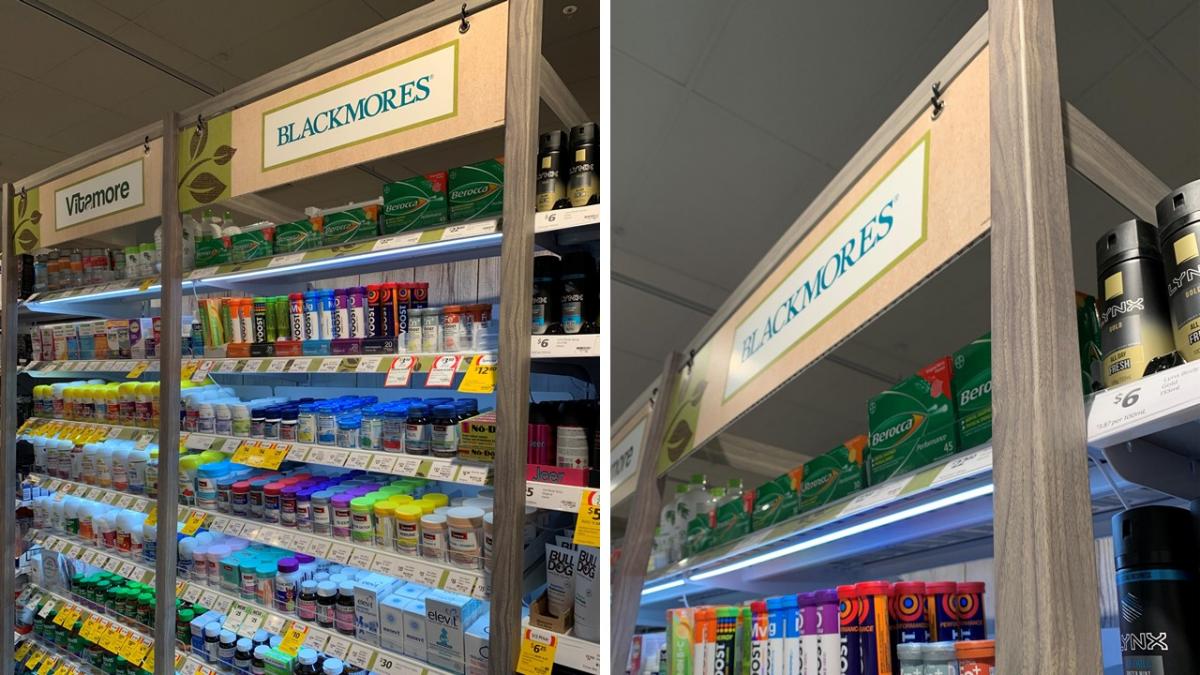 There are examples throughout the store where brands are contributing to the local aesthetic in their categories. Fantastic category dress-up here by Blackmores and Vitamore.
---
Report written by Shop! ANZ
Would you like to download all of the 60 photos from the store visit? Members have access to Shop! ANZ store photos.
Email zita@shopassociation.or.au