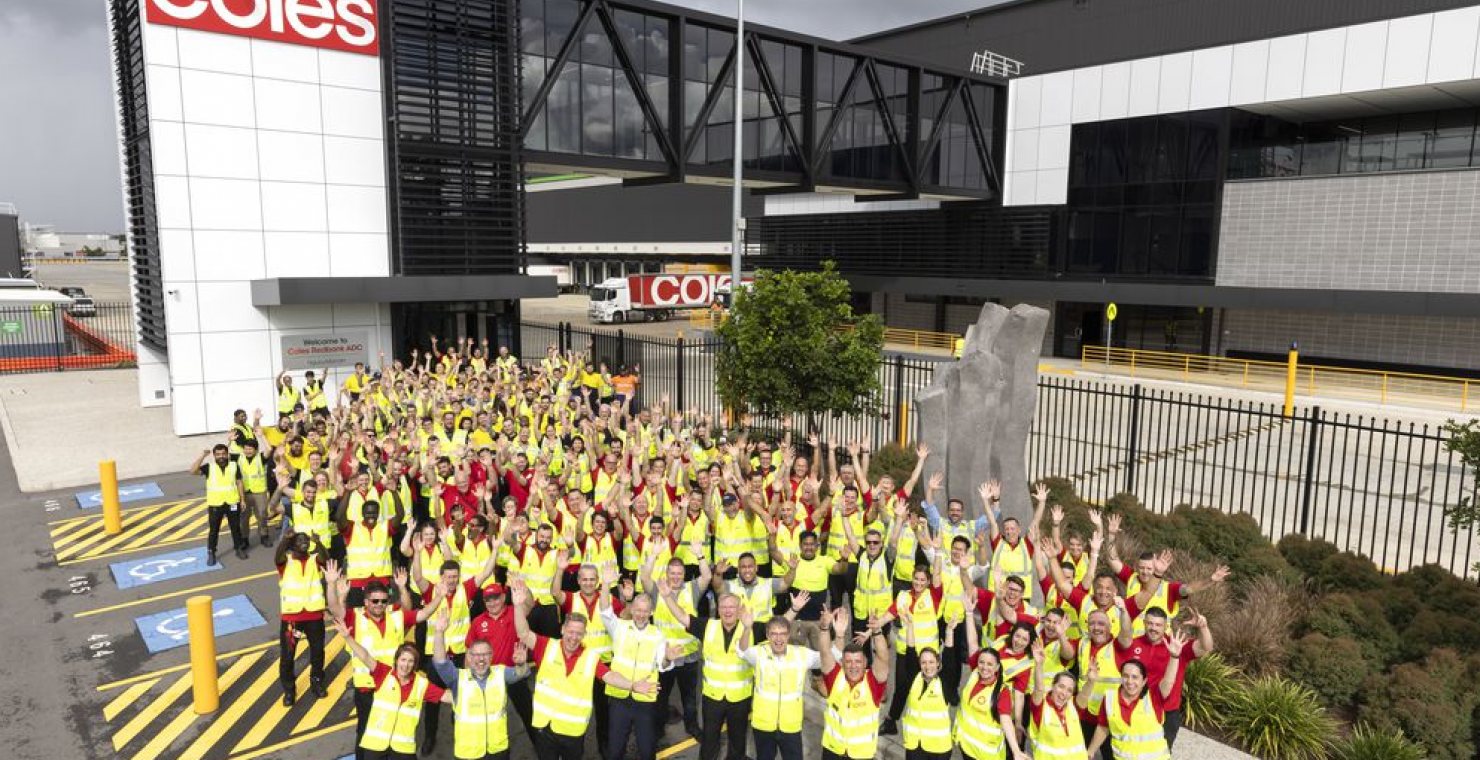 Coles opens its first automated distribution centre in Redbank, Queensland
Coles has opened the first of two automated distribution centres (ADC) in Redbank, Queensland, as part of the supermarket chain's move to streamline its operations, servicing 219 stores in Queensland and Northern NSW.
When running at full capacity, the Redbank facility can process up to 4 million cases per week, equivalent to an estimated 1.6 billion sales units per year
Coles CEO Steven Cain said the new ADCs could process twice the number of cases and hold twice the number of pallets compared to the current DCs.
"Modernising our operations is how we improve efficiency and availability in our stores and deliver higher service levels for our customers, team members and suppliers," said Cain.
"The ADCs enable us to half our total footprint, leading to a more productive and sustainable business model."
He added that more than 90% of cases in the ADCs will be processed fully by automation or ergonomically, which will be a step-change for the team's safety as it can eliminate nearly 18 million kilograms of manual handling in the supply chain each week.
In addition, the Redbank ADC is equipped with LED and sensor lighting to reduce energy consumption and is fitted with 180,000 litres of harvested rainwater storage for toilet flushing and landscape irrigation. 
To minimise food waste, the edible food that can't be sold in the ADC will be donated to Coles' community partner SecondBite.
Coles Group chairman James Graham thanked the people involved in the project. 
"I'm proud of our team, partners and suppliers who've worked together for over five years to create this state-of-the-art facility," he said. 
The second ADC is expected to open next year, at Kemps Creek in NSW.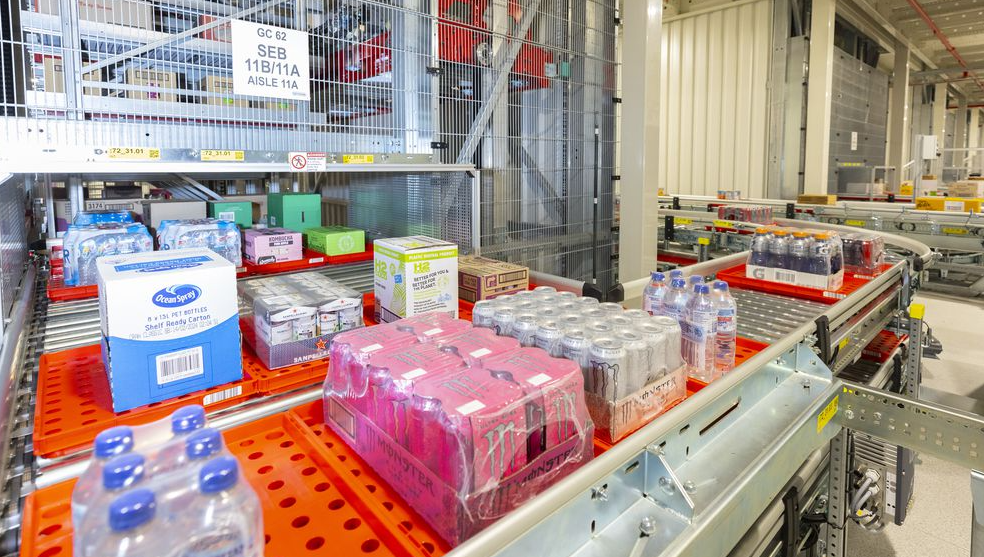 Shop! ANZ member Extravert assisted Coles during the event by providing Brand Ambassadors to help make and serve top-quality food options to attendees, including the Prime Minister, QLD State Premier, and Coles CEO.

With the relaunch of the Coles DC, the company has made a significant investment in the future of retail. By partnering with WITRON Group Coles has positioned itself to create a more efficient, safer, and sustainable supply chain that can adapt to the changing needs of its customers. This relaunch is a testament to Coles' dedication to providing a world-class shopping experience and highlights the power of collaboration and innovation in achieving these goals.