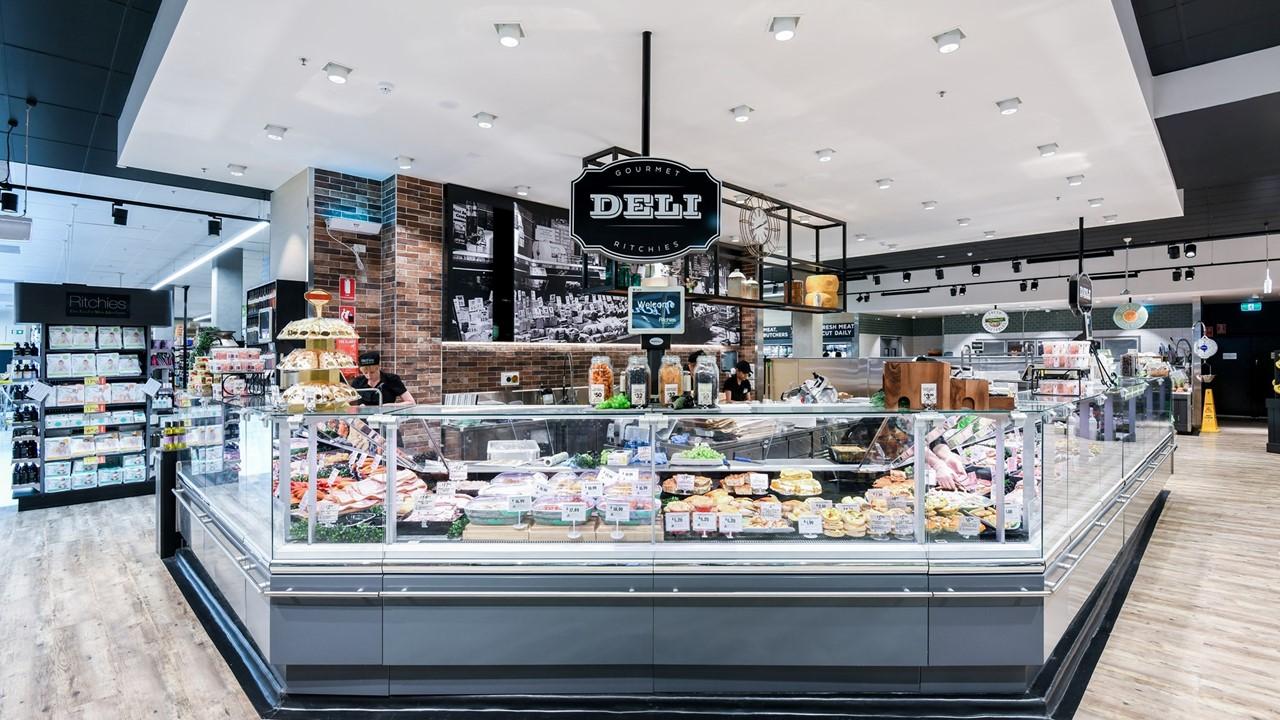 Largest independent supermarket chain in Australia re-opens at Spit Junction
The new Spit Junction Ritchies
Wednesday, February 5, 2020
---
After a $5 million investment the brand new Ritchies Spit Junction store opened today with a focus on fresh food and exclusive to Ritchies, smaller gourmet lines.
The new store has been transformed from a Franklins Box to a Ritchies Fine Food Store. The refurbished Spit Junction supermarket offers incredible new features for the locals to enjoy.
The expanded range includes the finest meat and produce products, a gourmet deli and bakery, hot food service area, fresh orange juice bar, a widespread offering of health and beauty products, and a huge selection for vegetarians and vegans.
New features:
Store centerpiece, the Deli provides gourmet hot food, salads as well as take home pre-prepared foods
Bakery including sourdough by Laurent
Hot food section featuring carvery crackling pork, glazed ham on the bone, fish and chips
Impressive new meat section including a dedicated organic fridge
Plastic free organic grocer – all fruit and veg bags provided are made of corn starch and break down after 40 days
A focus on Vegan and healthy living with refrigerated, freezer and shelf space in grocery dedicated to vegan options
New and improved health and beauty section
Small suppliers – direct lines and every day in store tasting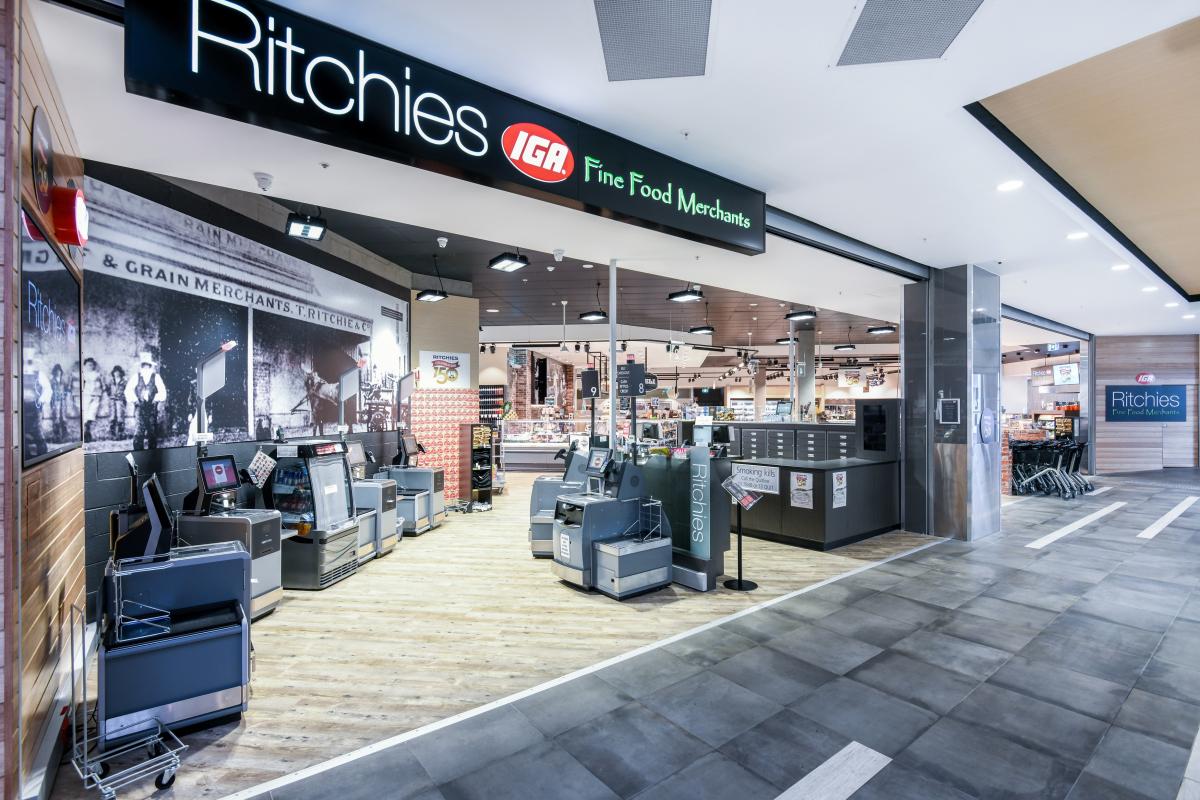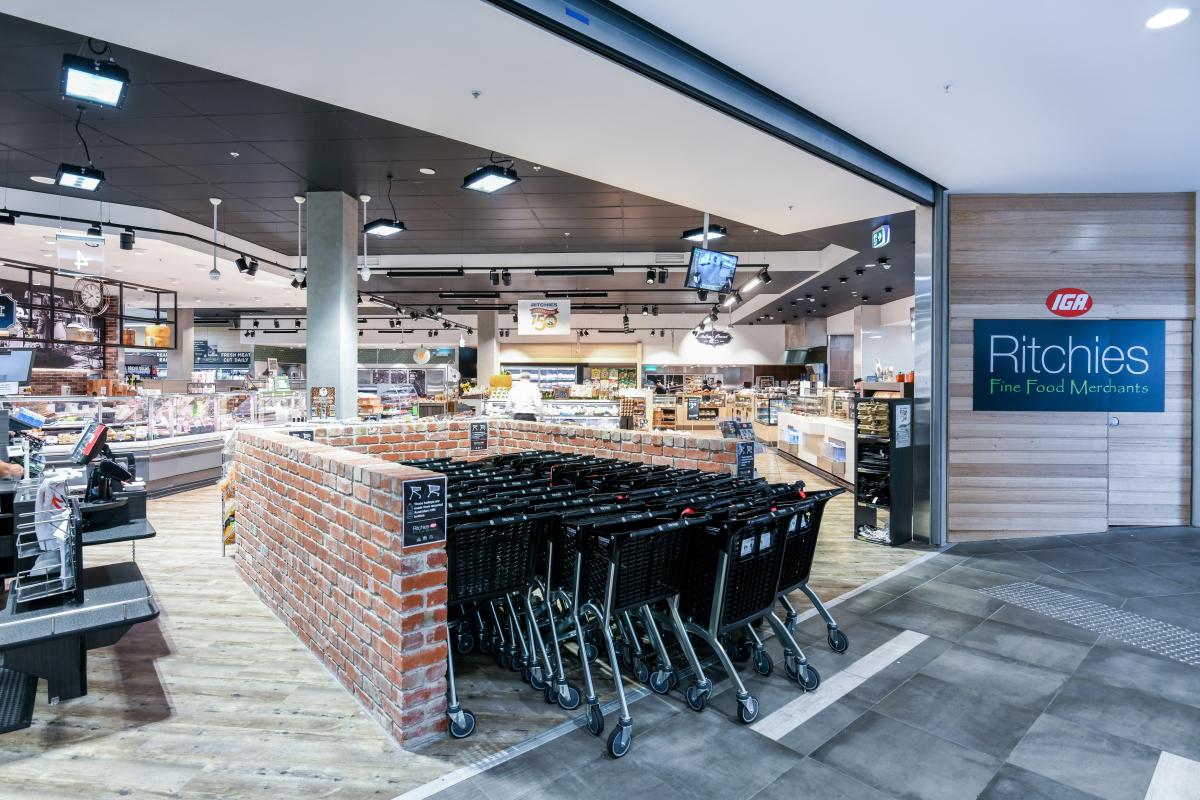 Community quotes
Chief Executive officer, Fred Harrison
"We're so proud to offer our new store, Ritchies Spit Junction as a foodie paradise. The brand-new deli and bakery are our centerpiece and we invite all local residents to come down, say hi, and experience the store, in person."
"The fresh food is where we win and we're so proud to be able to provide this high-quality offering."
"The Spit Junction store attracts a base of very passionate customers who consistently give us feedback. It's not always good, but this is how we learn and get better, so we absolutely welcome it."
"With any feedback that is provided, as an independent, we can move really quickly and ensure we are stocking exactly what our customers are asking for. Keeping up with trends and demands in the manner and pace that we do, is one way that we differentiate ourselves from the big players."
Ribbon cutter, Heather (in her 80's)
Longtime customer, Heather, a 52-year Mosman resident was asked to cut the ribbon.
"This store is something we've always needed, and Ritchies have been here, they've been here for us. All it takes is a conversation and if they haven't got something, you can be certain they'll get it."
"We're a small suburb, but it's a great place to live and with Ritchies, I can always count on seeing a familiar, friendly face at every weekly shop."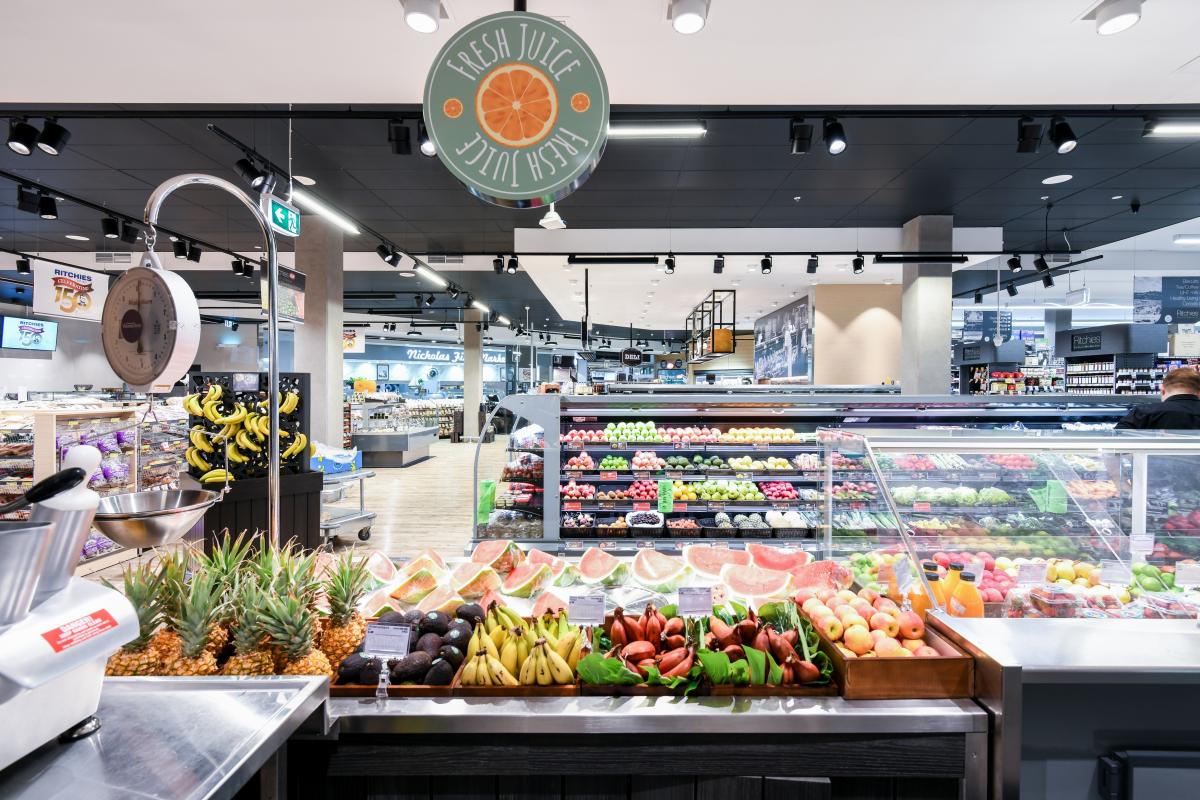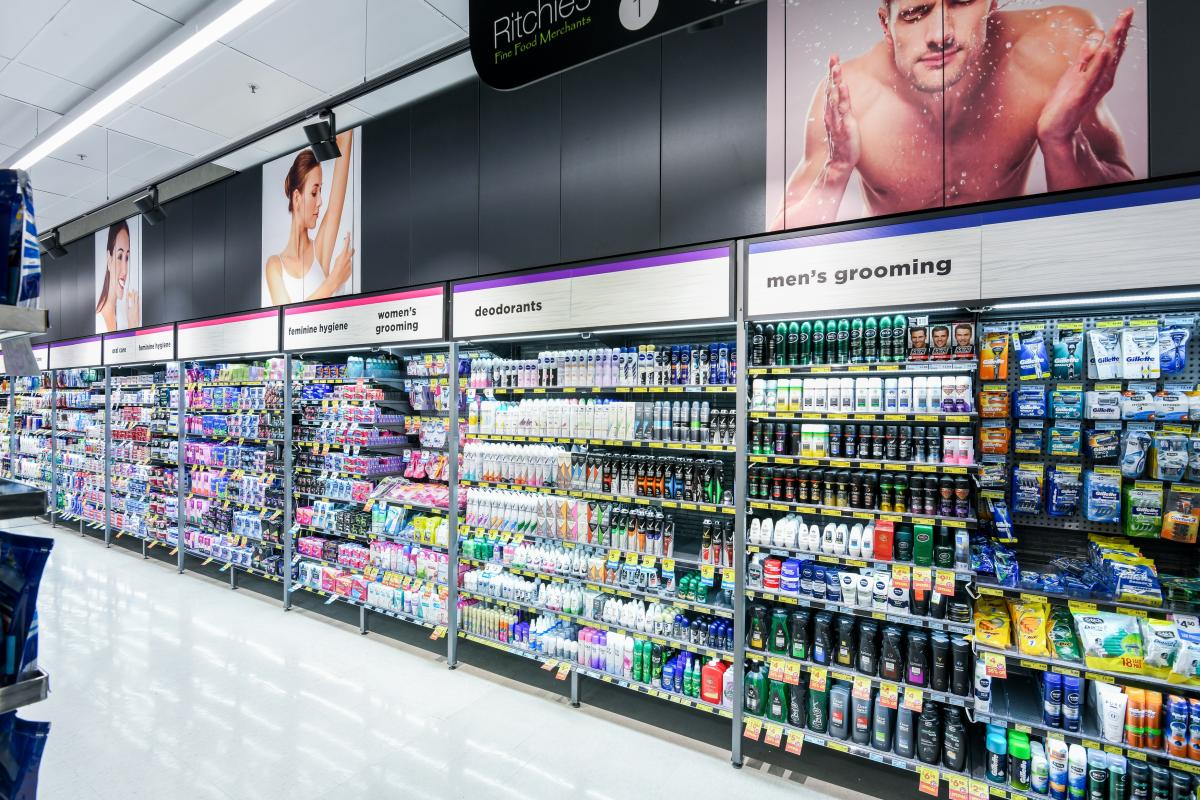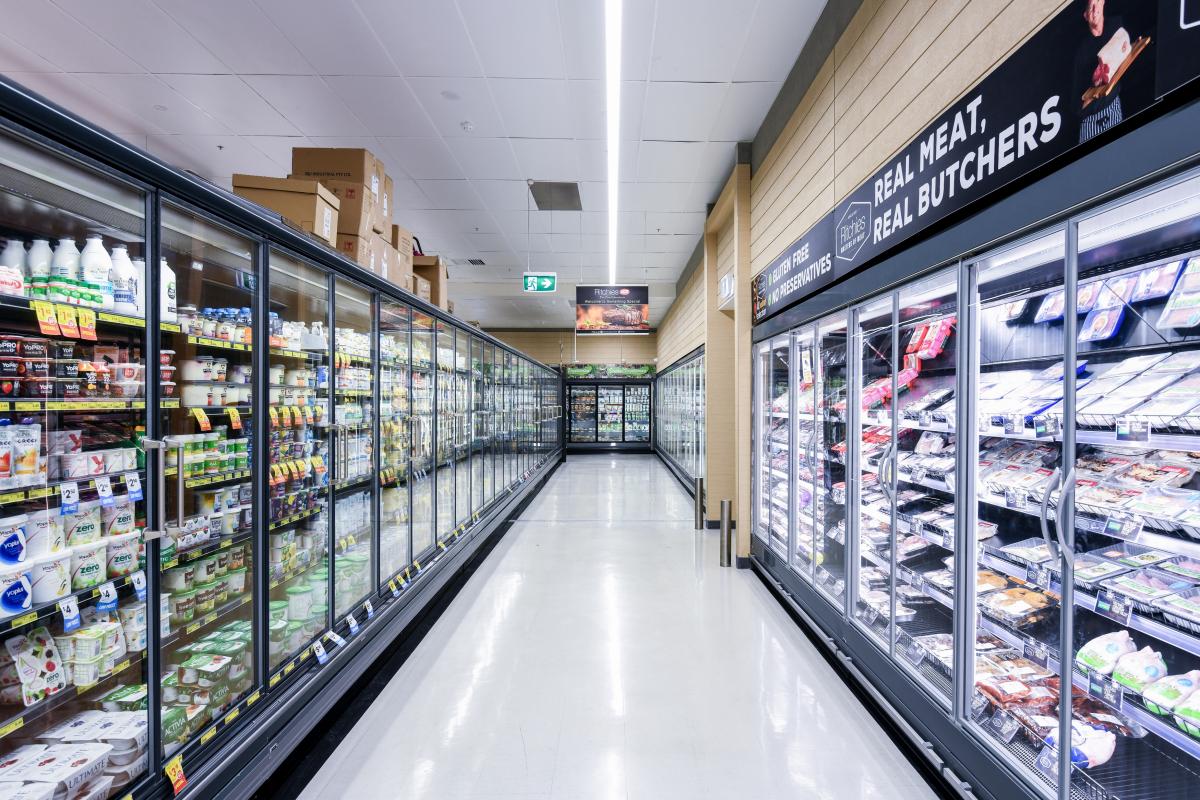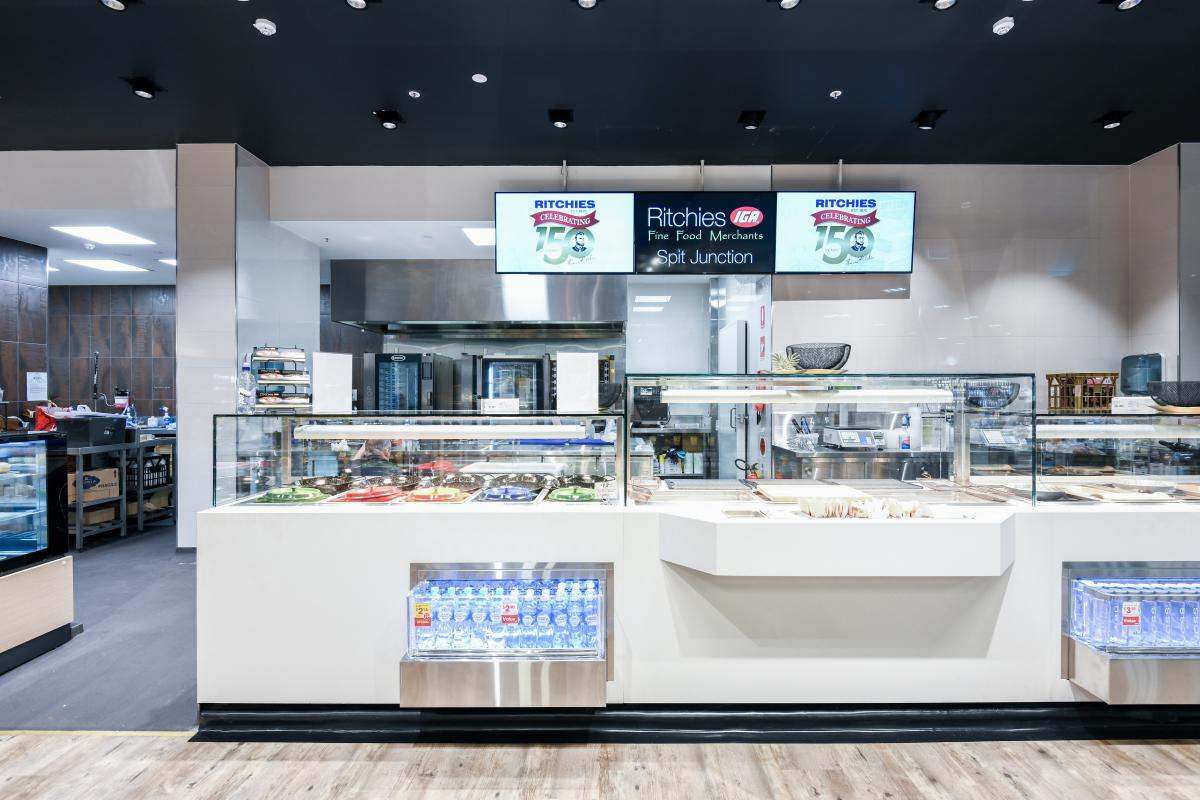 ---
About Ritchies supermarkets
Ritchies Supermarket is the leading independent supermarket chain in Australia, with 78 stores across the East Coast. Established in 1870, Ritchies has been serving the Australian community for 150 years specialising in grocery, fresh produce and Liquor.
Employing over 5,500 employees in 78 stores across three states, Ritchies Supermarkets is a mainstay in the Australian grocery sector. Under the leadership of six prominent family leaders over the course of its life, not only is Ritchies the longest serving supermarket in Australia, but also a legacy brand for Australia, pre-dating federation (1900), sliced bread (1927), the telephone (1876) and even toilet paper (1878).
Ritchies Supermarkets Australia are proud winners of the IGA International Retailer of the Year 2019, the Salvation Army "Others" Award in recognition of donations made over the last 25 years through the Community Benefit Card Program, and in 2018 were awarded the IGA Awards of Excellence for; National Retailer of the Year – Ritchies Dromana VIC, SUPA IGA Store of the Year – Ritchies Dromana VIC, Retail Transformation & Innovation Award, Ritchies Dromana VIC, SUPA IGA Bakery of the Year – Ritchies Dromana VIC and IGA Deli Dept of the Year – Ritchies Mt Eliza VIC.