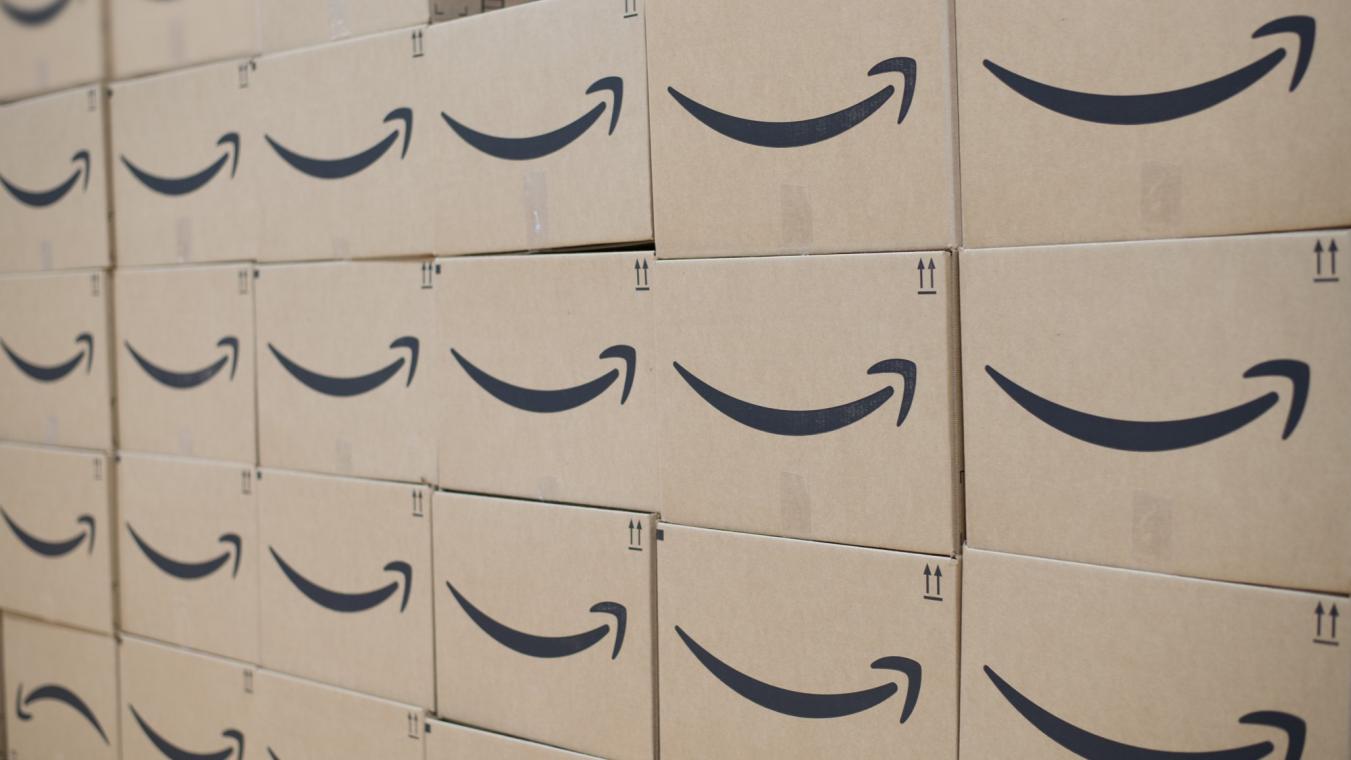 Online retailers must prepare for sales now or risk missing out
In a tumultuous year for Australian retailers, the upcoming Amazon Prime Day sales represent the start of our holiday sales period, a month earlier than normal. The significance of these sales days – especially Black Friday and Cyber Monday next month – cannot be understated, as they appeal to both consumers looking for a pre-Christmas bargain and online retailers seeking to boost revenue and sales.
Shannon Ingrey is the Vice President & General Manager, APAC at BigCommerce. He's keenly aware of the impact these sales have on ecommerce retailers and has offered the following advice:
"Amazon Prime Day has kicked-off the holiday sales period in Australia, a month earlier than normal. For retailers navigating a tumultuous 2020, the sales days – especially Black Friday and Cyber Monday next month – are more important than ever. Beyond shifting stock and supplementing revenue, it's an opportunity for retailers to capitalise on their retail footprint for 2020, and build the foundation for a strong 2021. 

The increased traffic these sales are predicted to drive is central to expand retailers reach and cement existing customer relationships. With so many uncertainties this year, customer loyalty is proving fickle and consumers in 2020 are more purpose-driven than ever before. 

Consumers have the 'world at their feet' when it comes to online shopping, but equally high expectations; simply having an online presence is not enough. Given that Black Friday and Cyber Monday were responsible for driving retail sales up in 2019, before they dropped down in December, retailers need to start preparing now – ensuring that the technology they are using is scalable and secure enough to meet customer expectations and demand – or risk missing out."