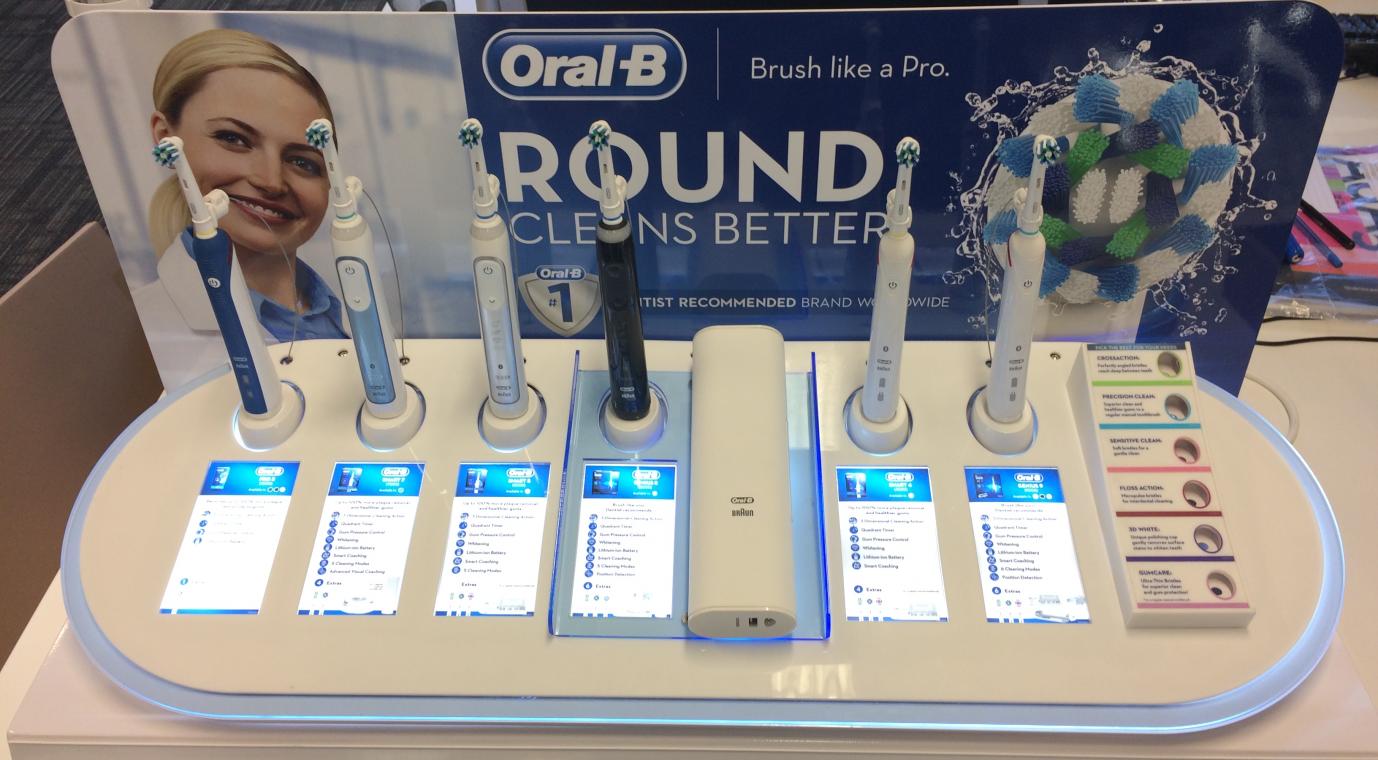 Standardisation vs Innovation: The Holy Grail of POSM
By Adam Spurdle – Strategic Sourcing Director APAC, Williams Lea Tag
The ever-changing FMCG landscape represents a world full of both opportunity and challenge for POSM (point of sale material) specialists and suppliers. One global trend has seen a big push towards "harmonisation" and"standardisation," as brands seek to produce creative retail activation that not only stimulates purchases and creates memorable brand experiences, but also achieves this with minimum cost and optimum efficiency.
The clash of the titans: cost vs. innovation
However, there is still a powerful push to create impact in store, to "cut through the noise", to be different and to be innovative. The search for differentiation in store continues, as brands look to influence the consumer to either buy something not on their shopping list, or to choose a different brand or product that will most likely sit among other noisy competitors. People tend to gravitate towards the familiar, and actively challenging this in-store is a move against standardisation.
Today's retailers are pushing for standardisation, harmonisation and innovation, making it a difficult landscape to navigate. On the one-hand, you have rigid guidelines in place and on the other; you have the desire for in-store theatre. Ultimately, those that control the shelves will win the battle.
It is easy to see how manufacturers of POS (point of sale) products can be caught in the middle or too close to either extreme.
Delivering standardised or commoditised products, set against the backdrop of fixed price matrices or catalogues, can quickly become marginal. As a result, continued efficiencies need to be found, while at the same time ensuring the flow of work continues to steadily increase volumes and drive revenue in the face of reducing margins.
While the pure innovation suppliers live in a world of feast or famine, the extremely high cost of selling and investment in processes, often see them engage at the wrong level with client organisations and as such removed from the ultimate decision makers. This in turn creates low conversion against opportunity rates. So while those opportunities that convert can be extremely rewarding, the lack of this type of true opportunity can be critically damaging.
The supplier conundrum
So how should suppliers approach this situation? Well everyone wants to work with the perfect client – one that has a structured forecast and rollout programme, a constant stream of guaranteed high volume commodity activity interspersed with regular big splash innovation projects. This type of client behaviour would not only be ideal for supplier networks but it would also increase the value delivered to clients.
Another alternative would be an advanced sales organisation that can identify the appropriate activity to suit the best partner from a commodity perspective. This type of organisation would be able to keep the volumes flowing through multiple client businesses, and feed innovation to the client decision makers, filtering out the "non-starter" projects, significantly increasing conversion and frequency rates of larger innovation projects.
Consultation is key to driving value
In reality, no single solution will ever deliver continuous benefits indefinitely – the key is to work consultatively with both suppliers and client partners to match the appropriate opportunities for the best solutions and to enable the flow of value to benefit everyone in the chain.
Williams Lea Tag is the leading independent marketing activation partner trusted by global brands worldwide to turn creative ideas into reality. The company works with clients to provide an end-to-end marketing execution service, powered by the latest innovations, advanced data analytics and deep digital expertise. For more information, visit www.wlt.com.