Take 5 with Samantha Benney
'Take 5' with Samantha Benney, Marketing and Digital Activations Manager, Constellation Brands.
---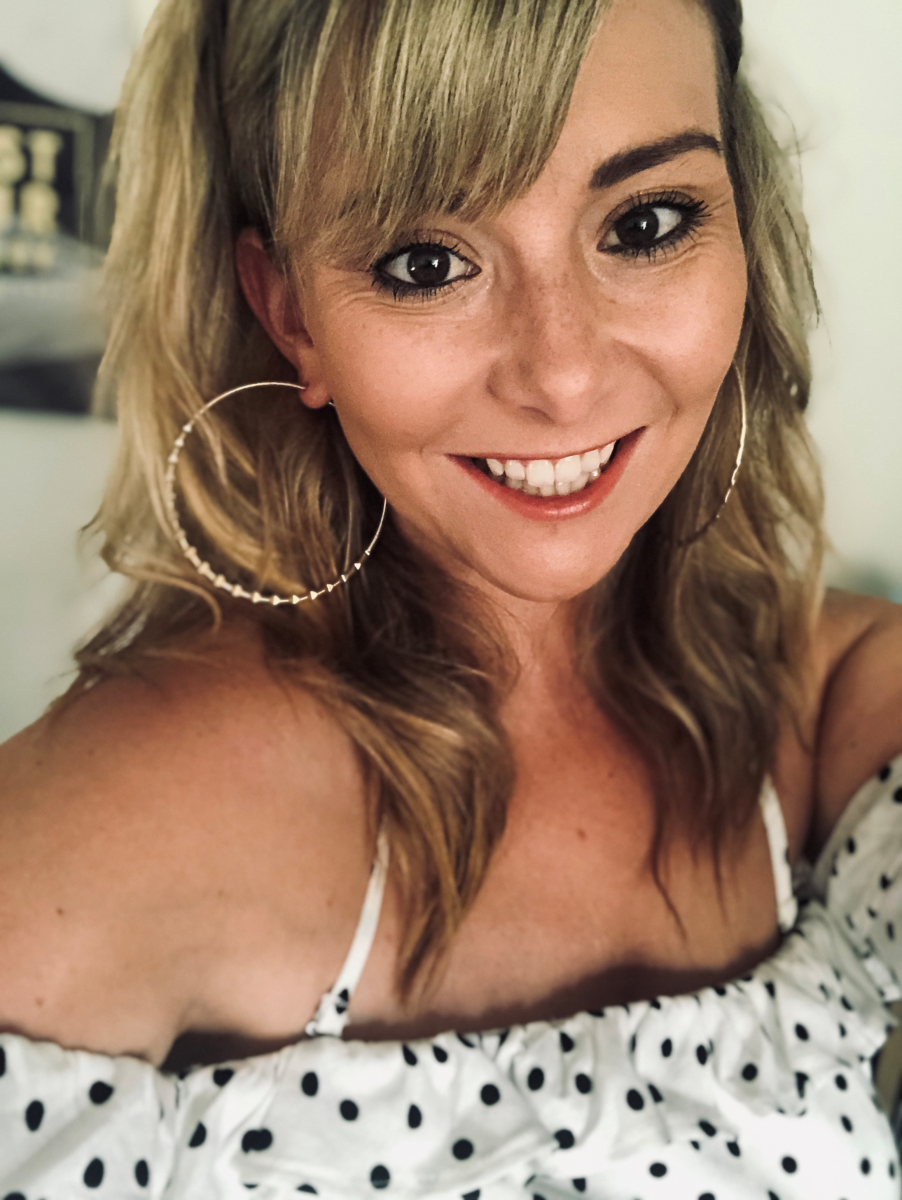 Samantha Benney is one of the very inspiring and talented retail marketing specialists presenting at Shop! ANZ's Marketing at Retail Summit on Thursday September 12.
Samantha will discuss plans for the international producer and marketer of beer, wine and spirits to build its global brands in the Australian market; through an increased shopper activation and disruption calendar, brand awareness ATL and building a strong digital presence and excellence through social, trial of new and digital conversion.
---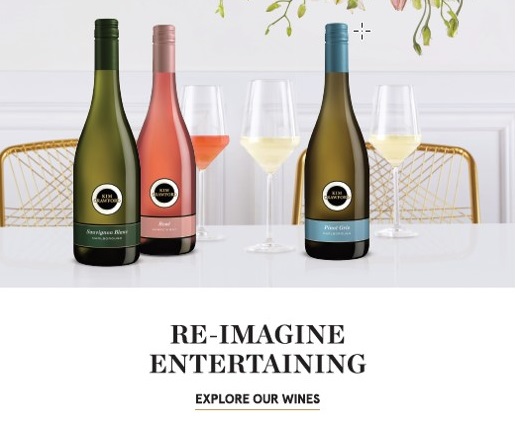 ​
Tell me a bit about Constellation Brands?
Constellation Brands is a leading international producer and marketer of beer, wine and spirits with operations worldwide, and we are seeing strong momentum with our recent investments to grow our brands in Australia.  Within Australia the focus now is still very much on wines with the appetite to grow. The rise of Kim Crawford has been a solid foundation for growing our Australian business. Consistent flavour, award winning wines and standout branding have driven a highly loyal consumer following that has made this brand a global phenomenon.
We can't launch new products without our partners – from our growers to our supply chain and, of course, our customers. Therefore, we are excited by one of our key initiatives launching this year, strengthening our supply chain in Australia to streamline our New Zealand-Australia operations.
What makes Constellation Brands different to others in the market?
We are key innovators in the category and are incredibly excited for innovations we have and are co-launching with our partners this year. As a business, our aim is to be a value-add partner with every new product development launched with our customers. While we aren't ready to talk about it just yet, we have some pretty exciting new products on the horizon. Within Australia we are very nimble and agile, and this is down to a very close team of 6 which operates the AU business working closely with our New Zealand counter parts.
Can you give away any of your own ideas on how to disrupt shoppers/ grab shoppers attention on their P2P?  
My presentation will cover this but what I will say is we continue to focus on building brands and strongly believe on what brands do is more important than what brands say. Shoppers are constantly looking for new and inspiring and that's what we try and strive to achieve to disrupt shopper's attention in a very cluttered category and shopping aisle.
What is your focus for the now/next 6-12 months?
Grow our brand equity in Australia and continue to innovate in the wine category to keep disrupting shoppers and brands.
What are you most proud of in your role at Constellation Brands?
Being my first year with Constellations brands I am very proud to have come in and started us on the journey to grow and build equity for our existing brands through new and inspiring ways such as digital, shopper disruption and pushing the boundaries.  I have also set up the marketing in Au from building agency partners, leading social community and launching new partner brands. Paving the way to success is key to where the brands of constellations will go from here.
---
Hear more from Samantha who is presenting alongside an inspiring lineup of retail marketing specialists at this years Marketing at Retail Summit, September 12, Doltone House, Jones Bay Wharf, NSW.
Read more about the Speakers and Summit Lineup >>>