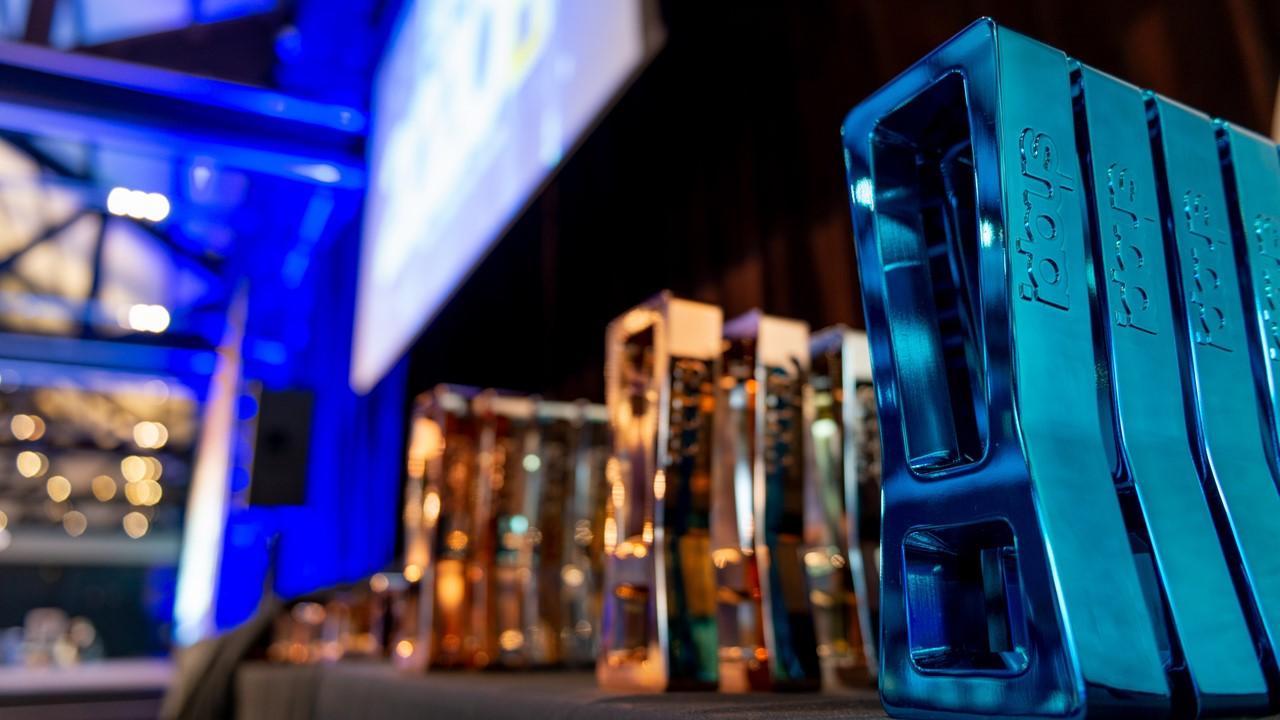 Talking about the new trophy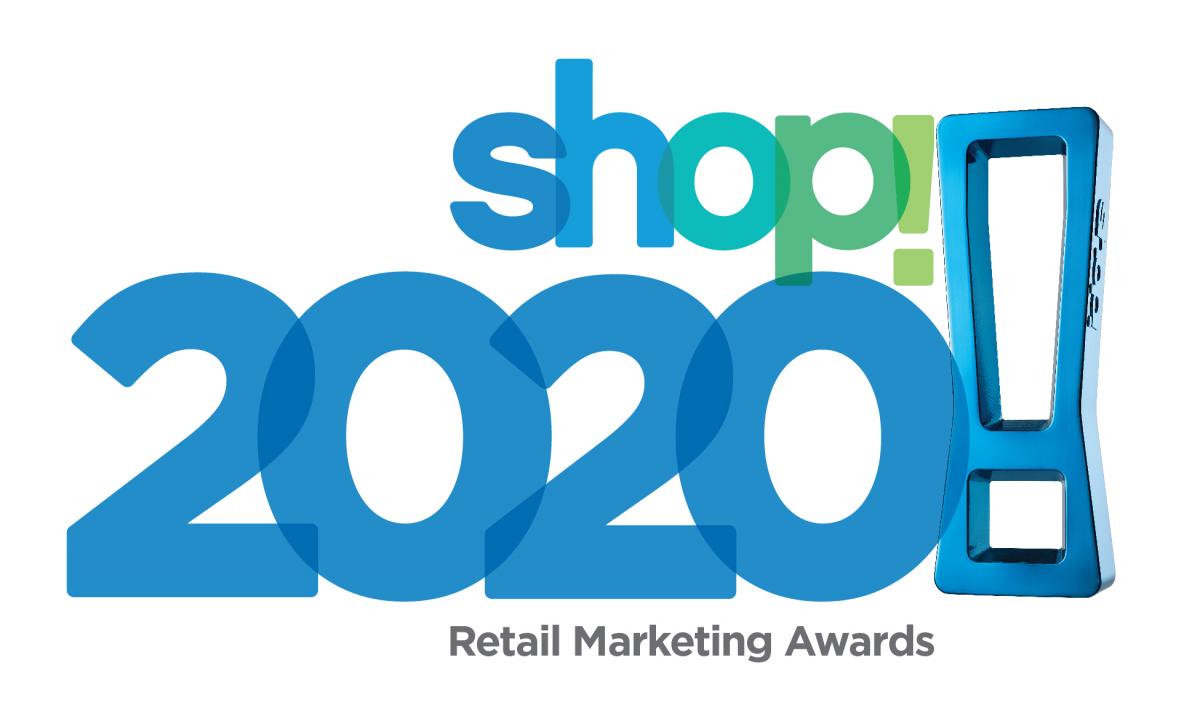 2020 was a year of significance for Shop!. Not just because of the upheaval the COVID-19 pandemic wrought on our tightknit industry, but because it was the year that as the industry's representative body, we made the decision to continue our evolution with the design of a brand new trophy and symbol for the retail marketing Awards.
---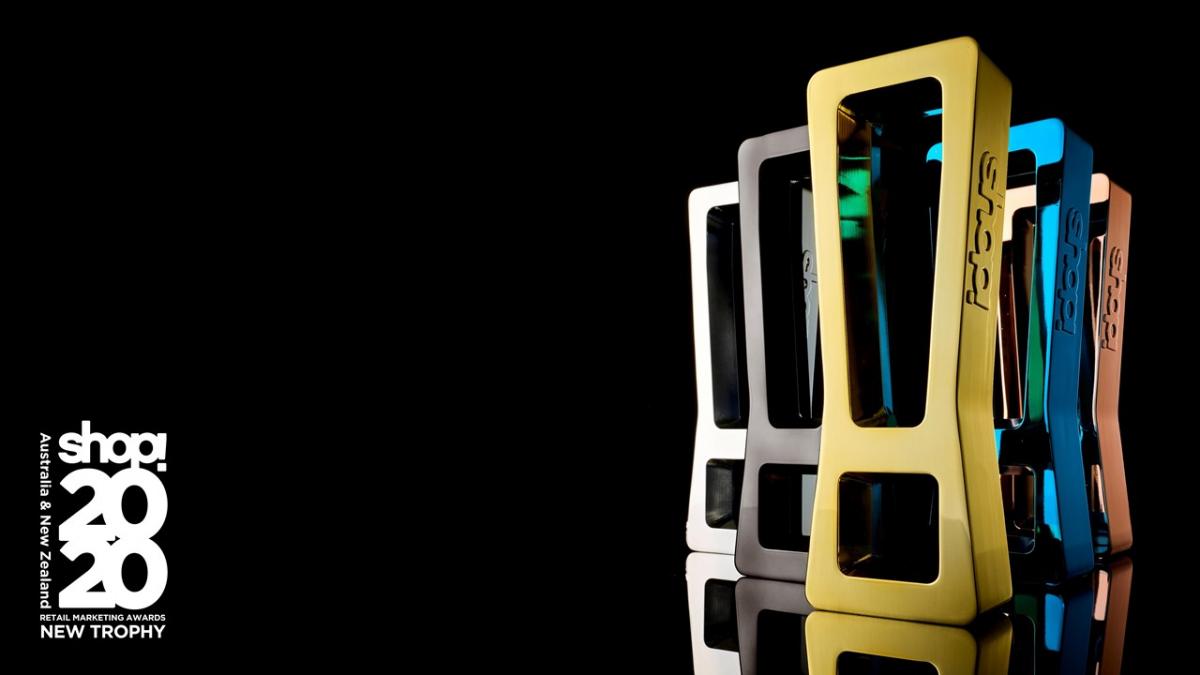 Finding the New Mark of Excellence
The new Shop! Australia and New Zealand trophy is a unique and iconic design that represents both the past and future of our Retail Marketing Industry Association.
'The Point' trophy is a symbol of Shop!'s history, whilst being contemporary and culturally sensitive.
The silhouette is visually inspired by the exclamation mark used in the Shop! logo. The background and meaning behind the new trophy and moniker came about through wanting to create a symbolic representation, bringing together the "Mark of Excellence" whilst linking it to the foundations of POPAI ("Point" of Purchase).
The internal shape is cut through alloy creating an intriguing aesthetic, whilst reducing weight and establishing a space to hold the trophy.
The modern and sleek trophy was designed to look beautiful from all angles and look prestigious on a shelf. The exterior of the trophy uses angled straight lines so that both sides can be used for branding and winner information. On the right side, the Shop! logo is embossed into the spine, reinforcing brand, and creating immediate connection to the association.
The left side has a debossed area designed to incorporate the winner engraving plaque. The idea of creating a "book spine" area for winner information arose from the need to design a more prominent space for winner category and details.
'The Point' details
'The Point' trophy weights 1.8 kilograms and stands at 285 millimetres tall. It is made from aluminium alloy with a mirror finish in five colours. The traditional bronze, silver and gold colour pallet has been used, with seasonal colours of blue and black introduced for the 2020 awards.
The blue trophy is closely aligned to Shop!'s primary logo and is being used for the Pinnacle award winners. The black trophy represents only one award, the Tom Harris Retail Marketing Award: Shop! ANZ's highest honour. The Point trophy design was a true collaboration.
Briefed by Shop! Australia and New Zealand General Manager Carla Bridge together with Shop! ANZ Board of Directors, Zita Watkin, Industrial Designer and Shop! Alumni Member worked on the project from research, brand strategy and brainstorming through to final concept stage. Detailing and finished production design and manufacture by Shop! ANZ members IVE Group.
New Shop! Trophy. Design Registered 202015441.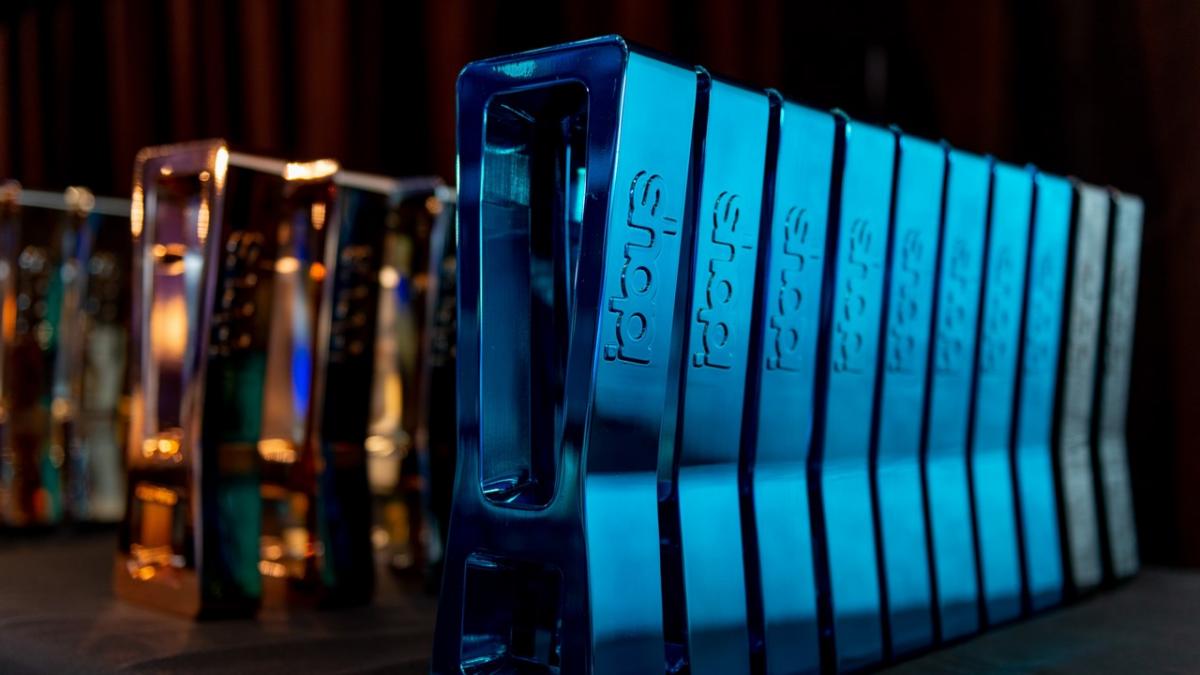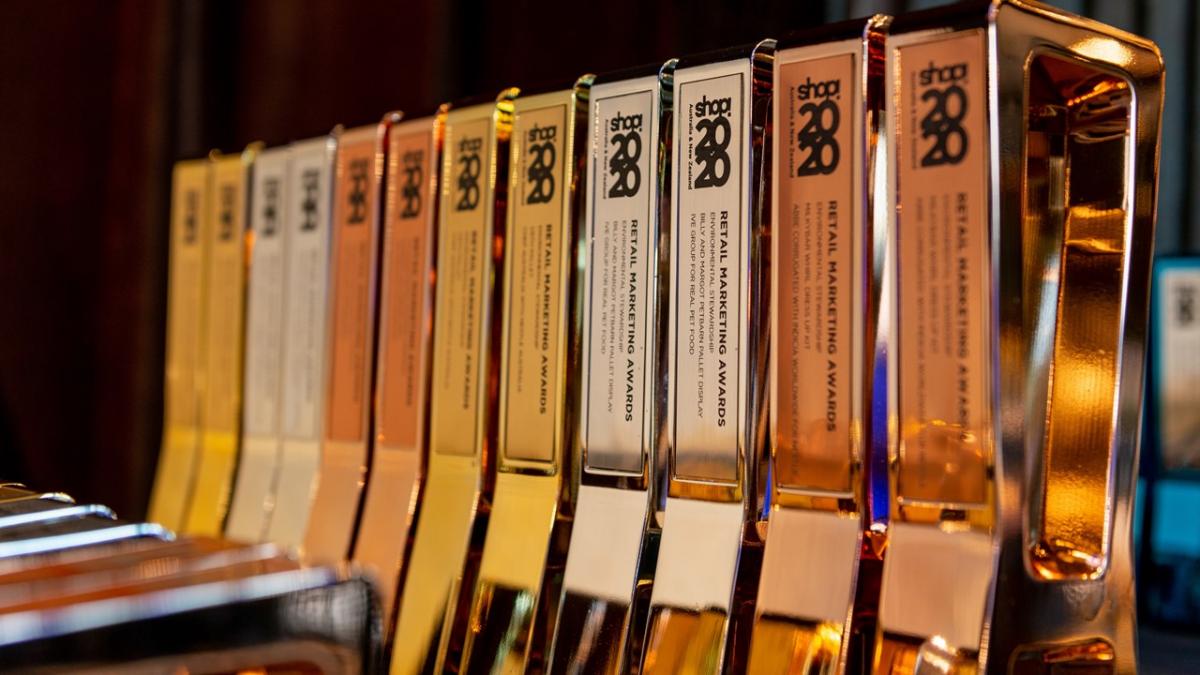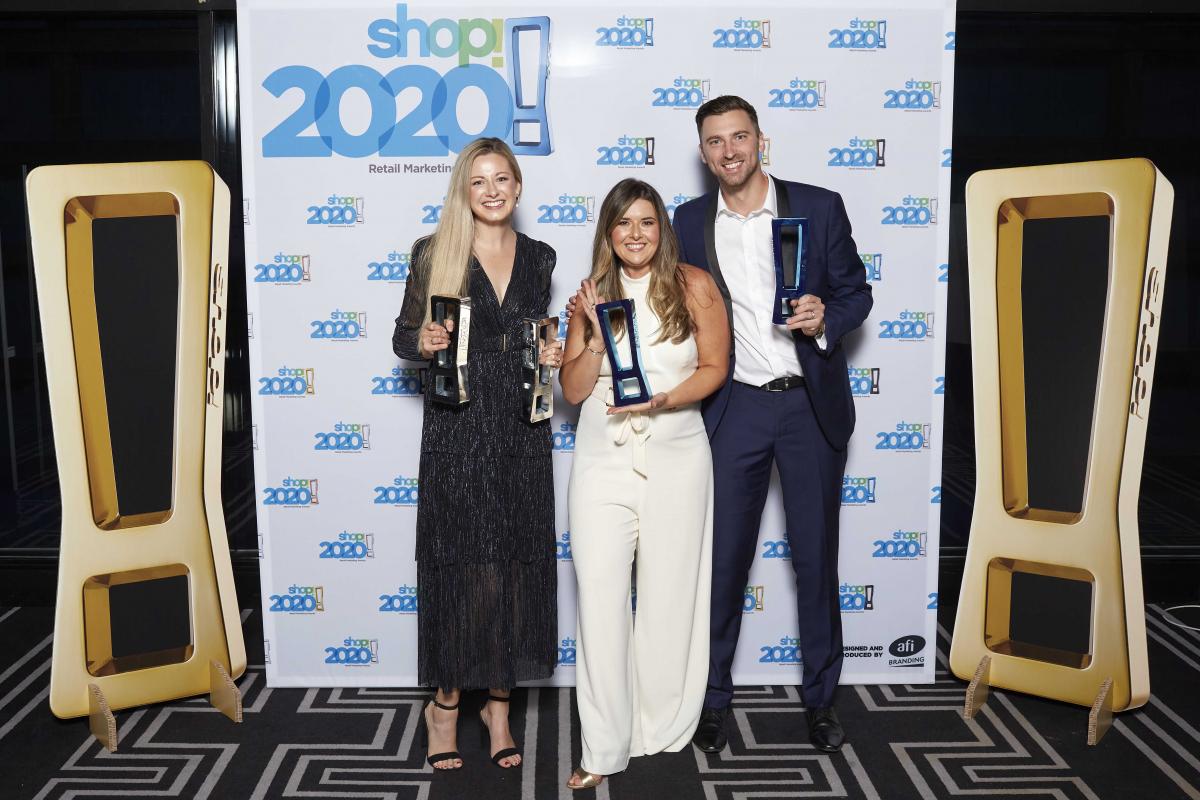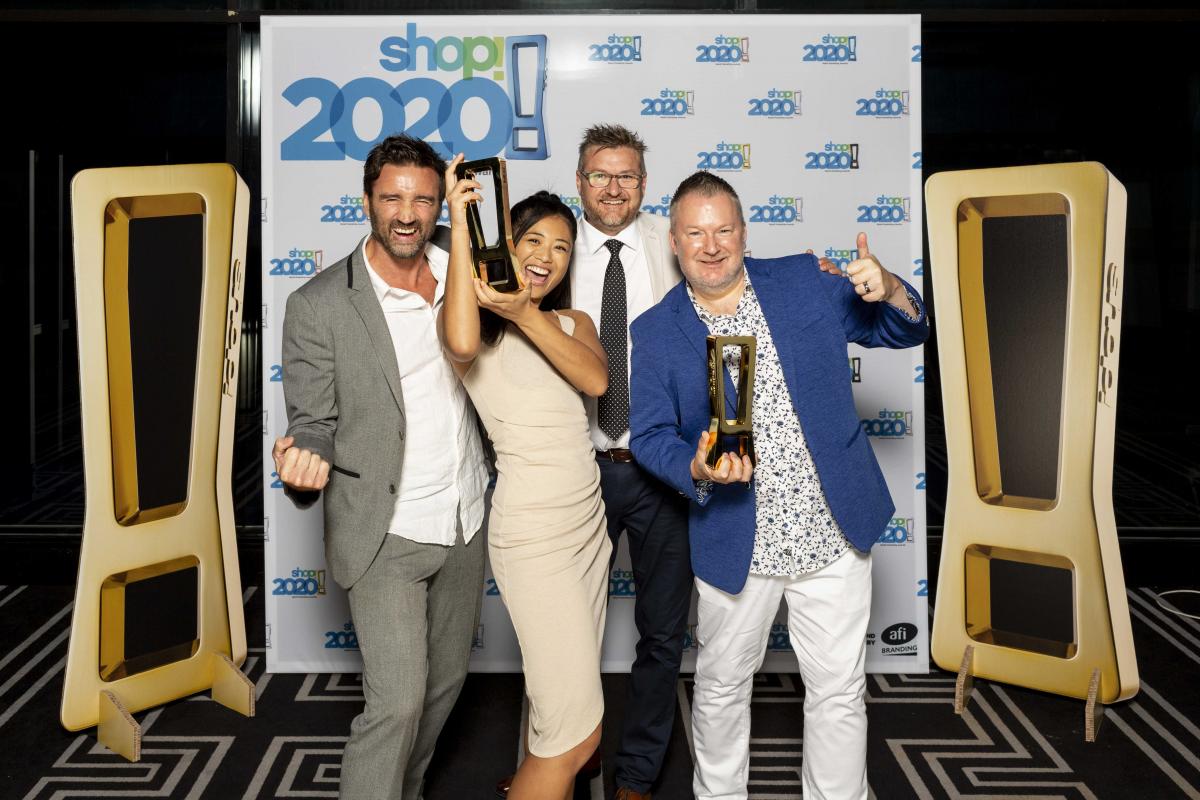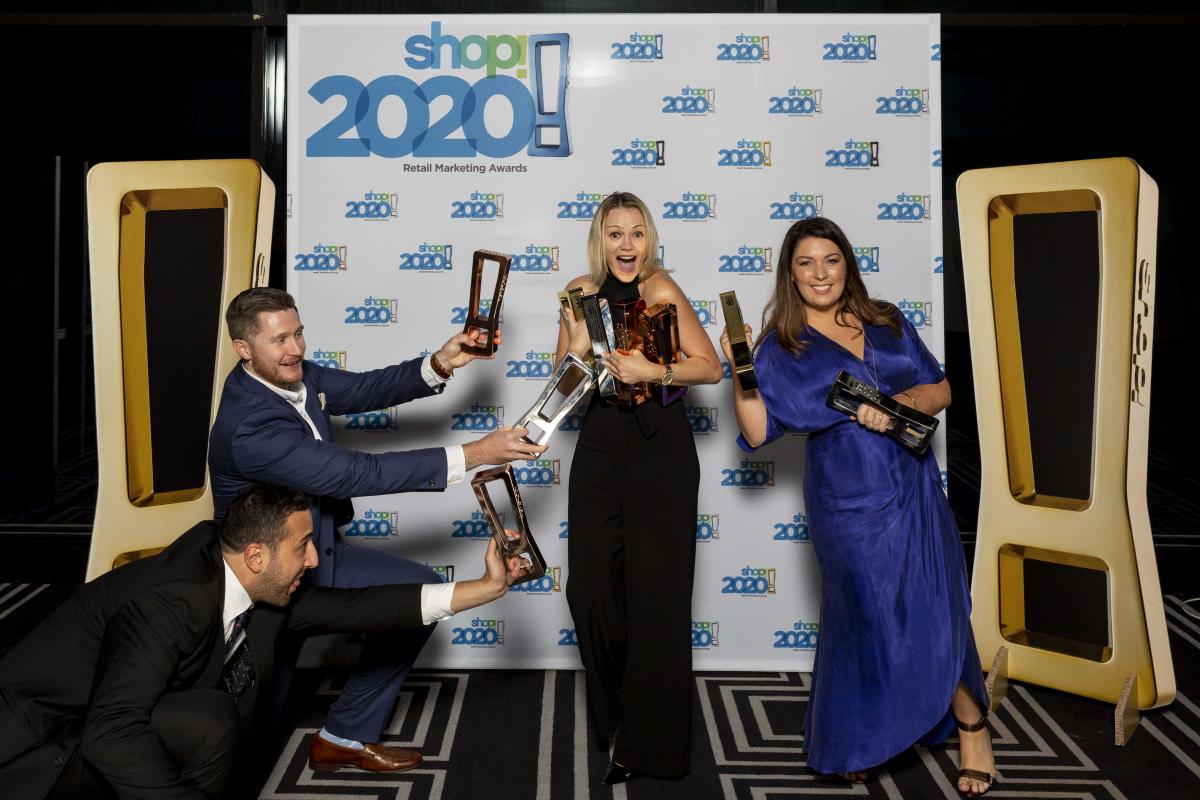 Contact shop@shopassociation.org.au for more information.
Read more about Saying Goodbye to the Cigar Store Indian Trophy.