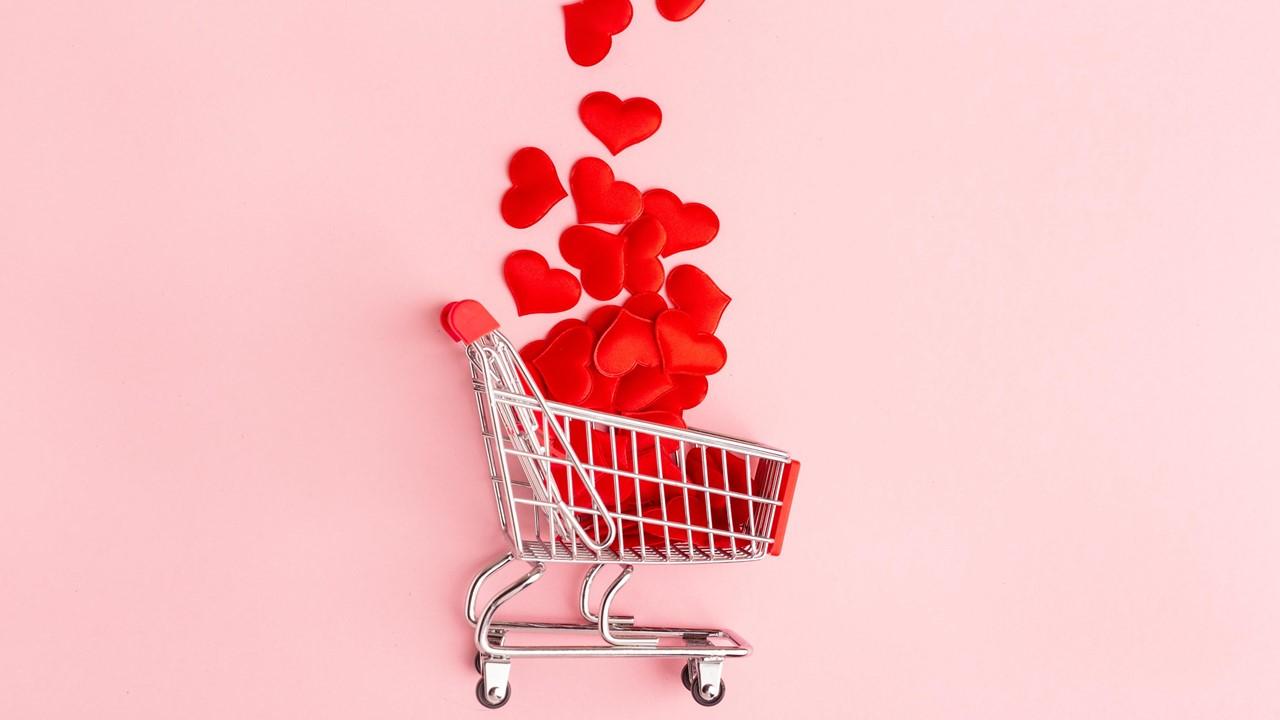 Valentine's Day 2021 Global Report
Seasonal events are critical occasions in the retail marketing calendar. See what brands and retailers were up to in store for this unique day of the seasonal global calendar.
Report includes:
From grocery retail, real estate, streets, shopping centres to high end retail.
Valentine's Day is alive, although in some countries it is less important, but for retailers, brands all over it is still a added value to influence customer behavior instore.
Print media is still alive, temporary POP in carboard is mostly used but also the use of Digital is rising showcasing creativity, inspiration and show stopping messaging, materials, and forms.
Instore activations include; Counter, Window, FSDU, pallet displays, fixture dress-ups, signage print & digital, graphics, adhesives, decoration, window dressing, visual merchandising, digital screens, light, props, promotions, packaging, pop-up's, mannequins.
The countries from the Shop! global network collaborated to create a 2021Valentine's Retail Display report. Enjoy your creative insights and inspiration from all regions of the world!
Download your copy below.
This is a member exclusive report that requires you to login to the Shop! ANZ website to access. Not a member? Become a member to access this report and so many more! Find out more about Shop! Australia and New Zealand company membership. One membership price for your whole team!
---