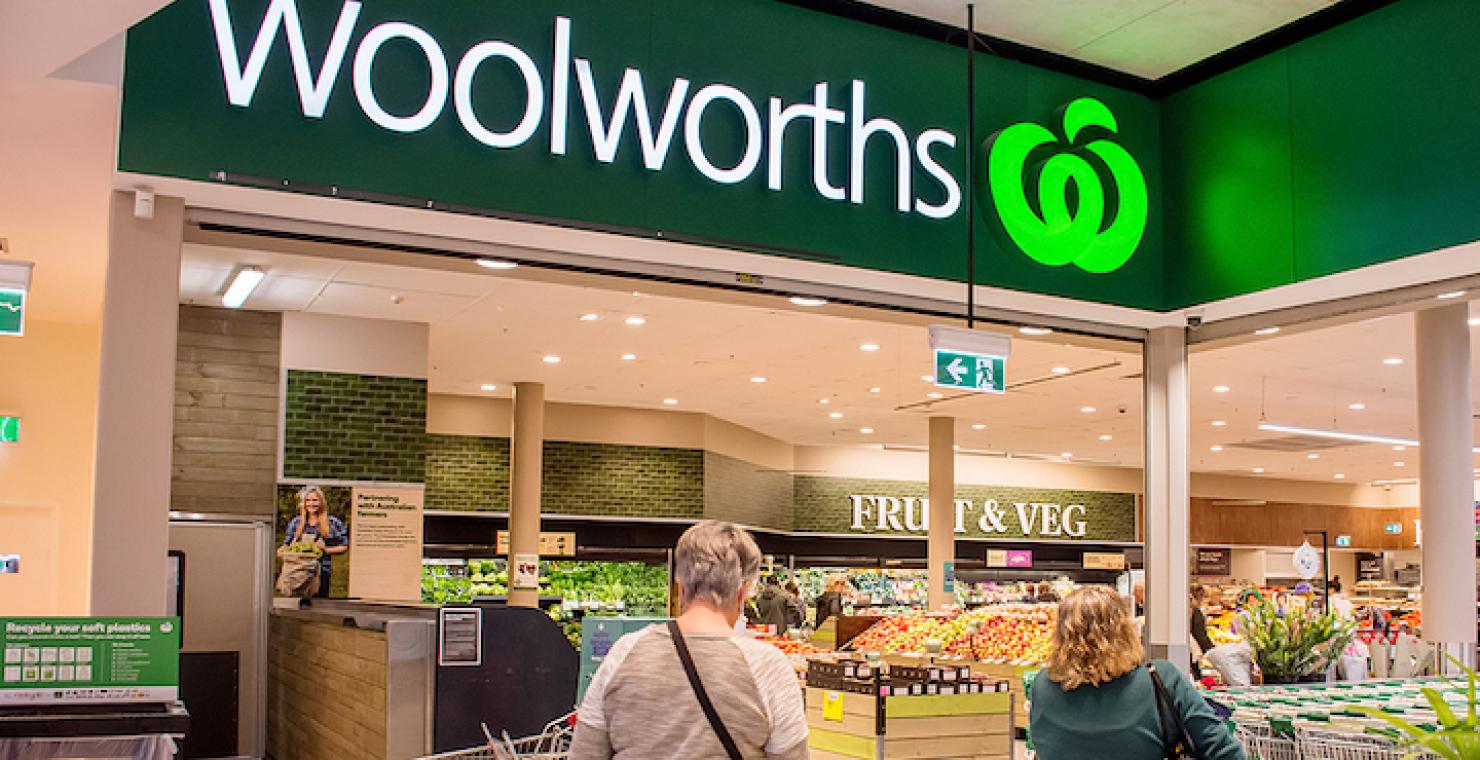 Woolworths Group has consolidated its three marketplaces into one platform with the launch of MarketPlus.
Woolworths has launched MarketPlus, a platform that combines all of its marketplace businesses. The platform will host the marketplaces of MyDeal, Everyday Market, and the recently launched Big W market. 
The combined platform hosts thousands of sellers and boasts partnerships with homegrown brands like Koala and Appliances Online. Shoppers can collect and use their Everyday Reward loyalty points throughout the marketplaces, including the ability to earn vouchers and Qantas points.
Sean Senvirtne, founder of MyDeal and now Managing Director for Woolworths Market Plus said: "It's been a year since Woolworths Group acquired MyDeal and during this time we have been focused on harnessing our technology, experience and capability to power our Group wide marketplace capabilities."
In combining the marketplaces, Woolworths says its sellers are now able to reach a wider range of customers that may not have considered their brand otherwise, and being under the Woolworths Group banner can bring a seller more credibility on top of that additional traffic.
Roy Morgan's Trusted Brand Awards named Woolworths as the 'Best of the Best' Most Trusted Brand for 2023 which has consistently rated as such three years in a row. 
In terms of traffic, Woolworths says it reaches over 700 million online visits annually across its marketplaces.
Chief Marketing Officer at Woolworths MarketPlus and MyDeal CMO Ryan Gracie wrote on LinkedIn: "Woolworths MarketPlus brings together our incredible teams of people, our vast amounts of traffic and extends the MyDeal proprietary technology to power Big W."
"Now our sellers have access to millions of customers and our customers will be able to shop a broad range of products from thousands of sellers, no matter where they like to shop, all while enjoying Everyday Rewards points."