Linking shopper behaviours to occasion based marketing, communications and strategy
11:00am Wednesday, 24 February 2021
12:15pm Wednesday, 24 February 2021
Join us for our first event of 2021!
Join us from anywhere in the world! This event will be hosted via Zoom. FREE to members (non-members price AU$30)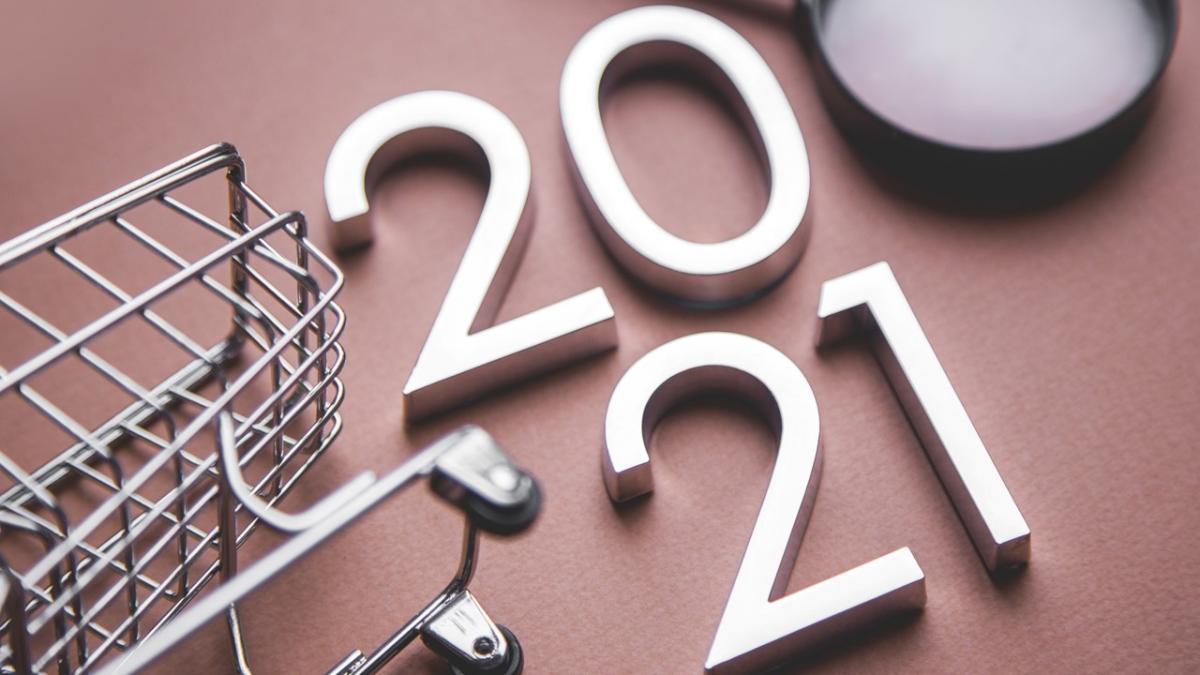 Linking shopper behaviours to occasion-based marketing, communications and strategy
Join us as Norrelle Goldring, Executive Director of consumer research and strategy group, Illuminera, takes us through the finding of two first of their kind research studies conducted in late 2020 and their implications for occasion-based marketing, communications and touchpoint strategy, product and pack in 2021.
This presentation is not the typical generic 'post-Covid' outlook, and will instead delve into the behaviours that matter most to retail marketers, including the impact of increased time and cooking at home on purchase behaviours of 20 FMCG categories running the gamut of beverages to baking, international meals to frozen foods, dairy to confectionery.
She will drill down into who shopper marketers need to target for which categories and occasions and what they are actually consuming at home, not just what they say they are, focusing on why these shoppers are important.
What to expect in the presentation
Shopper behaviour changes that will impact retail marketing in 2021:
Household consumption, cooking and baking routines and key drivers of these
Occasion consumption – breakfast, lunch, dinner, snacking, socialising. And the rise of a few new occasions!
Category shifts and cross category benchmarks across 20 macro FMCG categories
Shopping planning and purchase behaviour changes, predominantly supermarkets.
Norrelle will look at the impacts on at-home consumption occasions, the rise of several new occasions, the drivers of consumption and purchase behaviour change into 2021 and what the long-lasting impacts are likely to be based on what consumers plan to stop, start and continue doing as a result of the events of 2020.
About Norrelle Goldring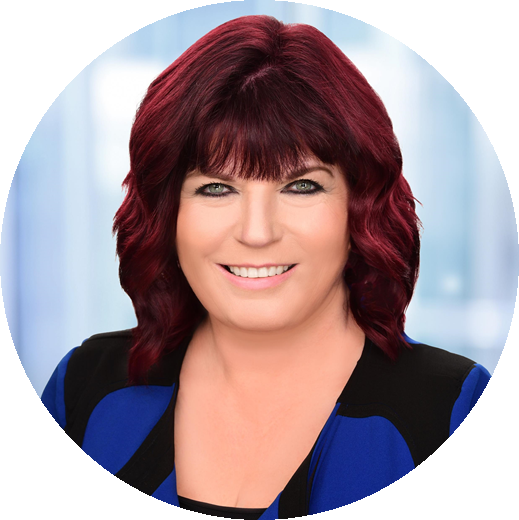 Norrelle Goldring is Executive Director of Illuminera Australia, part of the fast-growing consumer goods and retail focused APAC analytics, research, strategy and activation-based Illuminera Group. A specialist in consumer and shopper behaviour and commercial and marketing strategy in and with FMCG brands and retailers for 20 years, Norrelle is a frequent commentator in retail industry media and a prior Vice-Chair of the Shop! Association. Contact Norrelle at norrelle.goldring@illuminera.com or call +61 411 735 190. www.illuminera.com 
---
Bookings
Join us from anywhere in the world! This event will be hosted via Zoom. FREE to members (non-members price AU$30).