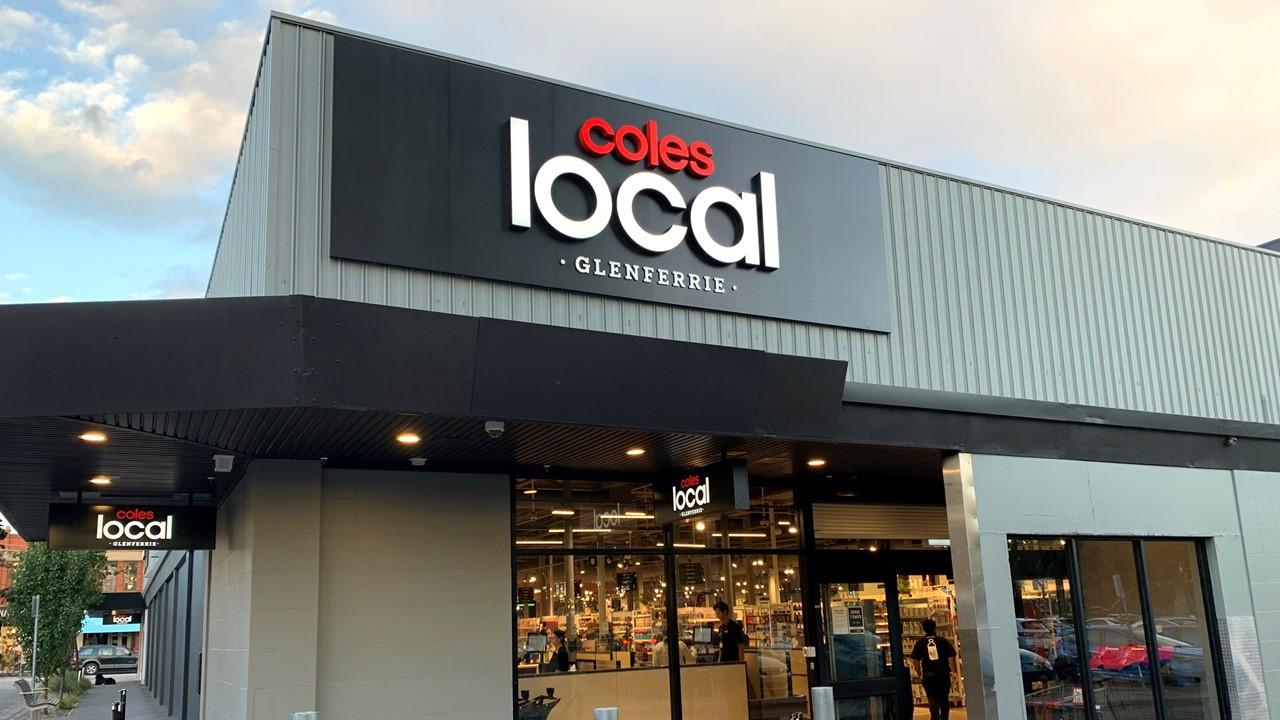 Inspiring local shoppers at new Coles Glenferrie
COLES LOCAL GLENFERRIE
---
Last Friday at knock-off o'clock, when the local residents of Hawthorn and the Swinburne University students would traditionally be having their first end of week vino, or perhaps going to an arthouse movie at Lido cinema next door, by far the most exciting place to be was the brand new Coles Local Glenferrie!
Of course, no bars or cinemas are open in Victoria because of Covid-19 restrictions, and this made the brand-new world class local supermarket the place to be. So social and cool!
Designed for the millennial market, this supermarket has a totally different atmosphere to any grocery store I have been to before. The Coles Local Glenferrie supermarket is an incredible fusion of 'the feels'; a blend of market, sustainability, technology, innovation, and community partnerships. And every product feels like it has been tried and tested; like it is a privilege to be on the shelf.
It was hard not to be inspired. With new products and services at every turn, I wanted to explore and try new things. I also felt a strong sense of community commitment to local suppliers.
In-store journey and store key features:
I parked my car and walked in through the rear carpark entrance. I thought there would be just one check-out location, but this stunning supermarket has vast self-service checkouts at both carpark and Glenferrie Road ends of the store. So much room; very anti-linear and very spacious and untraditional checkouts.
Self-service is a big feature of the store; juice vending machines, bread slicing, barista quality coffee bar, candy bar and even a frozen pet food ice-cream station. The list goes on!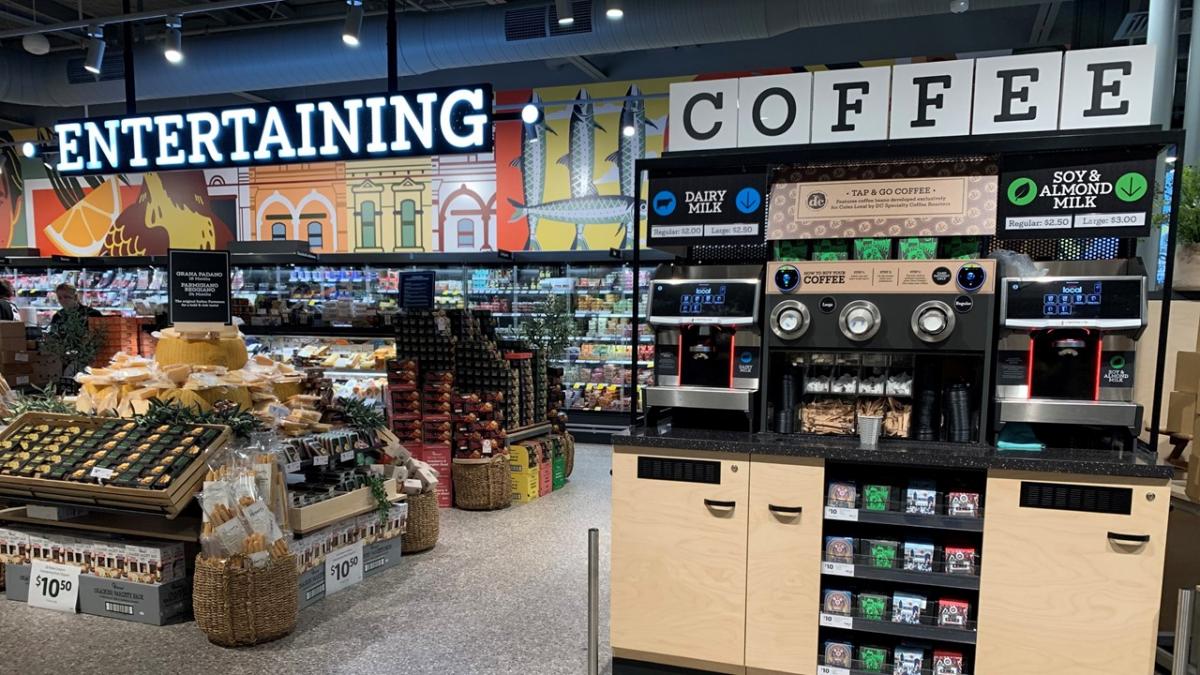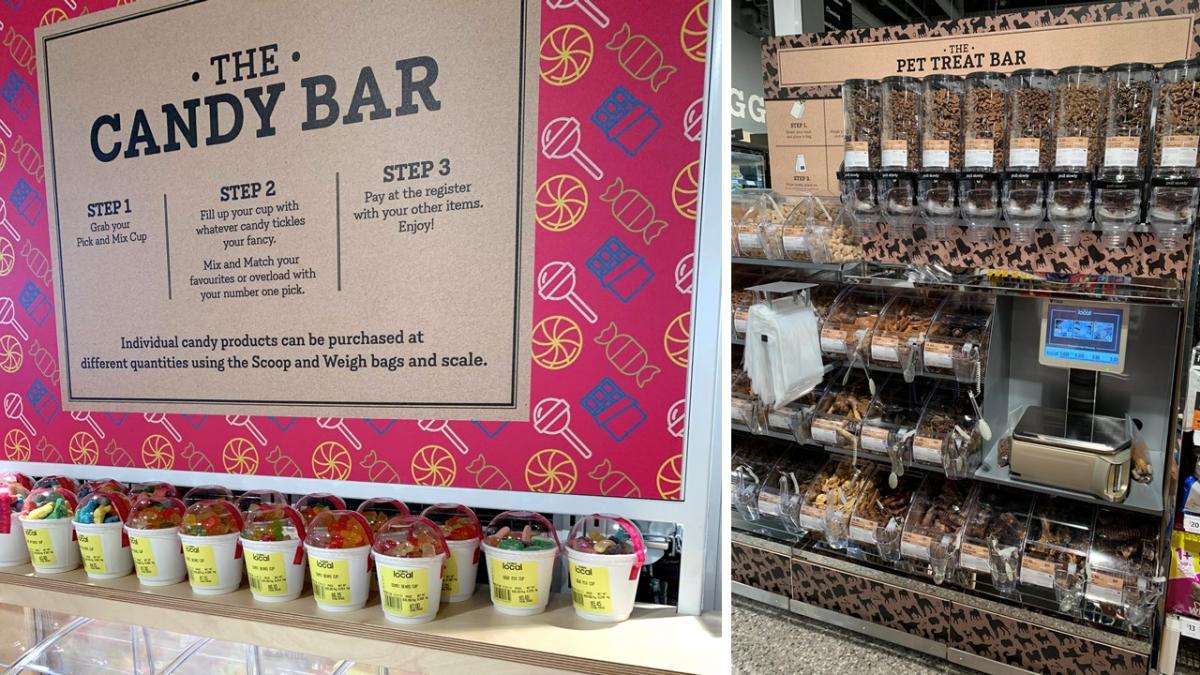 Something that really stood out to me was the store design and layout. Standing inside the entrance, with a design openness, I could see that the store had fridges and freezers that meandered throughout the entire internal wall making planning the shopping trip easier. The cool and frozen areas are quite stunning and totally contemporary with seemingly edgeless doors, more product visibility and a sustainable option allowing Coles to save on electricity and reducing their emissions.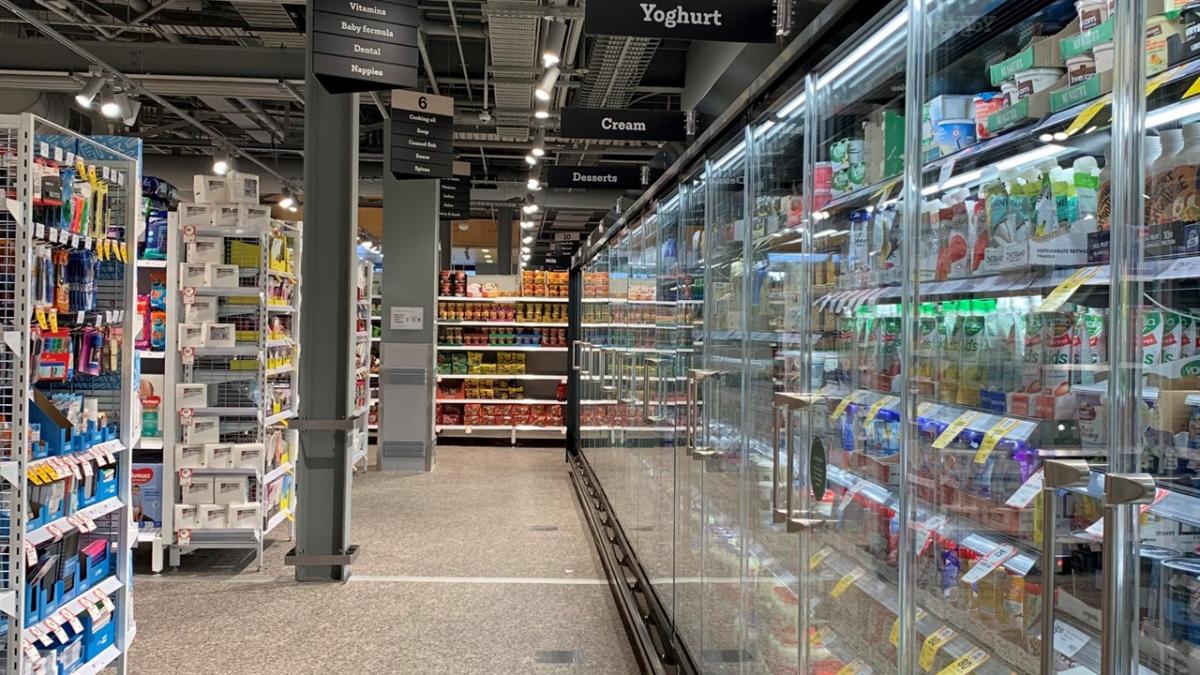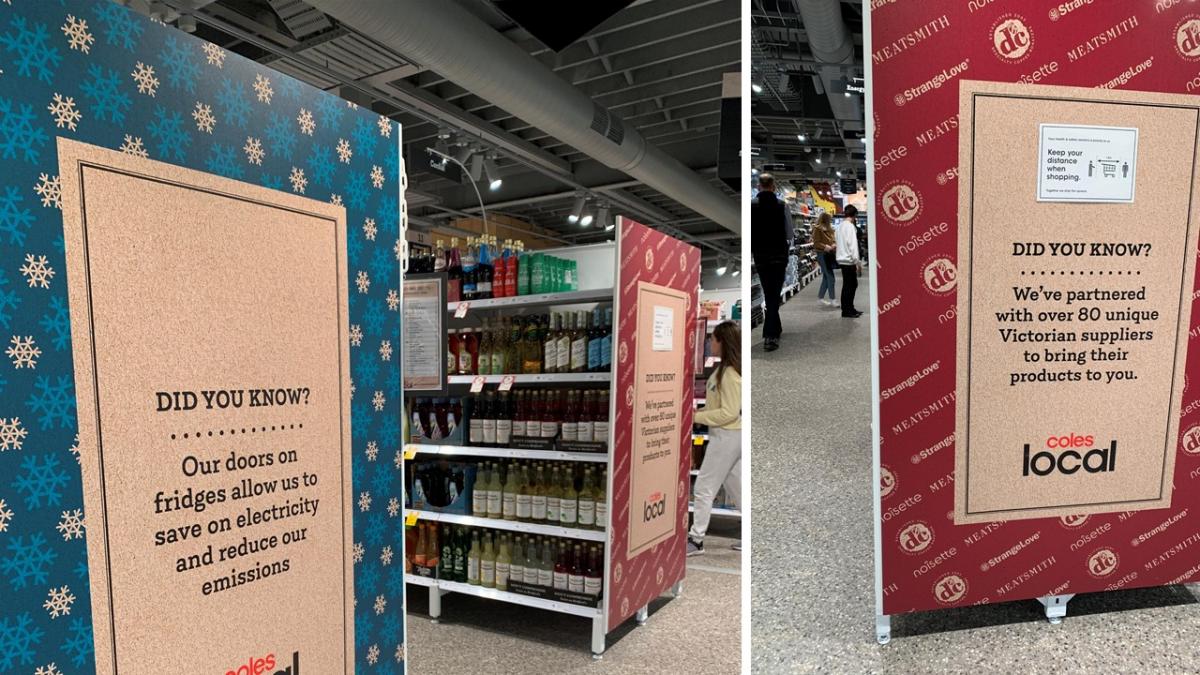 The traditional supermarket aisles run adjacently to the internal wall finishing in the centre of the store. The aisles are super wide, and the gondolas are only utilised for products at one end of each aisle streamlining the shopping experience with less disruption.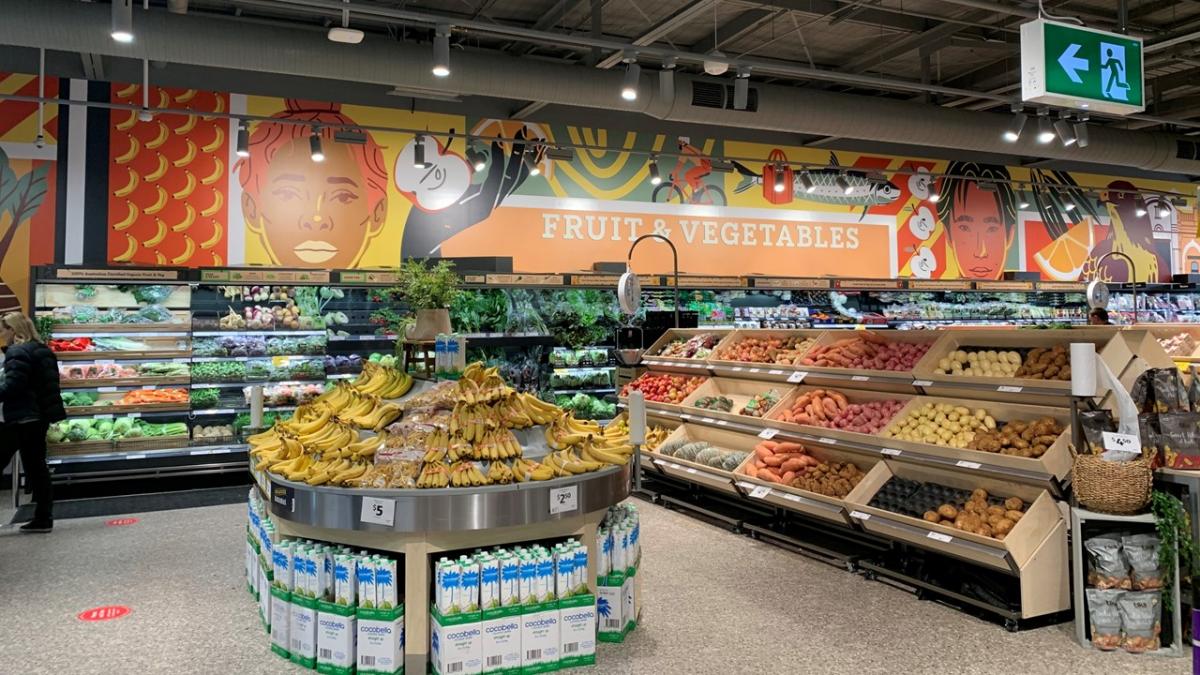 Where the aisles end, the store opens into a real 'fresh food market', with the key messaging being 'Entertaining'. Beautifully curated selections of gourmet foods are supported by plants which are merchandised to inspire the Hawthorn millennial shopper. Vibrant mural style artworks incorporate local themes including the Hawthorn Football Club 'Hawk' which sets the localisation scene in-store.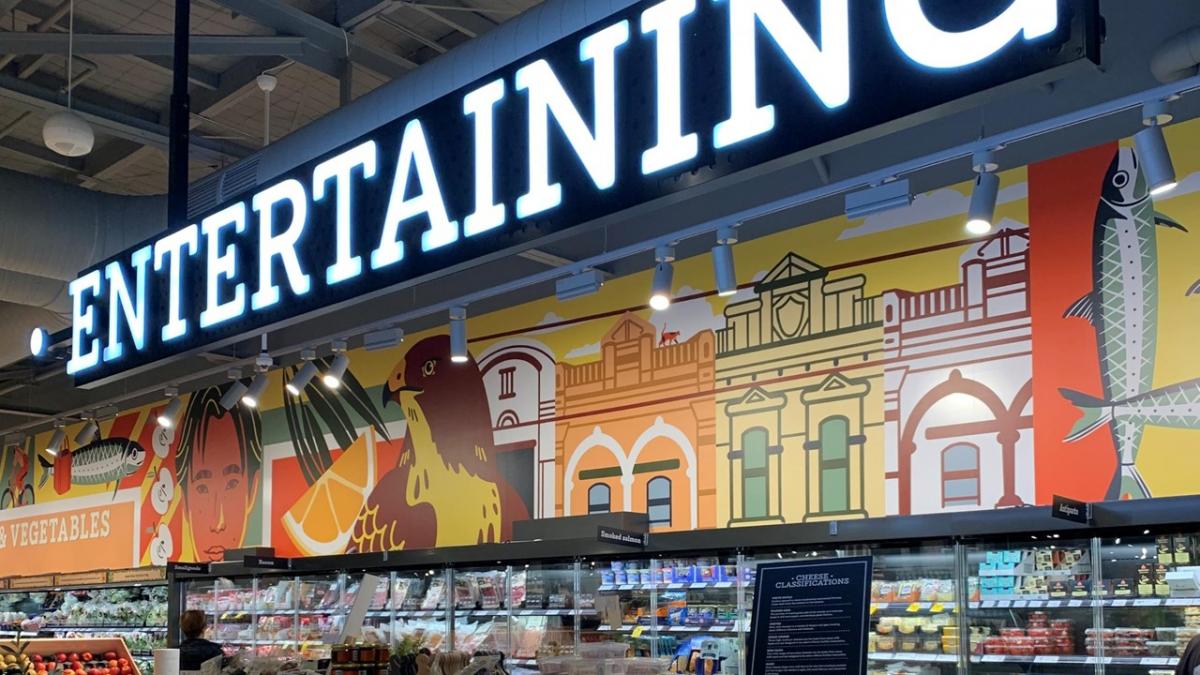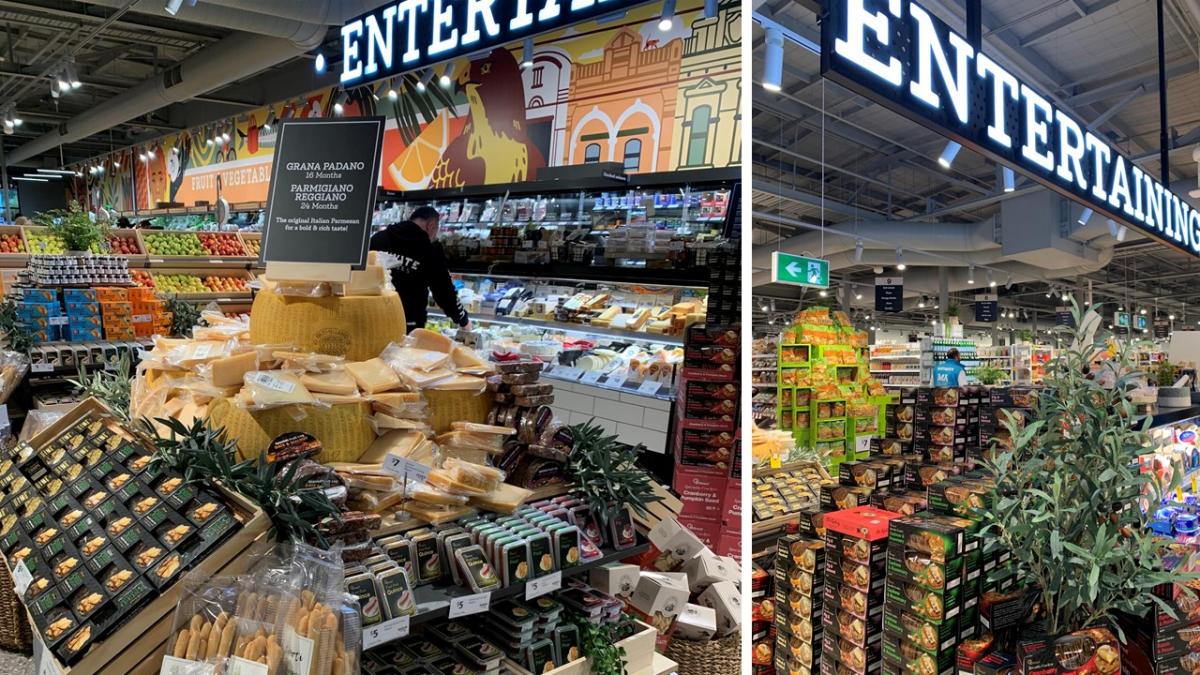 Products presented at aisle ends utilise their shipper boxes which are thoughtfully presented in a theatrical way.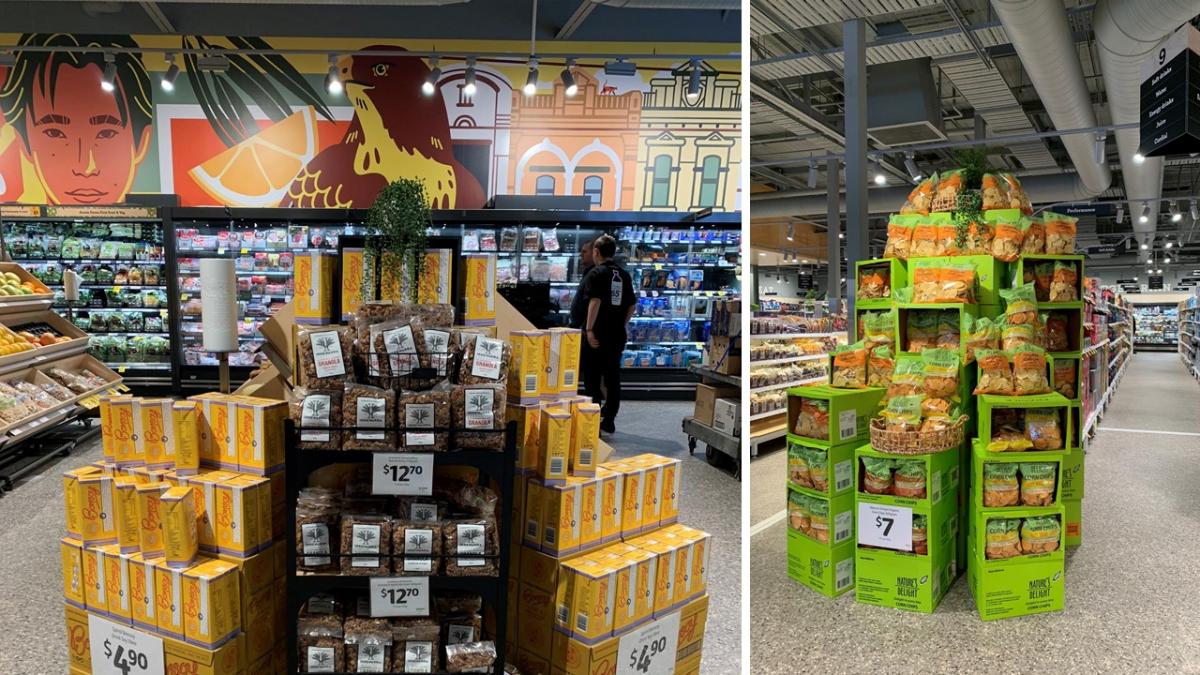 The Glenferrie front of the store area is the place to go for convenience, with open air fridges and literally hundreds of food-to-go and 30-minute meal option packages.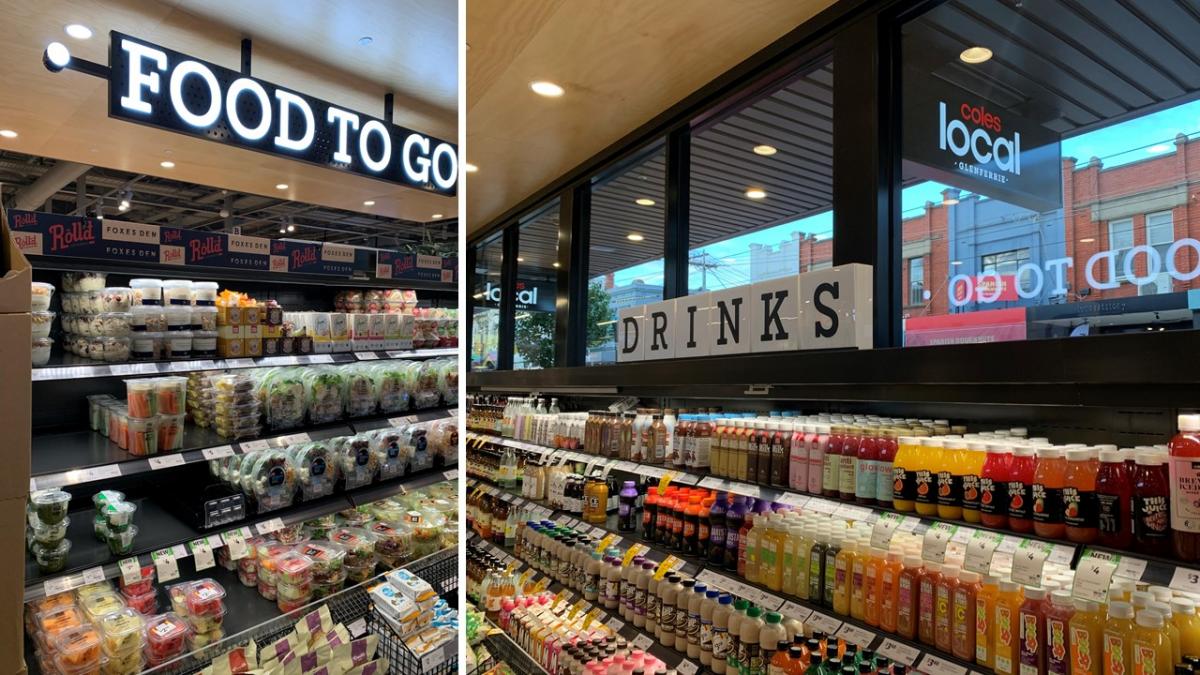 Coles Local Glenferrie is only the third Local themed grocery store for Coles. The next in the series will open in Rosebay, NSW in the coming weeks.
This is a must see store for all of its localisation features for shoppers, whilst supporting local suppliers and staff alike.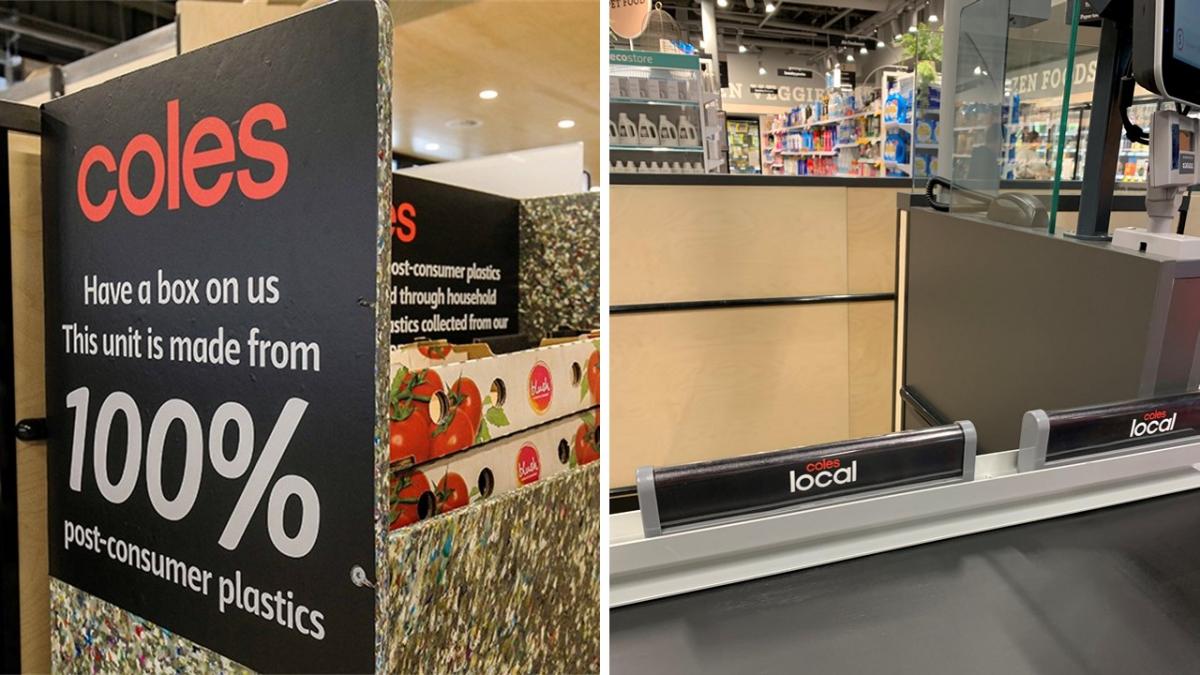 ---
For more information on new store reports or if you would like your store featured, please contact Zita Watkin, zita@shopassociation.org.au