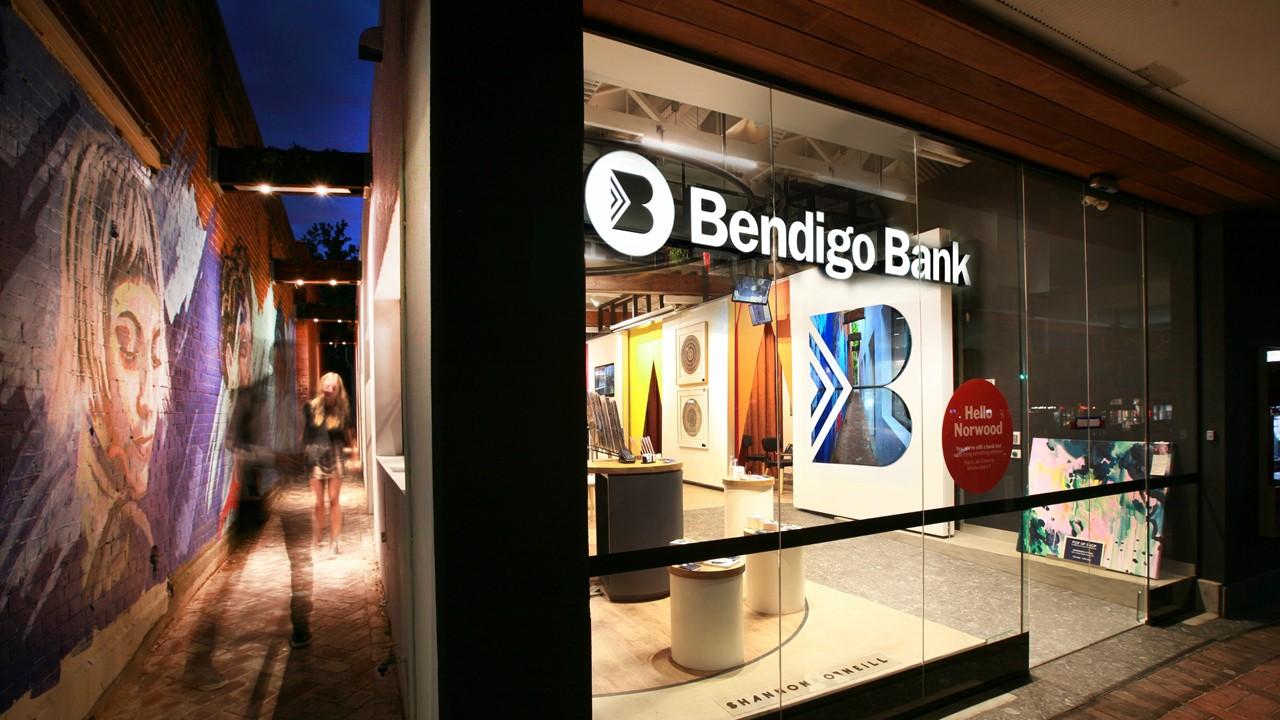 Public Design Group wins at global with a 'social' approach to Bendigo Bank store design
Redefining what it means to be a bank
At last week's Shop! Global Awards, Public Design Group together with strategic research partners The Shopper Collective were awarded the top prize in the Permanent Service Retail category for its new way of reshaping Bendigo Bank with a 'social approach' to the store design.
Banks are experiencing a rapid decrease in the number of customers coming into their branches moving their interactions to online banking.
But Bendigo Bank has always been known for having a physical presence within the community, and therefore the opportunity to create a modern branch experience for the next generation of customers was an exciting challenge.
Public Design Group transformed South Australia's Norwood Bendigo Bank into a new space for the modern customer through a series of branch experiences to engage the local community.
Jason Pollard Director of Retail Strategy at Public Design Group said of the global acknowledgement,
Honestly, all credit to Bendigo Bank in achieving global recognition at the Shop! awards for how they are changing retail banking here in Australia.

This is a social initiative more than a design project. It's about building sustainability into the community in ways that tangibly and positively effect peoples lives.

Our work with Bendigo Bank is the most meaningful and fulfilling of anything Public Design Group have done in our seventeen years of practice.

Our new narrative: Humanity and purpose.
Read more in the case study below.
---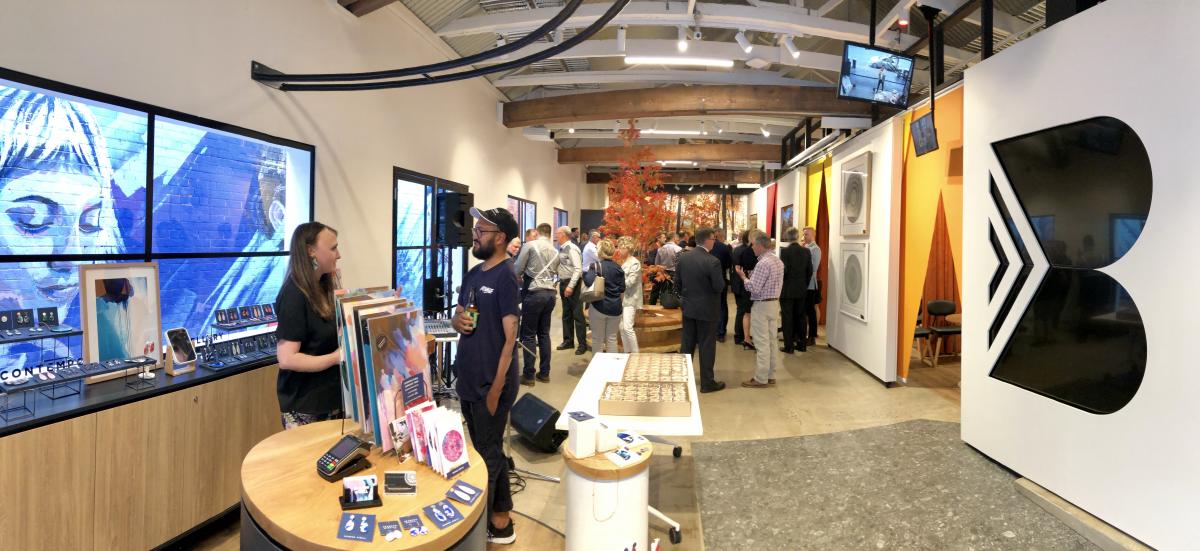 Banks globally are seeing an alarming decrease in customers coming into their branches thanks to online banking. Whilst other banks in the same position are closing branches, Bendigo Bank have begun a nationwide transformation of their branch network, starting with the pilot site in Norwood, Adelaide that opened November 2018.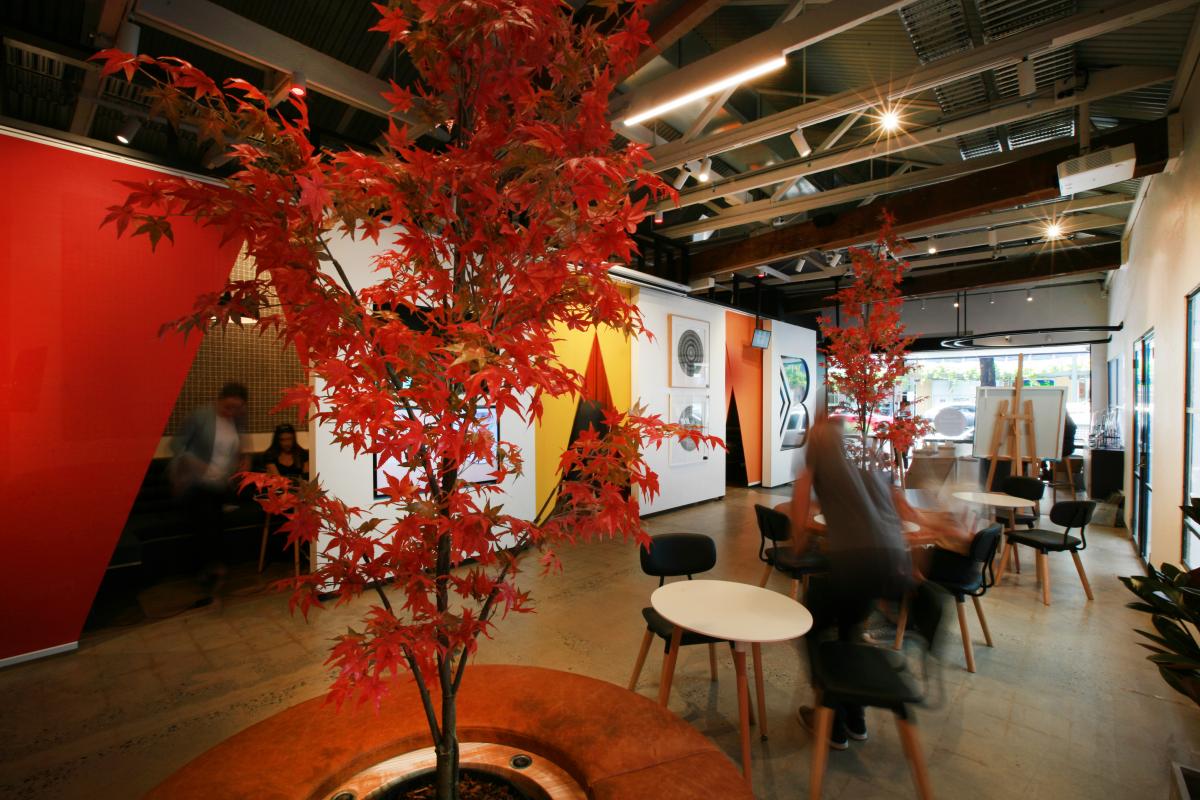 Following five months of strategy and research, the team embarked upon creating a first in Australian banking where product brochures have been replaced by product experiences and events to re-purpose the physical footprint for the next generation of customers.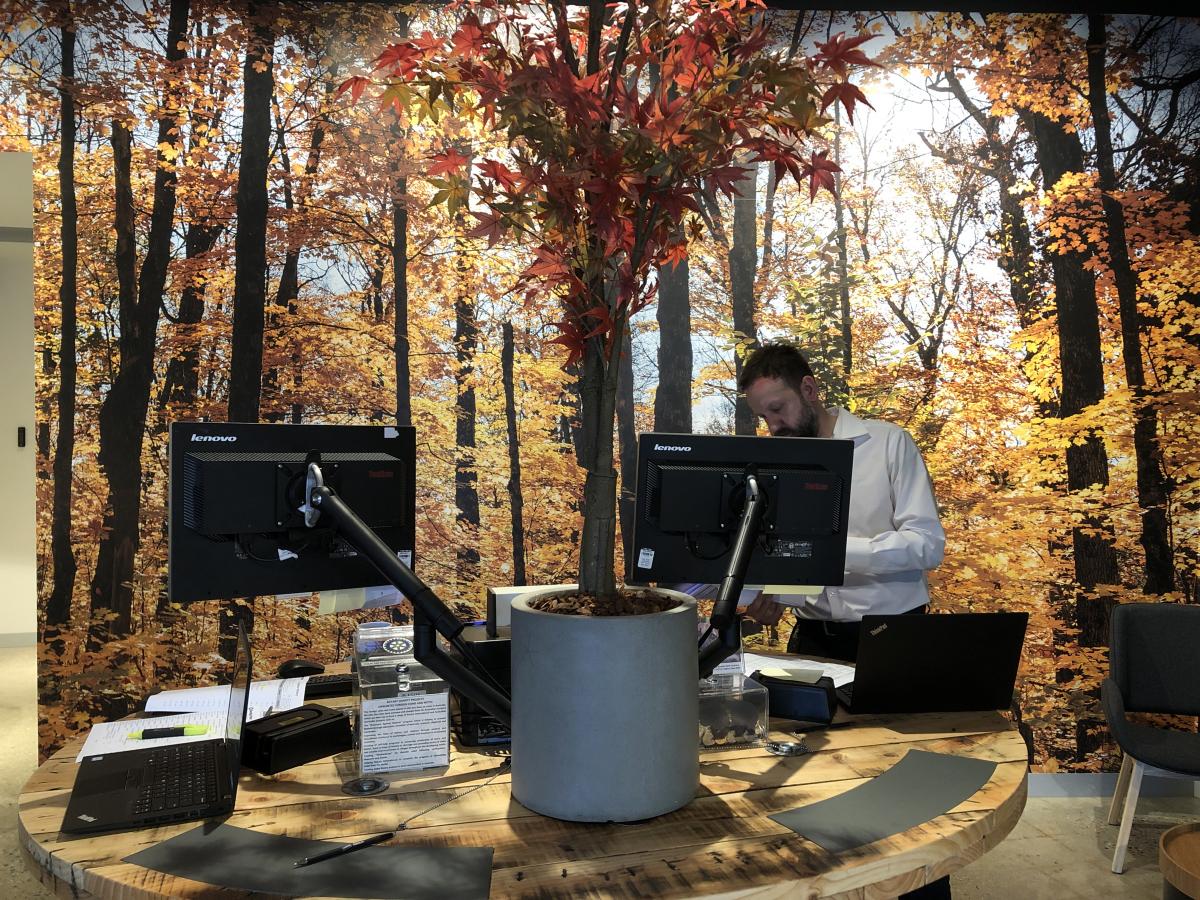 The concept of 'Community' has been transformed from a communications exercise into a local engagement initiative where people, businesses and groups are invited, included and connected through a myriad of in-branch events, all managed by a new dedicated staff role.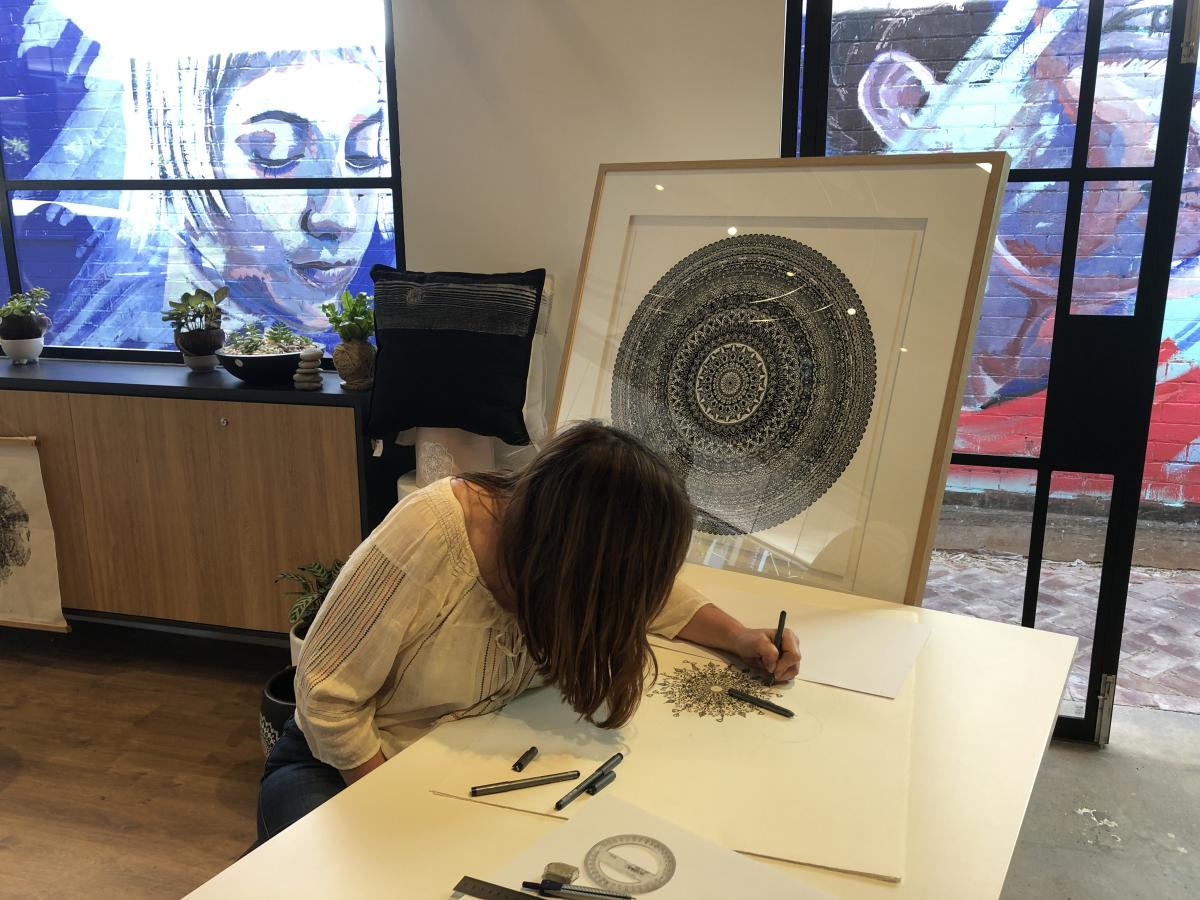 Half yearly results from the Norwood branch have exceeded all expectations, from staff satisfaction to customer experience to a significant, sustained increase high value sales.
The objective of the project is to determine how Bendigo Bank can tailor their customer experience across their 500+ branch network.
---
To find out more about Public Design Group and their projects visit their website
Find out more about Public Design Group strategic research partners The Shopper Collective
---
For more infomation about the Shop! Global Awards including a list of all the winners go to the Winners Announcement >>>
Entries to Shop! ANZ's 2020 Retail Marketing Awards open on October 8. For more details, visit the awards page, shopassociation.org.au