Omni Channel Experience by Point Retail
Omni Channel Experience
Creating a cohesive omni channel brand experience across market sectors to meet the needs of shoppers.
White Paper written by Shop! ANZ member Point Retail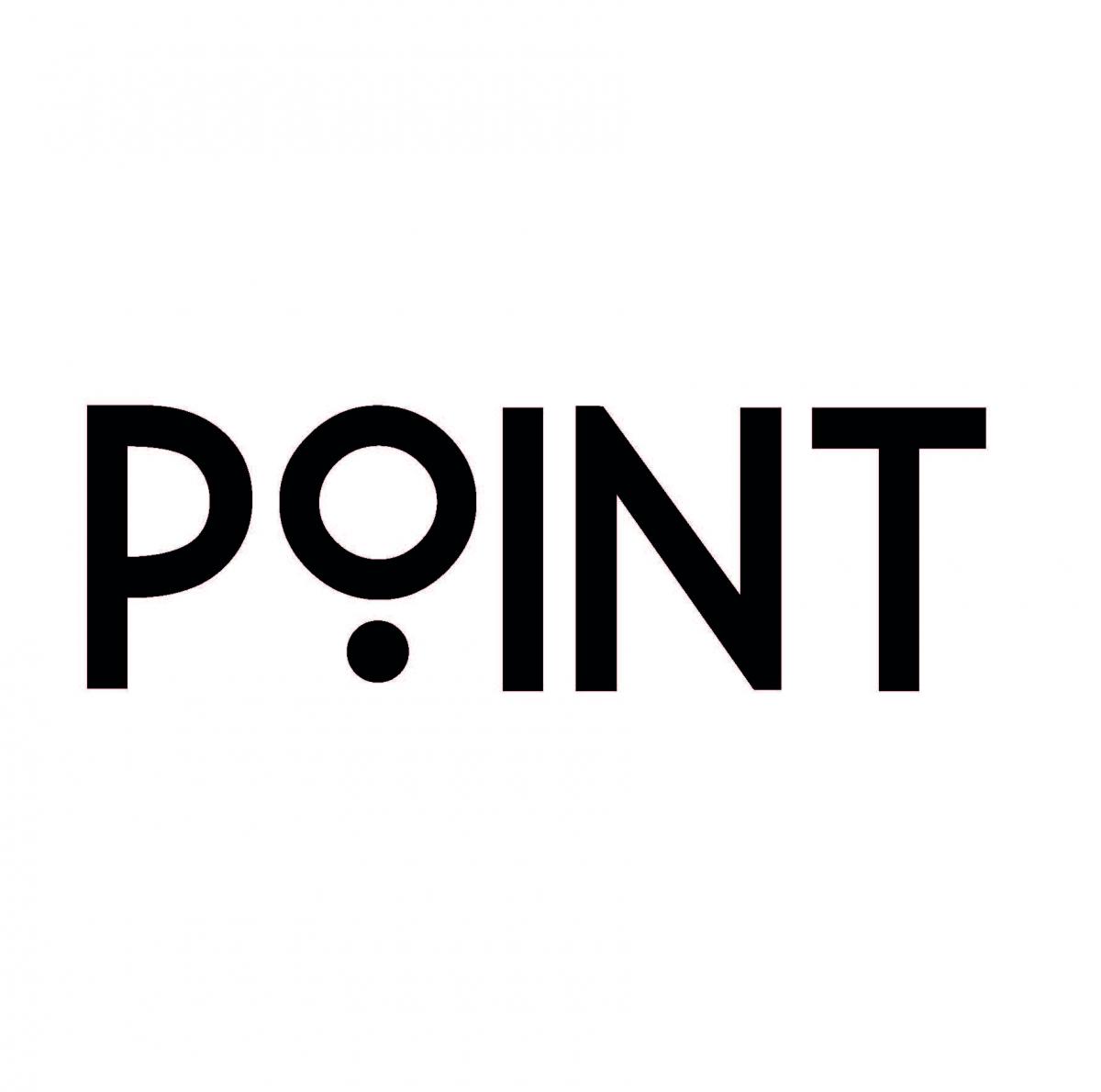 ---
The aim of an omni channel campaign is to give the shopper the ability to experience brands and products with equal levels of engagement and excitement. This allows them to seamlessly switch between formats and channels, and have a uniform impression of not only what the brand is, but also what it can be.
Although there is much discussion about the challenges facing traditional bricks and mortar stores, we need to be clear about what is happening - online is competing against physical stores and traditional retail can't ignore the fast moving digital age. The retail space is evolving where new and exciting concepts have the platform to develop and expand rapidly.
Brands merchandised in physical stores need to explore and develop the crucial interactions between shoppers and products at a rapid rate to meet the needs of a modern, tech savvy market.
As we drive forward in the digital retail age, we still crave the experience and the destination of a physical store environment, however our expectation of the way in which we interact with brands in this space is much greater than in the past. We want to not only see the product presented in an innovative and exciting way where we can touch and feel it, we also want to fall in love with the brand and become a part of its future.
Download Omni Channel Experience. White Paper by Point Retail >>>
---
 WATCH the video 'Omni Channel Experiences' by Point Retail >>>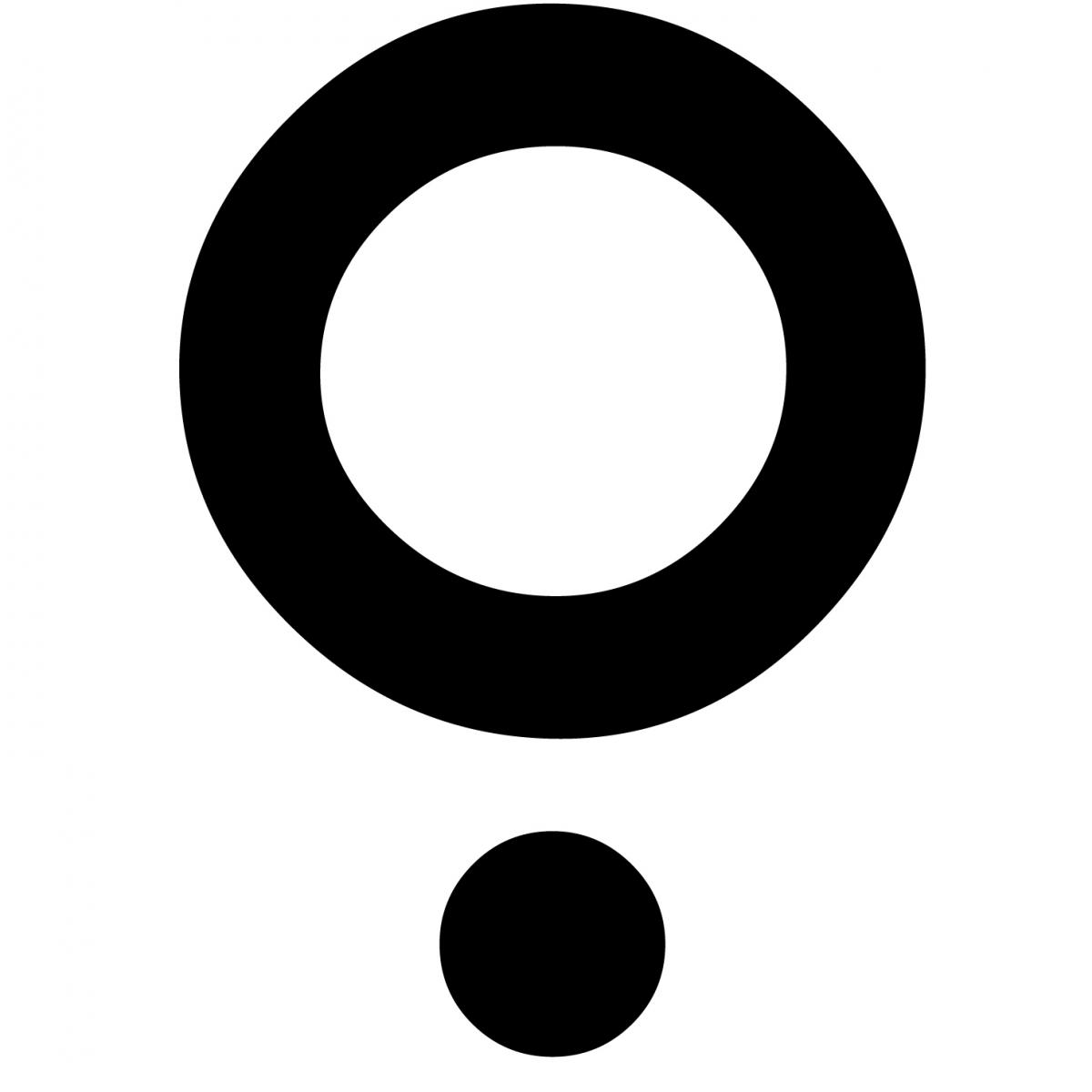 This White Paper was shared by Shop! ANZ members Point Retail
Find out more about Point Retail
Contact: Nathan Tindall, PoINT Retail
P +61 487214174